Become a Rookie Lifeguard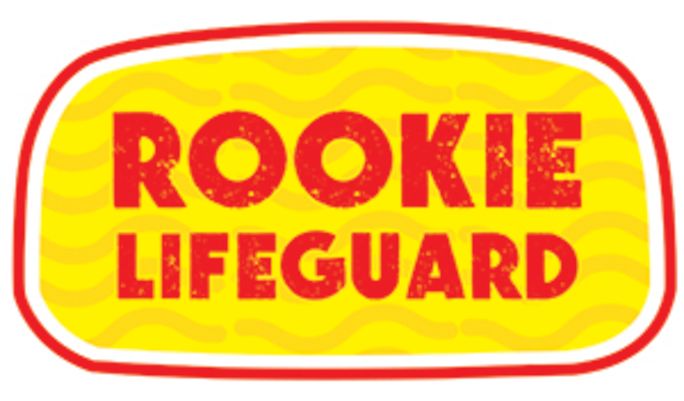 During the October school holidays we will be running a programme of Rookie Lifeguard courses at East Manchester Leisure Centre following the success of our previous holidays. 
The Rookie Lifeguard Programme is a fun and exciting lifesaving awards scheme for children aged 8+. The course aims to give your child a basic understanding of life-saving techniques and a variety of survival and sport skills to use in a real-life rescue situation. For more information on the course and it's content, head to the RLSS website here: http://www.rlss.org.uk/awards-activities/rookie-lifeguard/
* All participants must be aged 8-15yrs and be able to swim 25m front and back, or in Stage 5+ within our Better Swim School.
Monday 28th October - Friday 1st November 2019
Rookie Bronze 10am – 11am [children of ability stage 7 upwards]
Rookie Silver 11am – 12:30pm [children of ability stage 7 upwards]
Teacher – Natalie Lorne
Cost - £18.00
Book now to secure your child's place, they're filling up fast so don't miss out! Contact our swim lead Liam Turner via email Andrew.Bell@gll.org or call the centre directly and speak to one of our CSA's for more information on 0161 641 1200