JUNIOR HEALTH AND FITNESS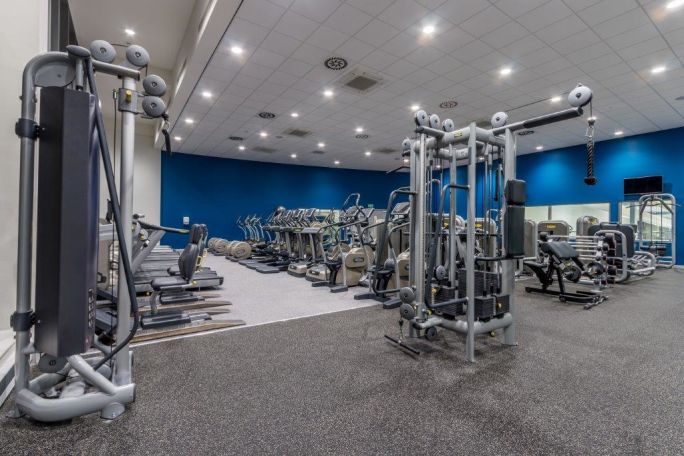 Our Junior Gym programme offers 11 - 15 year olds the chance to experience gym activity in a supervised environment.
Membership only £13.00 per month or just £2.80 per session.
Available sessions:
Monday, Tuesday, Wednesday & Thursday 3:30pm - 5:30pm
Contact the centre today to book your induction on 0161 641 1200 or join online.