Covid-19: Latest information & re-opening updates

- More info »
Better gym sleaford news
Find out what's going on ...
Latest News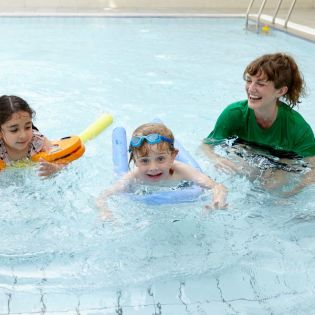 read full story
Did you know we now offer more toddler and junior products than ever before?
read full story
Success at Better Gym Sleafords Open Weekend!
read full story
Jennie and Gemma set to run the London Marathon in memory of Jim Hopkin's and will be sending donations to the "mind" charity.
Archive