Our pool is now back open and bookable via the app!!!!
Covid-19: Latest information & re-opening updates

- More info »
We are currently experiencing an increased volume of calls to our customer contact centre, please contact centres directly via our centre email address gymsleaford@gll.org or visit the centres directly and we will be happy to help. We apologise for any inconvenience caused.

- More info »
Better gym sleaford news
Find out what's going on ...
Latest News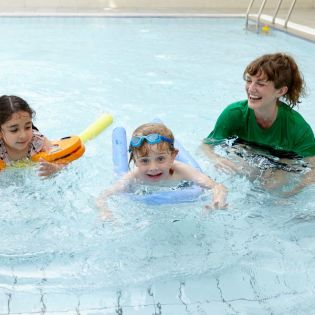 read full story
Did you know we now offer more toddler and junior products than ever before?
read full story
We are now holding children's parties within the centre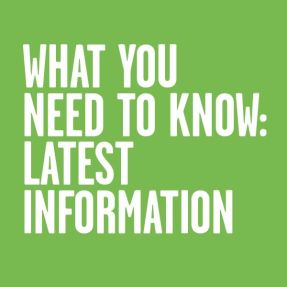 read full story
Find information about locations now open, available activities and how to make an activity booking.
Archive