Covid-19: Latest information & re-opening updates

- More info »
Leisure services open in North Kesteven: Latest information

- More info »
One nk news
Find out what's going on ...
Latest News
read full story
Find information about locations now open, available activities and how to make an activity booking.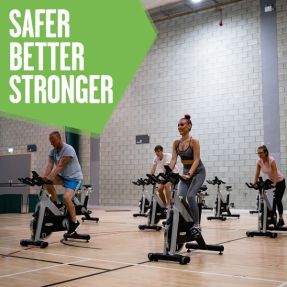 read full story
Leisure centres in North Kesteven will begin a phased re-opening from Saturday 25th July. View the latest re-opening information here.
read full story
Why not get them booked into Multi Sports Pro holiday camp based here at OneNK!
Fun for all ages and abilities, there's something for everyone!
Archive