Covid-19: Latest information & re-opening updates

- More info »
Meadway sports centre news
Find out what's going on ...
Latest News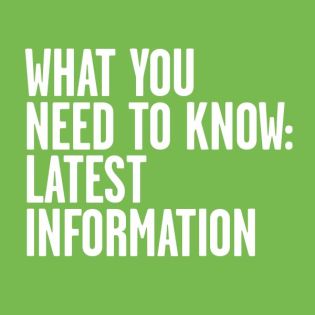 read full story
Find information about available activities and how to make an activity booking before you visit.
read full story
A significant next step in the transformation of Reading's leisure offer took place today with the operational transfer to GLL.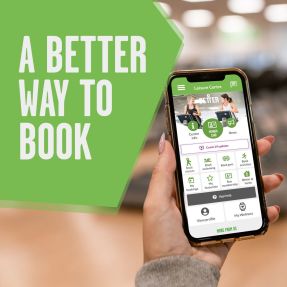 read full story
Find out more about the Better UK App, so you can get the most out of your local facilities and services.
Archive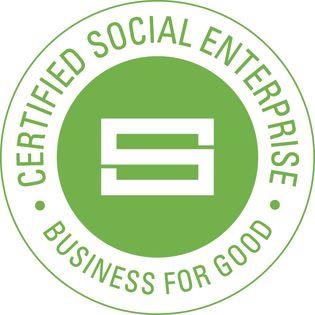 read full story
Better is the customer facing brand of GLL, a charitable social enterprise, a non-for-profit organisation which exists for the benefit of the community.