Covid-19: Latest information & re-opening updates

- More info »
Leisure services open at Rivermead Leisure Complex & Gym: Latest information

- More info »
Rivermead leisure complex and gym, reading news
Find out what's going on ...
Latest News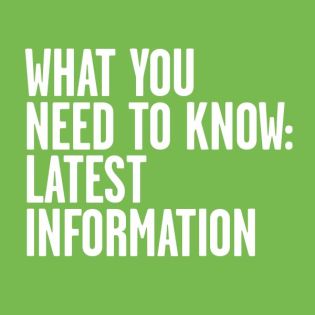 read full story
Find information about available activities and how to make an activity booking before you visit.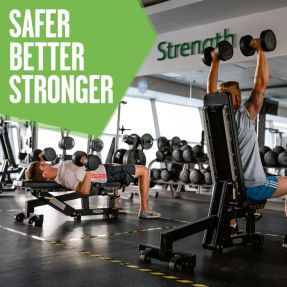 read full story
Rivermead Leisure Complex and Gym will begin a phased re-opening from Saturday 25th July. View the latest re-opening information here.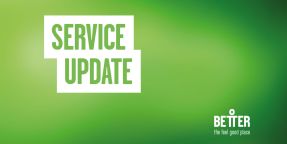 read full story
A message from our partners at Reading Borough Council, whom we are working closely with during this unprecedented situation:
Archive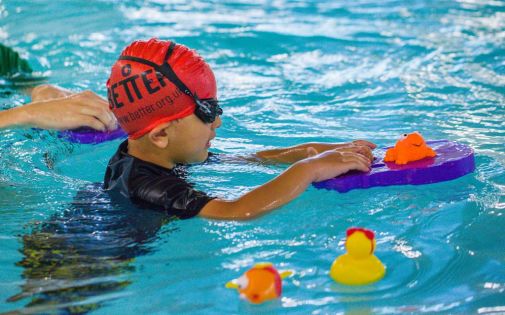 read full story
Save £10 on Junior Lessons and Courses at your local Better leisure centre.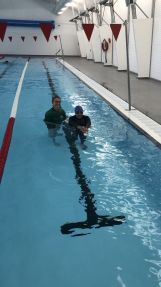 read full story
Lynda, has been voted the best swimming teacher in Reading winning the first round of a national competition.