ADVENTURELAND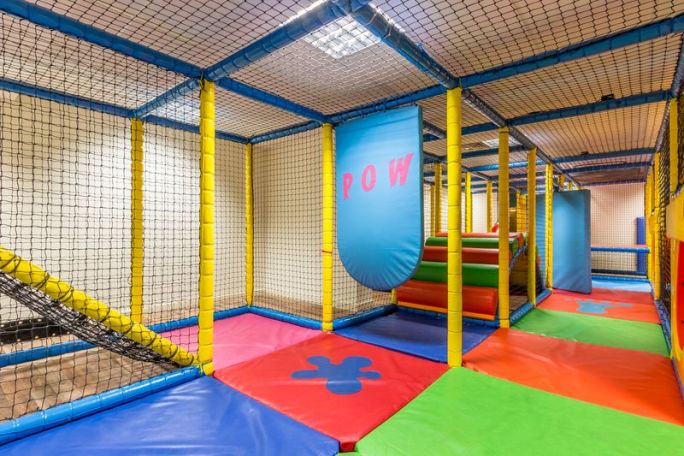 All sessions will now have to be booked on our BETTER UK app which is available on all app stores. You can find out all information regarding online booking here.
The opening times are Monday to Friday 09:30 – 16:30.
Your session will be for 60 minutes and every spectator is required to wear a face mask.