Covid-19: Latest information & re-opening updates

- More info »
Horley leisure centre news
Find out what's going on ...
Latest News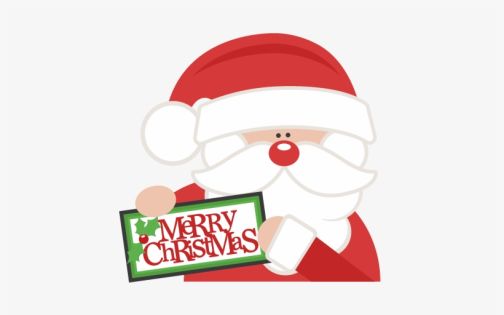 read full story
Join us on Monday 20th December for a festive Toddlers World !
read full story
Gymnastics is such a great activity to get kids active and motivated!
Our classes start from 18months right through to 15+
read full story
Our Toddlers World sessions run every Monday and Friday morning and are the perfect time for your little ones to run around and have fun!
Archive