Activity Days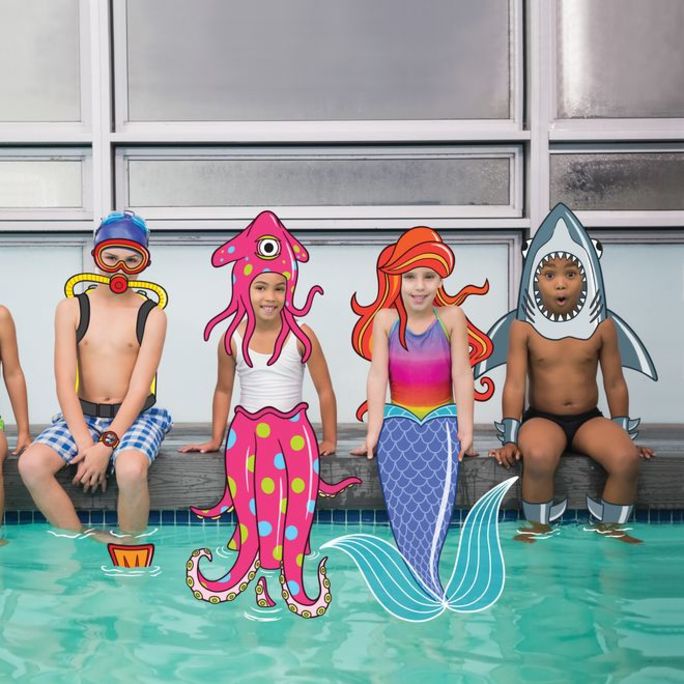 Christmas Holiday
Our classes provide an opportunity for Toddlers to learn to dance and develop key skills in a healthy , sociable, caring and safe environment.
Saturdays 
Time to be confirmed
Age: 18 months - 4 years
book NOW on the BetterUK app or pop into the centre
Register your child for a LESSON AND COURSES BLOCK booking number email kendal.leisure@gll.org 
and then
BOOK NOW
https://bookings.better.org.uk/location/kendal-leisure-centre/junior-group-sessions
February Half Term 2024
 09:00-09:30
£25.00 5 days
This intensive Swim Course is for Beginners 5 years and older 
who have had very little or no experience of swimming lessons.
09:30-10:00
£25.00 5 days
(Suitable for students in our Better Swim School lessons Foundation "Amber" or "Green")
This intensive swim course is for Improvers aged 5 years and older and is focused on around technique development.
please book early to avoid disappointment !!
book on Better UK App or website by selecting Lessons and courses or pop into reception.
click on below link
https://betterflow.courseprogress.co.uk/onlinejoining/classes-results
( 5 - 11 years)
Friday 22nd December 2023
Tuesday 2nd January 2024
09:00-14:00
£20.00 per day 
 A fun filled day consisting  of Sports, Games including dodgeballl, Benchball and Crafts
Pool activity Fun and games session - subject to Pool availability
please bring Snack a drink and Lunch  , Please wear suitable clothing and comfortable footwear - 
please book your space by popping into the centre and book in person.
Holiday Activity Free Days (Funded By Cumberland Council)
Christmas Holiday 2023
Friday 22nd December 2023
Tuesday 2nd January 2024
  (1 days free per child subject to availability)
For Eligible primary school aged children in cumbria (in receipt of benefit related Free school meals and other criteria , please contact Mandy for more info.) we have limited free spaces for activity days - for further information and to request a booking form to book a space please email mandy.coates@gll.org 
FAMILY FUN SESSION
Thursdays 
13:00-13:50
14:00-14:50
28th December 2023
& Every Sunday 13:00-13:50 ( subject to pool programme availability)
fun time for all the family with floats and mats 
please book your slot Via the Better UK App / Website ! or pop into reception
Book your slot via Better UK App or website !
BOOK NOW  6 days in advance
JUnior gym session  
Available to all 11 - 17 years old
( you must be gym inducted to attend these session
Monday - Friday
11:00-17:30 - School Holidays
15:00-17:30 - Termtime
Saturday and Sunday 
09:30-12:00
book your 50 minute slot via Betteruk app or website
Junior Gym inductions are available to book School term Monday - Thursday
book your induction before the school holidays begin !
book and pay via BetterUK App or website
Adult must actively supervise at all times - Juniors must be Gym inducted 
Pay and Play Adults & Juniors to book slots via Better UK App
Saturday and Sundays
13:00-15:00  (50 minute session) Termtime
Monday - Friday
13:00-15:00 ( 50 minute session) School Holidays
book and pay via BetterUK App or website
Monday - Friday ( Off Peak) 60 minutes
09:00-16:00 (subject to availability)
book your table via Better UK App or website
Please check times and availability online or on the App
Book on the App or online
Select Book Activities
Sports Hall Activities
Short Tennis ( Family Badminton) play either Badminton or Short Tennis
£5.00 per session 
Book your court via BETTER App or website