Classes for all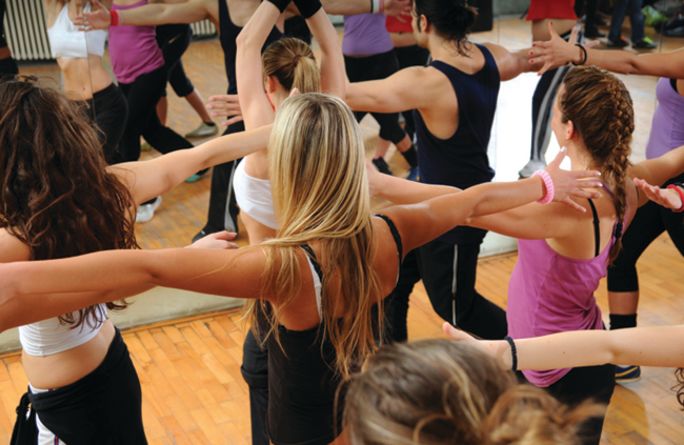 There's something for everyone with our wide choice of fitness classes, taking place every day in our studios.
Choose from Outdoor Bootcamp, Dance Aerobics, Pilates, Group Cycling, Yoga, Step, Circuits, Boxfit and many more! Water Workout classes are also available in the pool, for those wanting support from the water.
Our membership packages include unlimited gym and fitness classes so you can enjoy a varied workout. You can also select a group exercise membership if fitness classes really are your thing!