Workout in the Gym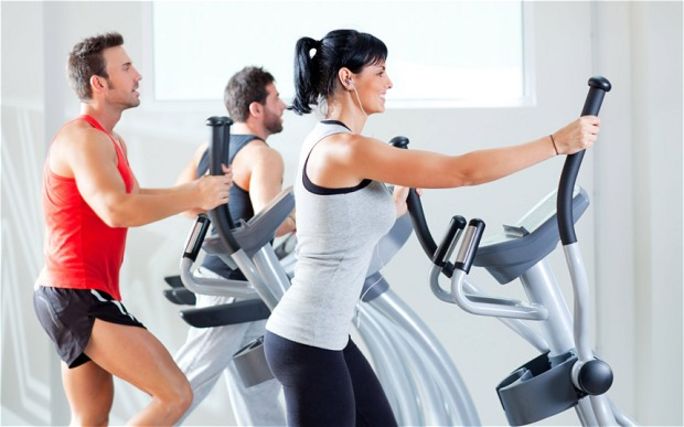 Ulverston Leisure Centre has an impressive and modern fitness gym, refurbished and extended in 2014,  boasting a variety of the very latest gym equipment.
Now almost twice the orginally size, the gym has 36 pieces of equipment including a selection of cross trainers, treadmills, rowing machines, bikes and more; plus a selection of resistance equipment and a free weights area. 
All new members are introduced to the gym with a full induction which includes a tour of all the equipment and how best to use it within your workout. During your induction, a member of the team will discuss with you your goals and objectives and, from this, create a personally tailored programme for you to follow each time you visit the gym.