Workout in the Gym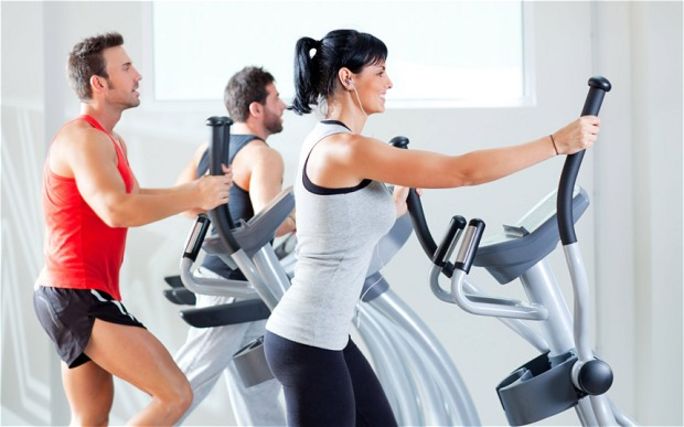 Ulverston Leisure Centre has an impressive and modern fitness gym, boasting a variety of the very latest gym equipment.
The gym has 45 pieces of equipment including a selection of cross trainers, treadmills, rowing machines, bikes and more; plus a selection of resistance equipment and a free weights area. 
Our gym is currently located at the Indoor Tennis Centre on court 1 to offer our members more space to workout and due to us adding more equipment for you to use.
All new members are introduced to the gym with a full induction which includes a tour of all the equipment and how best to use it within your workout. During your induction, a member of the team will discuss with you your goals and objectives and, from this, create a personally tailored programme for you to follow each time you visit the gym.
Not used a gym before?
For a fitness programme tailored to your needs, just ask a Better fitness instructor and they'll be happy to put together a workout to suit you.
Before using the gym you can complete an induction, so our fitness instructors can check you are well enough to train. This also gives you the opportunity to get advice about other activities the centre may offer, which could help you to achieve your fitness goals.
Refocus sessions are available to you at any time, where your fitness instructors will change your programme to suit your development. Did you know that keeping your workout more varied and challenging will actually keep you much fitter?