Tennis Centre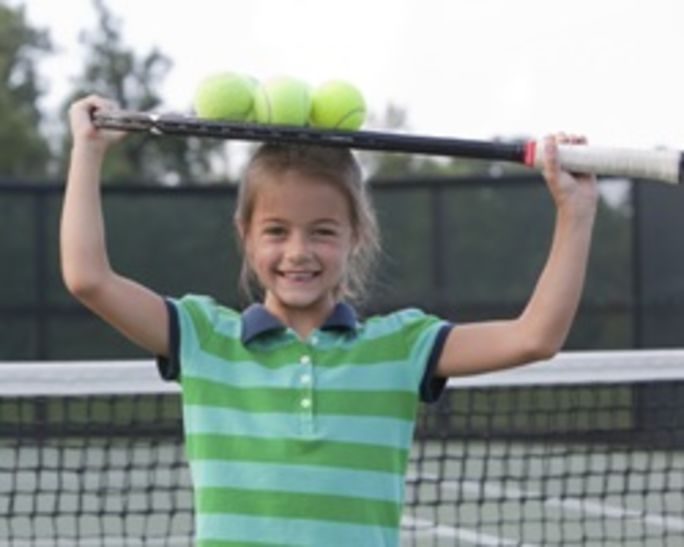 Ulverston Leisure Centre is proud to offer Cumbria's largest indoor and outdoor tennis venue boasting unrivalled court facilities, junior tennis development, tennis tournaments, events and much more all year round. Our qualified LTA professional tennis coaches offer a range of coaching options to suit all ages and abilities, as well as supervising sessions such as ladies only and social tennis.
We have four indoor acrylic courts and two floodlit outdoor synthetic grass courts – all of which are available to hire on a casual basis. So, whatever the weather, rain rarely stops play here at the tennis centre.
New for 2015! Badminton courts are available to hire at Ulverston every day during the day time and all weekend. But why get into badminton? Here's a few facts that might get you in the mood to hit a shuttlecock around...
Badminton is the world's fastest racket sport! With shuttlecocks known to reach speeds of up to 200mph, faster than the eurostar train, badminton easily beats tennis and squash for this record.
The tennis centre is also a venue for fitness classes such as Group Cycling and Zumba.