Covid-19: Latest information & re-opening updates

- More info »
Leisure services open in South Lakeland: Latest information

- More info »
Windermere outdoor adventure centre news
Find out what's going on ...
Latest News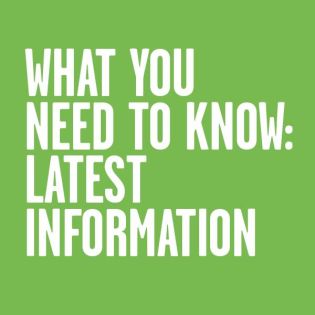 read full story
Find information about locations now open, available activities and how to make an activity booking.
read full story
Leisure centres in South Lakeland will begin a phased re-opening from Saturday 25th July. View the latest re-opening information here.
read full story
Glebe Markets every 1st and 3rd Sunday starting from 1st March.
Archive