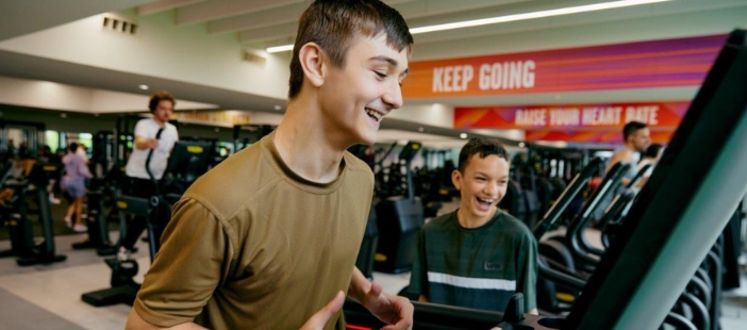 We provide young people with allocated time slot for their gym session. All sessions must be pre booked using our app or booking system. 
A fitness instructor may also be supervising the sessions, addressing any queries and giving guidance on safe practices in the gym. 
if you need any help with getting started or a program please ask any member of the Thame LC team. 
Weekdays 7:00 - 17:30
Weekends: 11:00 - 13:00
Join today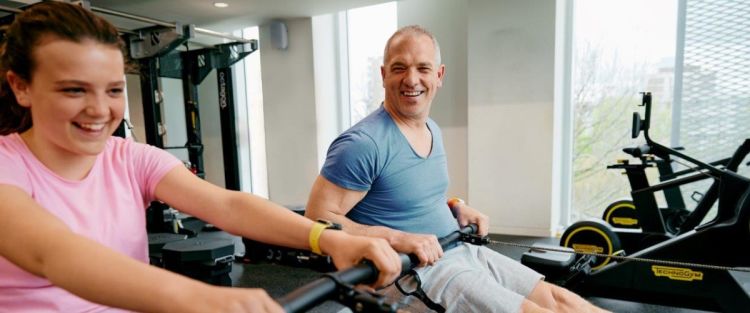 Would you like to bring your child to the gym for free? Our adult and juniour sesions allow pre paid adults to bring their child to the gym for free. The booking must be made by an adult who books the adult and junior session with their membership. Juniors must be supervised by their adults at all times. Adult and junior gym sessions are avaliable every wekend betwen 13:00 - 16:00. The adult must actively supervise the junior at all times and take responsability for the child. Only children between 11-17 are permitted within these sessions. The session is limited to one child per adult. if the adult does not supervise the child or the child misbehaves resulting in a negative experiance for other gym users then the parties may be asked to leave. 
Book a session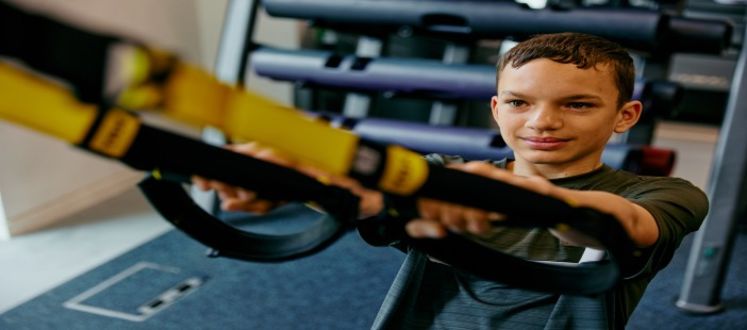 Junior gym rules
Juniors will have access to the majority of gym equipment including: 
Cardio machines (treadmill, crosstrainers, upright bikes, spin bikes and rowing machines. 
Resistance machines (Chest press, chest fly, lateral row, Cables pulley machine, hamstring curl, shoulder press and leg extension)
Functional area (Kettlebells, slam balls, Throw balls, battle ropes, plyo boxes and small free weights)
Juniors are not able to acces the free weights area.  Juniors are required to use the lightest weight plates on resistance machines and no more than 10KG weights in the functional room.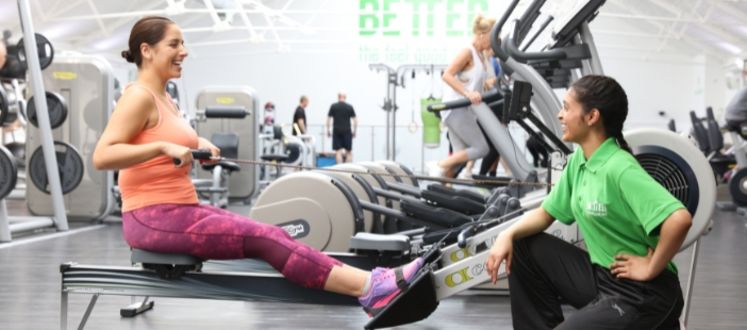 Gym Induction
Juniors are required to complete a gym induction with one of our trained staff prior to using the facilitys. These inductions are conductd by our fitness instructors who hold a level 2 qualification or higher. The induction will last half an hour and will pertain to all health and safety around the gym. our insturctors will also explain gym etiquette, demonstrate the equipment that juniors are able to us during the session, and instruct on how to use it safely