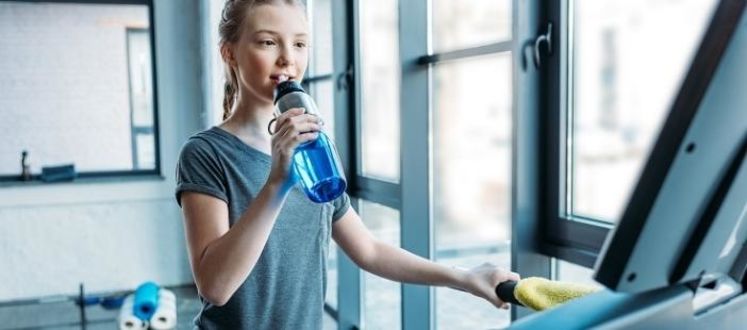 Junior Gym is a dedicated session for children between 11 and 17 years old to introduce them to working out in the gym and help them start their journey towards a healthy and active lifstyle. Keeping everyone fit, active and healthy is important to us, so we want to ensure we offer a variety of fun activities. Sessions are included in the monthly membership or can be booked on a pay-as-you-go basis. All juniors are to attend a Junior Gym Induction before their first session.
Monday - Friday 3:30pm-4:30pm and 4:30pm-5:30pm
Saturday & Sunday 9:30am-3pm
JOIN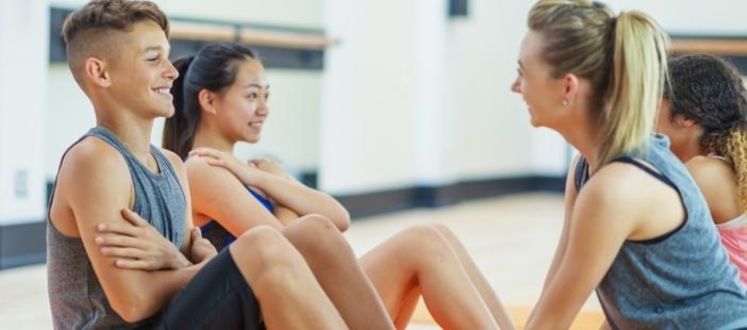 Junior Gym Rules
Due to high demand, booking in advance is essential to attend the sessions. Juniors are required to vacate the gym when their session finishes and are not able to stay between sessions.
Juniors will have access to the majority of gym equipment including:
Cardio machines (treadmills, cross-trainers, upright bikes, recumbent bikes and rowing machines)
Resistance machines* (chest press, smith machine, lateral row, cables pulley, leg press, lat pull down, shoulder press, leg extension and hamstring curl)
Functional Area* (kettle bells, steps, slam balls, plyo box, small free weights)
Juniors are not able to access the free weights area
*Juniors are required to use the lightest weight plates when using the resistance machines, as well as under 10kg dumbbells in the functional area.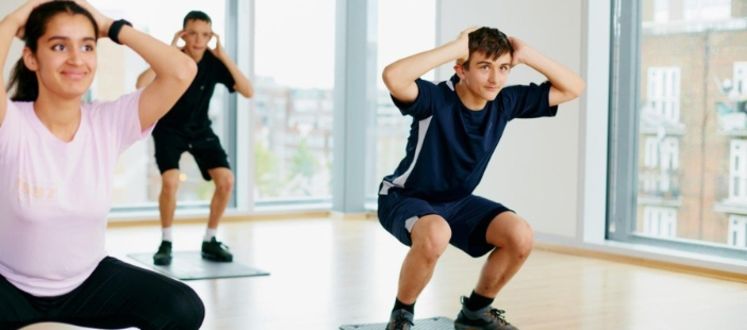 Get fit and feel great in one of our Dance Junior classes which incorporates a selection of Dance classes from Zumba to Dance Fitness in one class.
Dance Junior is included in membership or you can pay-as-you-go.
Dance Junior classes run every Thursday 5pm-5:45pm.
BOOK NOW