Abbey meadows outdoor pool news
Find out what's going on ...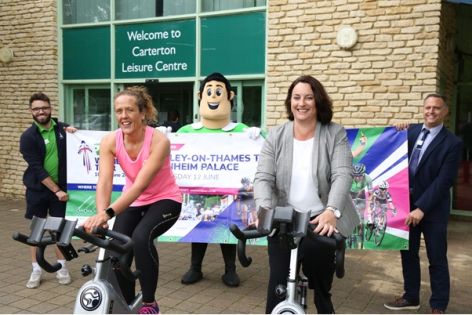 read full story
GLL is investing £10,000 in the Oxfordshire stage of the Tour over the next three years.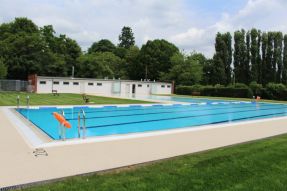 read full story
A big thank you from the team at Abbey Meadows for all that visited the brand new facility this summer!
read full story
On 16th June, Abbey Meadows was reopened by Cllr Monica Lovatt.