Covid-19: Latest information & re-opening updates

- More info »
Leisure services open in York: Latest information

- More info »
Burnholme sports centre news
Find out what's going on ...
Latest News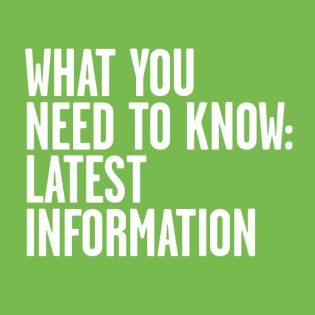 read full story
Find information about locations now open, available activities and how to make an activity booking.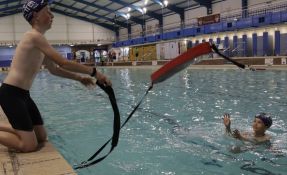 read full story
Drowning Prevention Week is the perfect time to talk about safety around water.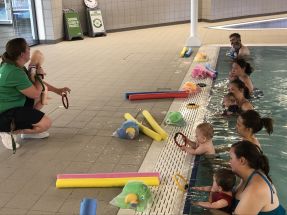 read full story
New adult and baby swimming lessons introducing lifelong confidence in water whilst making new friends and socialising in your local pool.
Archive