Covid-19: Latest information & re-opening updates

- More info »
Leisure services open in York: Latest information

- More info »
Energise leisure centre news
Find out what's going on ...
Latest News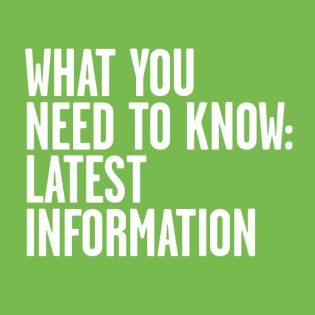 read full story
Find information about locations now open, available activities and how to make an activity booking.
read full story
GLL are recruiting for a number of flexible and permanent roles across the York partnership.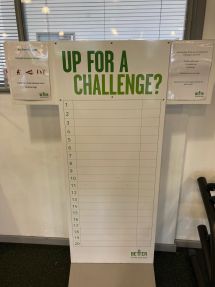 read full story
 Are you up to the challenge this month?
Archive