Affordable, Flexible Student Memberships
Calling all busy and cash-strapped students of Belfast, we've got your back with our Better Student Health and Fitness membership.
You can pay monthly with no contract, annually or during promotional months, we offer 50% off. You will have access to all 14 of our centres city-wide.  So if you're looking for more than just the gym, you can swim, choose from a wide variety of fitness classes, play tennis and use our climbing wall. 
Student membership benefits
Our Better Student Health and Fitness membership has some great benefits and gives you access to all 14 Better leisure centres within Belfast.

So if you want to…
Enjoy inclusive access to all Better gyms, swimming pools and fitness classes in your area
Start right with a free personalised fitness induction
Get the results you want with a free tailored exercise programme
Stay on the right track with a free refocus session every six weeks
Save up to 30% on other activities not included in your membership
Book online or by phone – up to 7 days in advance
 …Then you need a Better Student Health and Fitness membership.  It's your affordable, flexible way to feel better. 
Claim your FREE day pass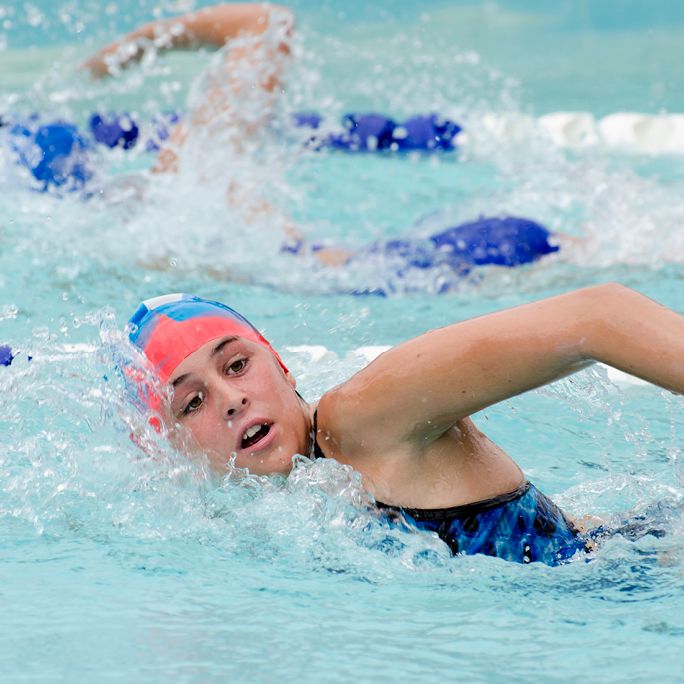 Put us to the test, spend a day trying everything our student  membership has to offer you, without spending anything.  All you have to do is claim your free one day guest pass for a Better leisure centre of your choice, simple.



To claim your day pass you'll need to fill out a few of your details and choose your centre along with the date you want to visit. Then print or save your day  pass on your phone  and present it to the reception upon your visit to us.
If you want to use the gym when you visit, you will need to complete a pre-booked induction. This is easily bookable using our online booking service (you'll need to register before you can book but it'll only takes a couple of minutes). 
Want to know more about the benefits?
You will get access to our gym's that are fully equipped with the latest equipment and technology. Along with  a free fitness session with one of our fully trained fitness instructors who'll create a fitness programme that is personalised and completely tailored to your fitness goals and needs. Your membership also includes a free refocus session every six weeks to ensure you keep getting the most out of your workout and don't get stuck in a fitness rut.
If the gym's not really your thing or you like to add a bit of variety to your workout routine, your membership provides access to all our swimming pools in Belfast. So, whether you want to do a few laps or a water workout fitness class, you can, without paying anything extra.
Its not just water-based fitness classes you'll be able to enjoy, all our fitness classes are included in your membership so you'll get to go to as many as you want at any Better leisure centre in Belfast....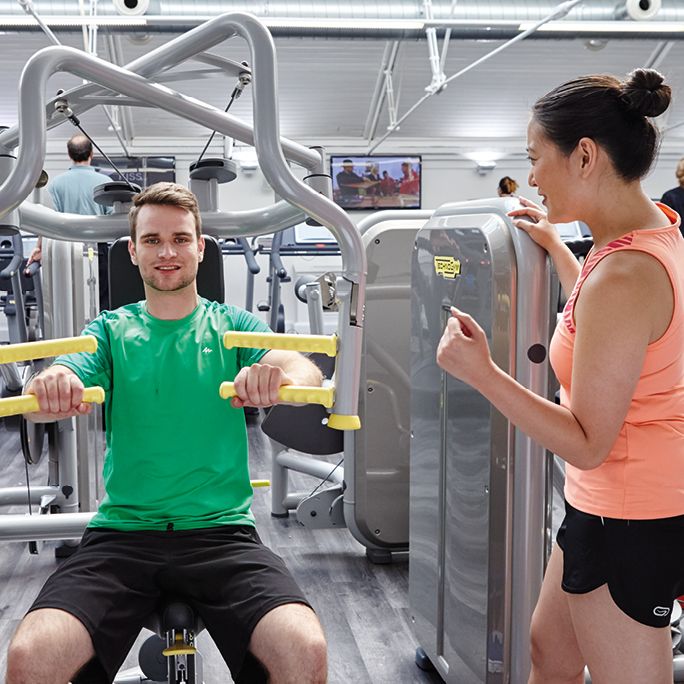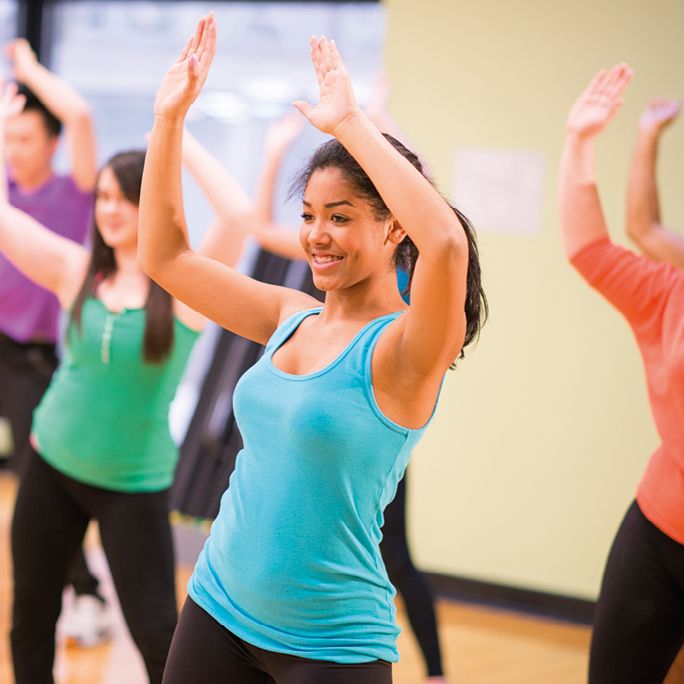 ....We've got 100s of classes happening each week that are taken by our fully qualified instructors. Classes range from low impact exercise like Yoga, Tai Chi and Pilates to high energy classes like power pump, total body conditioning and group cycle.  So whatever your mood or workout style there's a class for you. 
Plus, you'll also be entitled to one racquet court booking per day and have access to our Saunas and steam rooms in our health suites*. Along with up to 30% off activities not included in your membership.
Joining is easy; just select a Better Student membership and purchase online.  If you'd like to join in person you can, just pop into your local Better leisure centre today.