Health & Fitness
Tired of working out alone? Working out with a friend can be twice as fun and give you the motivation you need. Inspire each other by sharing exercise tips and spur each other on to succeed your goals together giving you less reasons to quit. Challenge your friends to a circuit in the gym or a game of tennis, we have a range of memberships to suit whatever your both in to. Refer your friend and once they join, you will both be entered into the weekly prize draw to win an annual Better Health UK Membership.
Click the link below to get registered and start referring your friends today.
Find Out More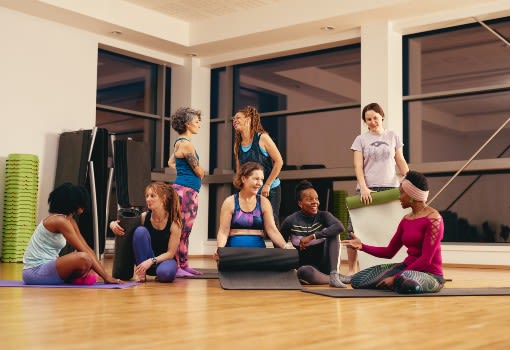 Lessons and Courses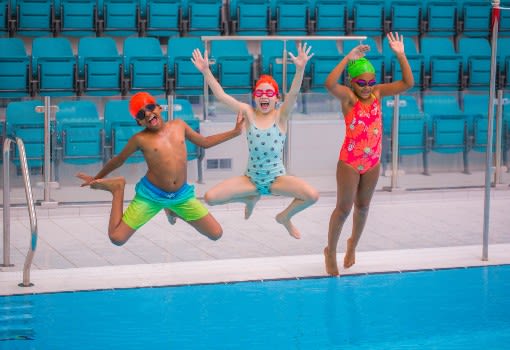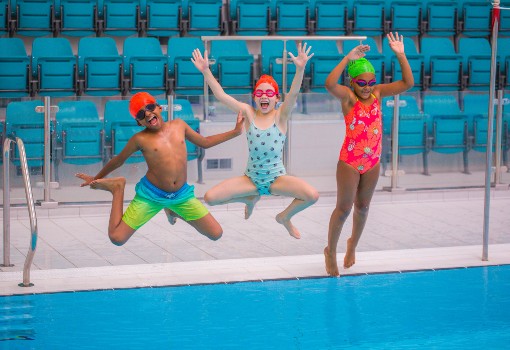 Take advantage of our referral scheme by treating your friends to £15 off a course with Better. Help a friend learn an invaluable life skill, we have a range of courses from swimming to gymnastics to suit all ages and abilities. Build new friendships by inviting a friend a long with you to a lesson you both have a common interest in, you can push each other in to taking that skill to the next level and keep you committed.
Get registered and refer your friends today by clicking the link below. 
Find Out More