Get active this winter
Let's face it, staying active throughout the cold winter months is tough. But if you can get yourself moving, you'll reap the benefits and have more energy throughout the day. So instead of going into hibernation this winter, follow our top tips to help you stay active whatever the weather.
 
Get active with your family
When it comes to staying active in the winter, why not get the whole family involved? Try holding a mini 'family challenge' to get everyone moving. From a bounce off at the local trampoline park and seeing how many laps you can do in the swimming pool to a competitive game of indoor tennis, take on a challenge that both encourages a bit of friendly competition while staying active during winter. Plus, you'll be spending quality time with your family.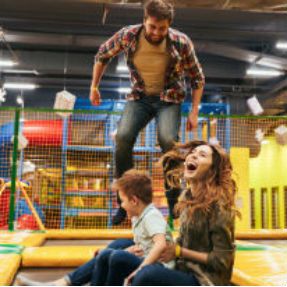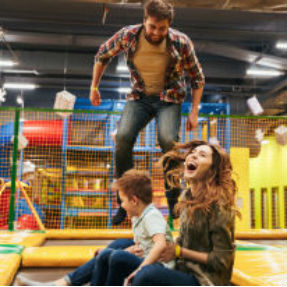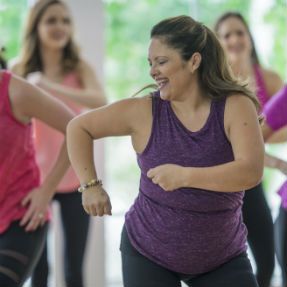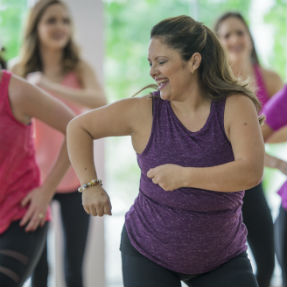 Try something new
If your New Year's resolutions have fallen by the wayside, why not take a different tact and try a new sport or activity. Whether you're a complete beginner or used to do it religiously as a kid, scheduling in something weekly will give you something to look forward to. From group cycle and Zumba to Pilates and badminton, choose something you're going to enjoy and will keep you active when the temperature drops. And besides the physical benefits, you may also meet new people from your community. If you're in need of a lift in the mood department, try classes which are known to boost your energy levels and support your immune system like Tai chi and yoga.
Go outside
Yes, it's cold but don't ignore the mood-boosting benefits of the great outdoors during winter. Not only will it put some colour in your cheeks but a walk in the daytime will help with the absorption of vitamin D, a vital nutrient that helps prevent bone loss and reduces the risk of heart disease, weight gain, and various cancers. Head to your local park or wood on a crisp winter day for an instant dose of calm. Just ensure you're wrapped up warm in layers that you can peel off easily. Stick to a wind and water resistant top layer and something that will lock away moisture closest to your skin. And take care if it's icy or wet.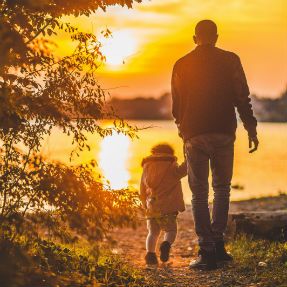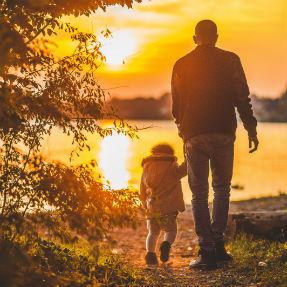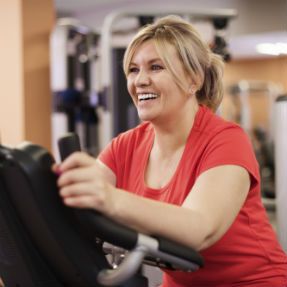 Or workout inside
No excuses now, you can be active whatever the weather.  From exercise classes and swimming to a friendly competition of badminton, your local leisure centre has a variety of indoor sports and activities. Or why not work up a sweat in the gym? If you find it hard to commit to something, why not rope in a friend? You're accountability to each other will help you both stay motivated and on track when the weather takes a turn.
Eat and drink well
Remember, consistency is key so make sure you drink enough water and, however tempting it may be at this time of year, try and step away from food that has a high fat and high sugar content. After all, there are plenty of healthier options to choose on your food shop and you could always try a few new healthy recipes as part of your regime. A good place to start is Change4Life, which offers recipe and snack ideas for the whole family. Don't forget to ask your kids what they might like to get them thinking about healthier food swaps.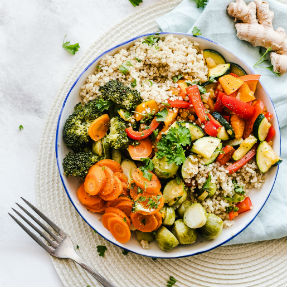 You may also like