Stress Awareness Month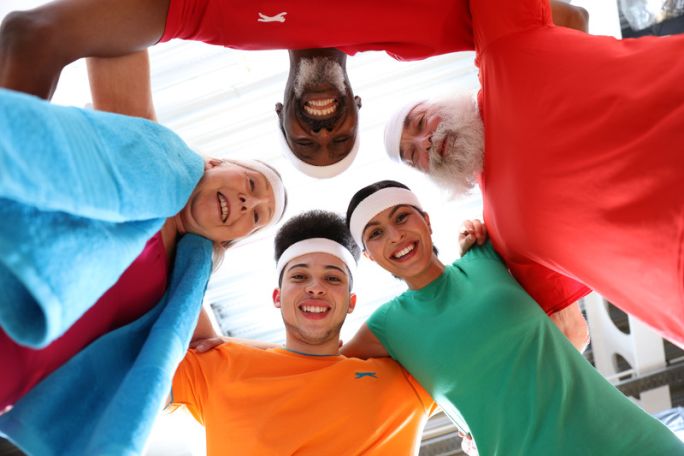 Stress Awareness Month is held every April and aims to increase awareness about stress. Did you know being active can play an essential role in reducing stress? In support we're offering free guest passes to use at our centres across the UK. We offer hundreds of activities like a full range of fitness classes - from low to high impact, and for all levels and abilities - plus gyms, racquet sports, day spas, indoor and outdoor swimming and much more. We also have great Spa Experience treatments available to help you de-stress.
Get Active
Physical activity plays a critical role in dealing with stress. Research shows that exercise releases chemicals called endorphins in your brain which gives you the feel good factor. This then leads to an increase in self-confidence, self-esteem and self-worth. Find out more about how to deal with stress through exercise by clicking the link below.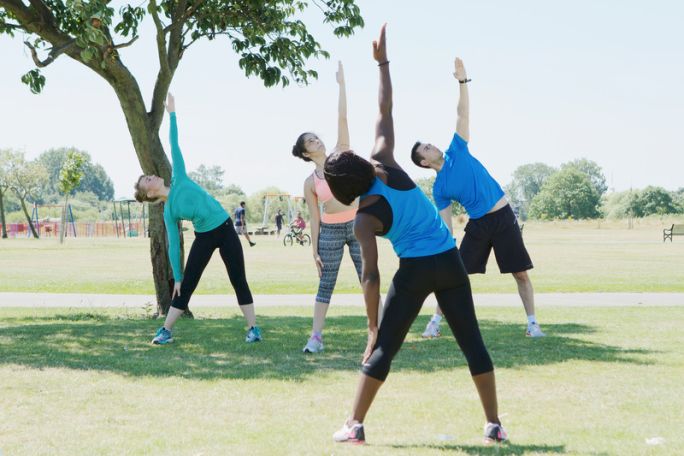 Clear your mind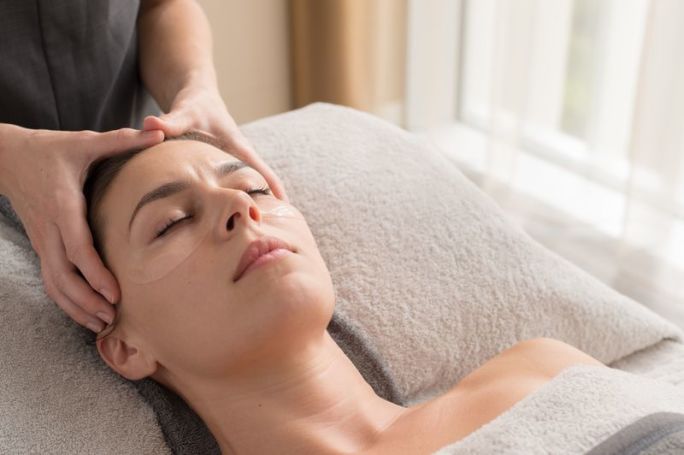 Relax and unwind at one at one of our peaceful and cosy spas across the UK. We have a range of treatments available from facials to body massages to help you de-stress. 
Elemis Freestyle Deep Tissue Massage
This is a vigorous workout for the back, perfect to alleviate high stress levels. Tailored entirely to your needs, it leaves you feeling grounded and focused.
Price: £37 - £42 | Duration: 25 mins
Elemis Skin Sensitive Soother
A soothing massage technique helps reduce the appearance of redness and protect against daily stresses. Texture and moisture levels are dramatically restored. Skin is left supremely soothed, comfortable and calm.
Price: £30 | Duration: 25 mins 
Find your nearest Better leisure centre