Celebrating Black History Month
October marks Black History Month in the UK – this is a time to celebrate, learn and recognise the contributions that Black people have made in the nation and across the world.
This year's theme, "Saluting Our Sisters/Celebrating Our Sisters," shines a light on the extraordinary Black women who have left a profound impact across generations and driven remarkable change. We spoke to five Black women in our community to hear about their experiences, perspectives and the outstanding women who have influenced their lives.
Across our leisure centres, libraries and children's centres - we have been running events and activities to celebrate, educate and bring the community together.
Our Community
Loretta, Strategic Business Support Manager
"An understanding that Black history is British history, it's inseparable. Black communities are British communities, it's inseparable. That helps me address seeing instances of othering, which sometimes take place."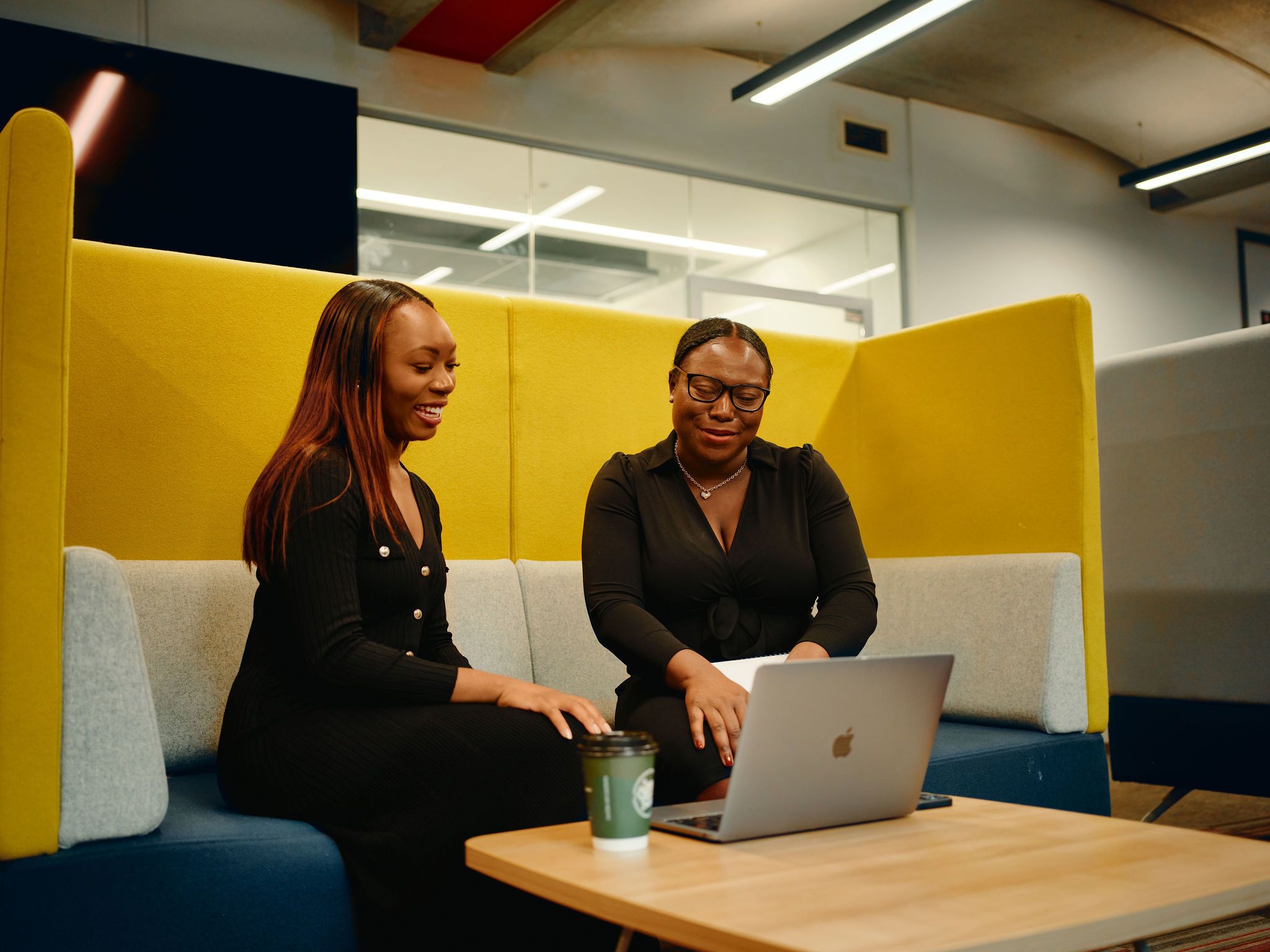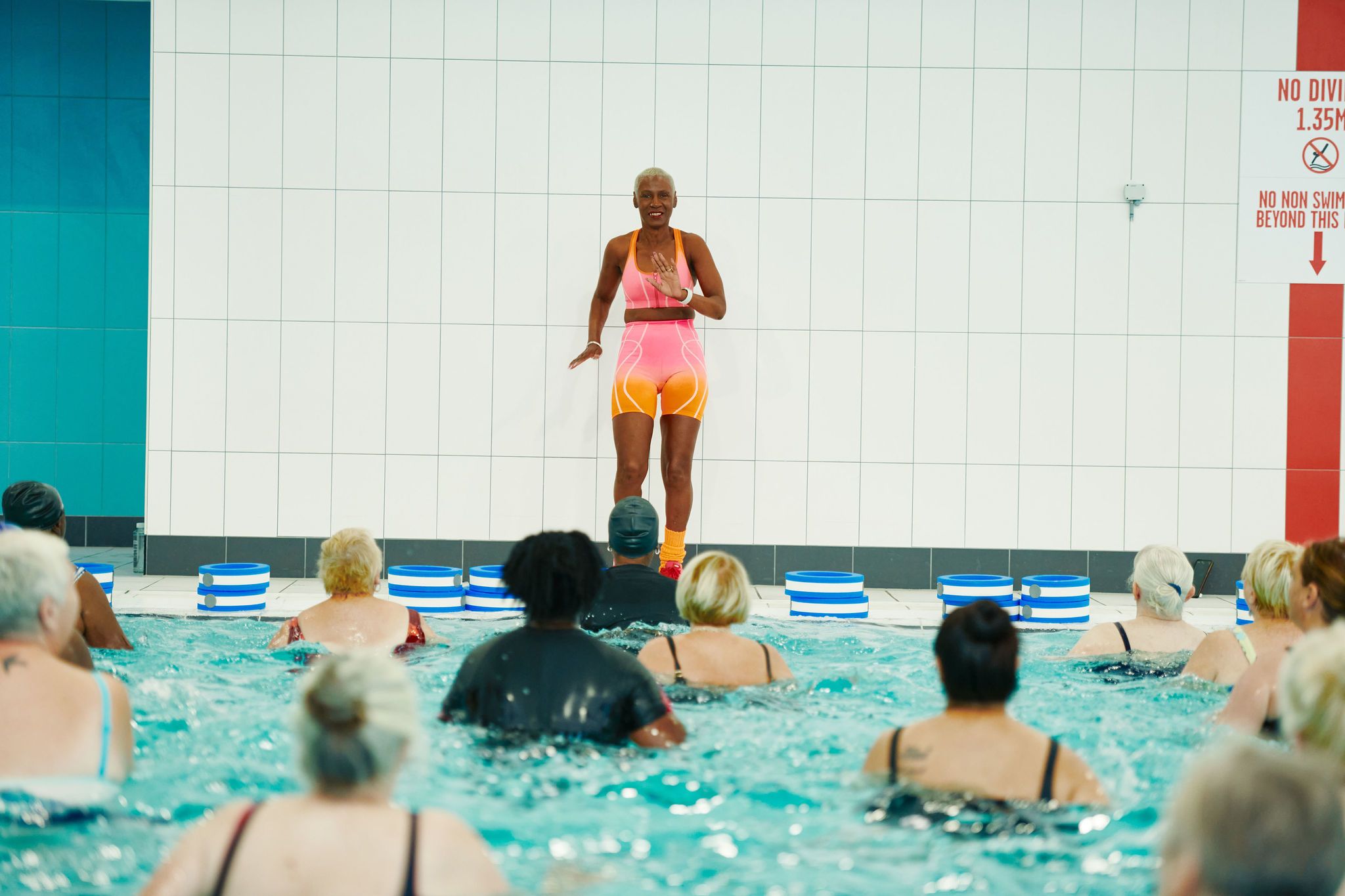 Grayce, Fitness Instructor
"A lot of Black women who are achievers in the UK, they're not really spoken about as much as they would be in America.
I think it's important, especially for our young people, to know what Black women have done, achieved and how they've actually got there."
Abiola, Member
"We shouldn't look at the colour, we should look beyond colours. Whether white, black, brown or whatever, if we learn to love one another, tolerate one another - we will be able to break every barrier that is surrounding us."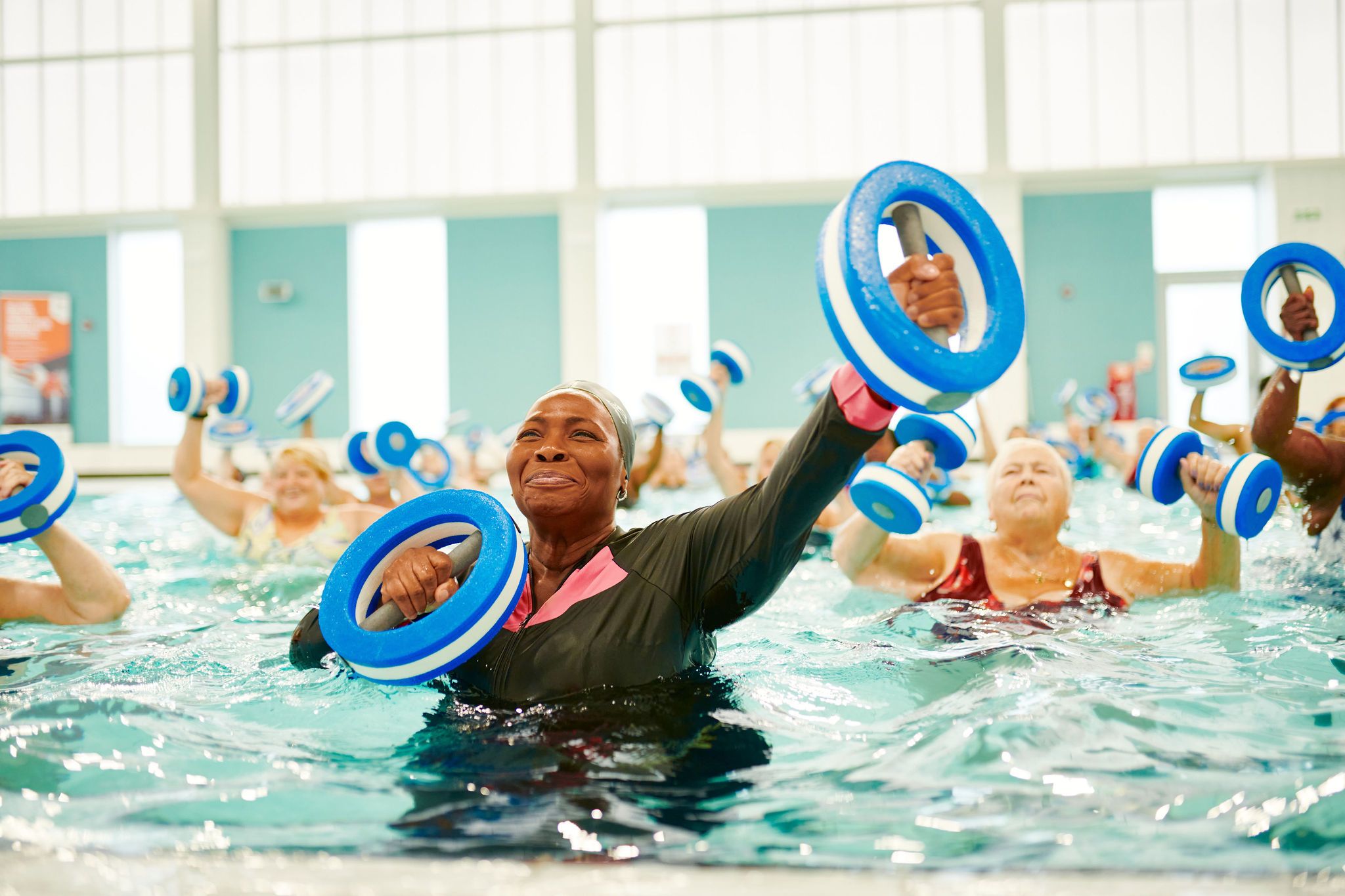 Seya, Society Engagement Manager
"I've had a lot of positive and negative experiences being a Black woman. I use all these experiences to help develop me and to shape my character. I feel that it's really important for me to embrace the negatives to help have more of a positive outlook on life."
Sera, General Manager
"We're not often celebrated. We need to be heard and seen and make sure people can see what our contributions are. Hopefully moving forward it won't just be a month we celebrate, it's something that will be acknowledged straight away."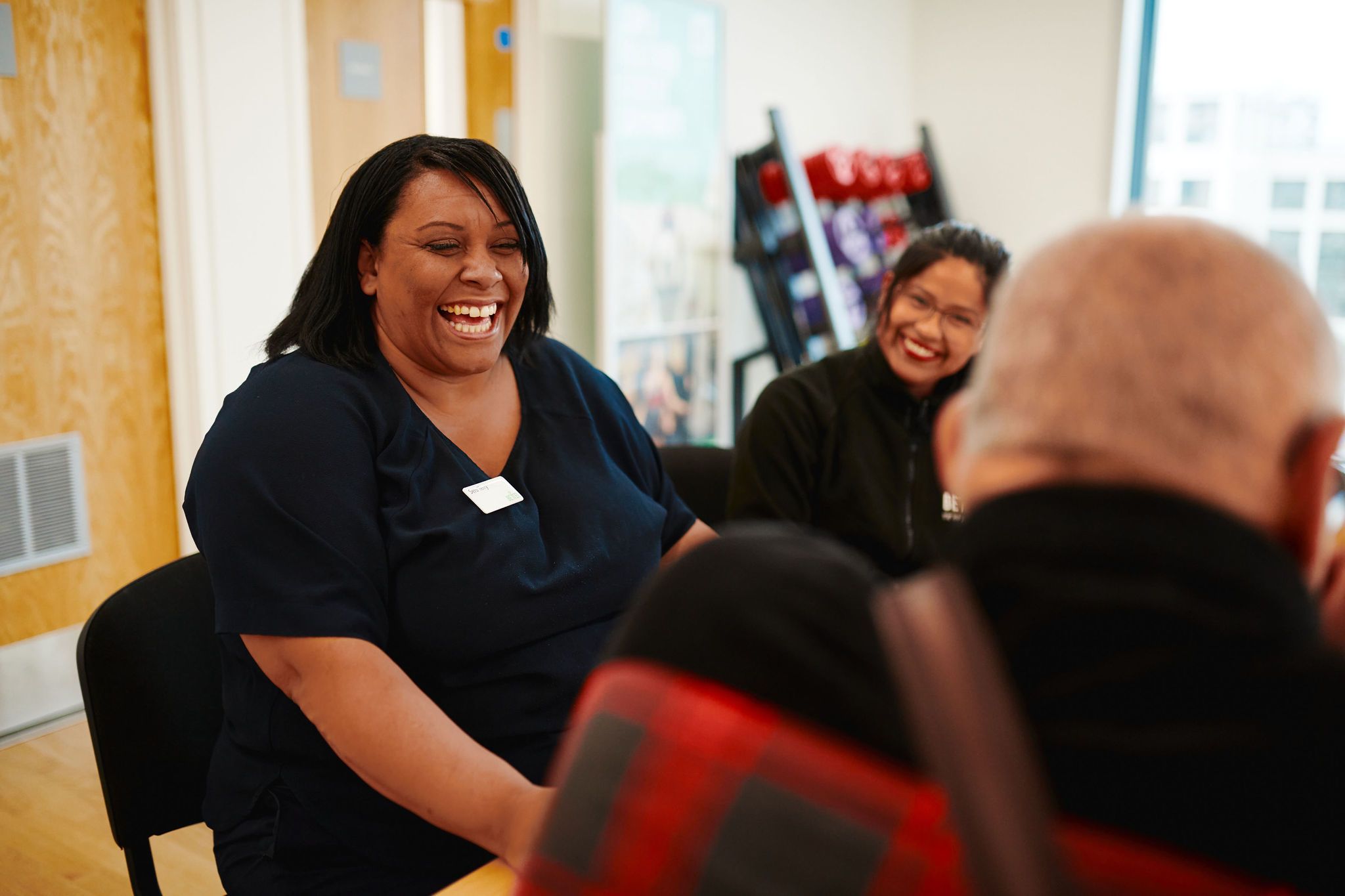 Libraries for everyone

This Black History Month, our libraries will be running a full programme of arts, literature and more – sharing perspectives on history, identity, music and politics.
From displays celebrating Black history and culture, special children's activities, author events and shining light on Black businesses - there's a range of fantastic free activities and events taking place this October.
Find out what's going on in your local library:
Wandsworth | Greenwich | Bromley | Dudley | Lincolnshire
Discover more about our libraries
Children's Centres
To celebrate Black History Month across our children's centres – we will have special activities at our stay & play and family holiday camp sessions, such as opportunities for children to dress up in traditional clothing, cultural music and dancing, drumming, special storytime, flag making and much more. We'll be hosting a special event for the whole family with steel pans, arts and crafts, games and Caribbean food.
Find out more
Our Commitments
At our organisation, we prioritise Equality, Diversity, and Inclusion (EDI) to ensure that we meet the unique needs of our partnerships. We strive to offer accessible services to everyone and actively monitor usage based on local demographics. We value open discussions with our customers and communities to better serve them.
In 2022, we updated our own EDI policy for our workforce, recognising that having a diverse team, representative of our local communities, makes us a stronger organisation. We put this policy into practice through our annual plan for 2023/24, which includes the following key areas:
Reporting and Governance: We continuously monitor our workforce, develop action plans to enhance gender and minority ethnic representation in leadership roles, and provide quarterly reports to our Worker Board and trustees. Currently, 16% of our total workforce, 10% of our leaders, and 29% of our GLL board members come from minority ethnic backgrounds.
Recruitment and Training: We implement strategies like targeted outreach, transparent recruitment processes, apprenticeships, talent development schemes, and EDI training to align with our core values.
Calendar Events and Celebrations: We organize events such as Black History Month and Pride, which have dual focus on both the community and our workforce. These events are reflected in our programming, career stories, and workforce focus groups, all of which contribute positively to our ongoing EDI journey.
Find your nearest Better Leisure Centre, Library and Children's Centre
You may also like