Waterways children's centre news
Find out what's going on ...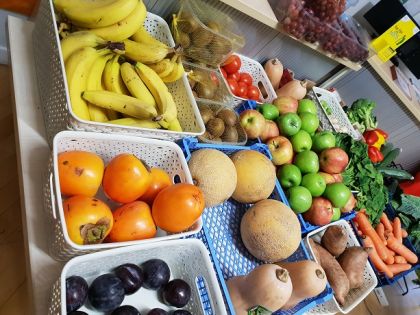 read full story
Come to Waterways Children's Centre - our fruit & veg stall is open every Tuesday!
read full story
Hire a room at your local Children's Centre for your child's birthday party or baby shower.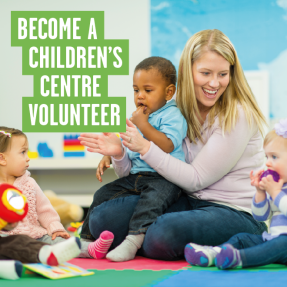 read full story
Are you caring, por-active, a good listener and looking for a way to give back to your community? We are looking for volunteers!