Waterways children's centre news
Find out what's going on ...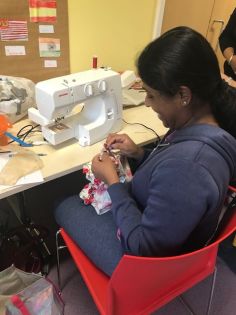 read full story
12 parents came along to make children's clothes over the course of 10 weeks.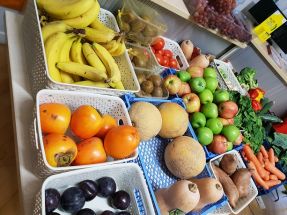 read full story
Come to Waterways Children's Centre - our fruit & veg stall is open every Tuesday!
read full story
Hire a room at your local Children's Centre for your child's birthday party or baby shower.