What to do at the gym
During a time when outdoor movements have been restricted and our stress or anxiety levels may have been higher than usual, keeping our bodies moving and putting our self-care front and centre has been paramount. One thing that many have done to help over the last few months is exercise.
While outdoor exercise and home workouts have kept us going, many of us are eager to get back in the gym. As lockdown begins to ease, we wanted to provide some clarity around what you can expect on your visit to a Better gym or leisure centre. This article includes the measures we're taking to keep you safe and new regulations around our swimming sessions and fitness classes.
What will be possible at your leisure centre during the coronavirus outbreak?
Gym sessions, swimming and some fitness classes will be available at Better gyms and leisure centres under Covid-secure regulations. To ensure these facilities are possible and to reduce the risk of coronavirus transmission, we will be enforcing some new measures and standards.
To make sure everyone in our centres can stick to the government's physical distance regulations, we'll be operating at reduced capacity across all facilities. To ensure a fair allocation of time for each customer, you will have a one-hour time slot per gym session, fitness class and swimming session. The one-hour slot will include the allowance for safe arrival, movement through the centre, changing and leaving the premises.
For more information about our safety procedures and practicalities of our leisure centres during coronavirus, click here.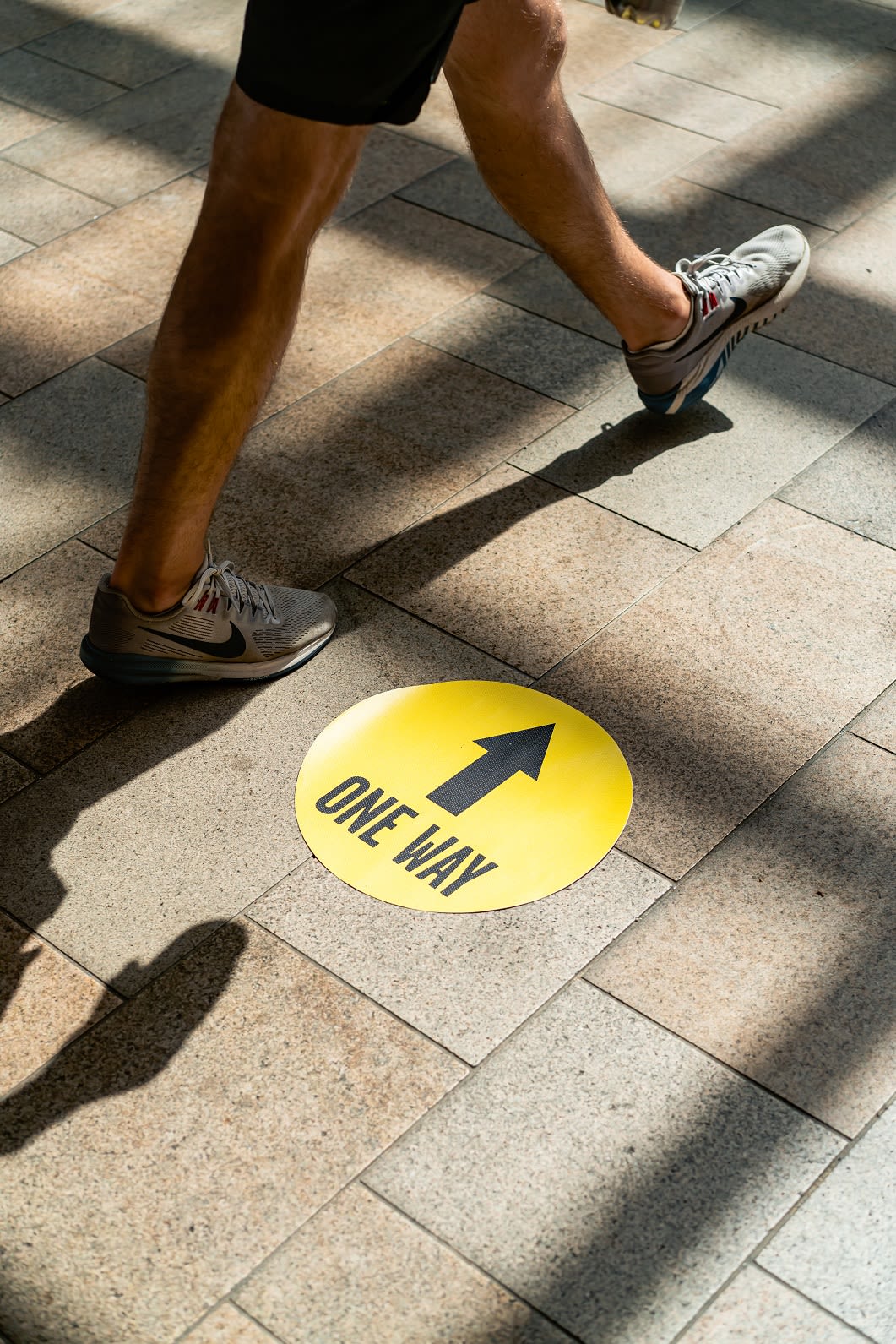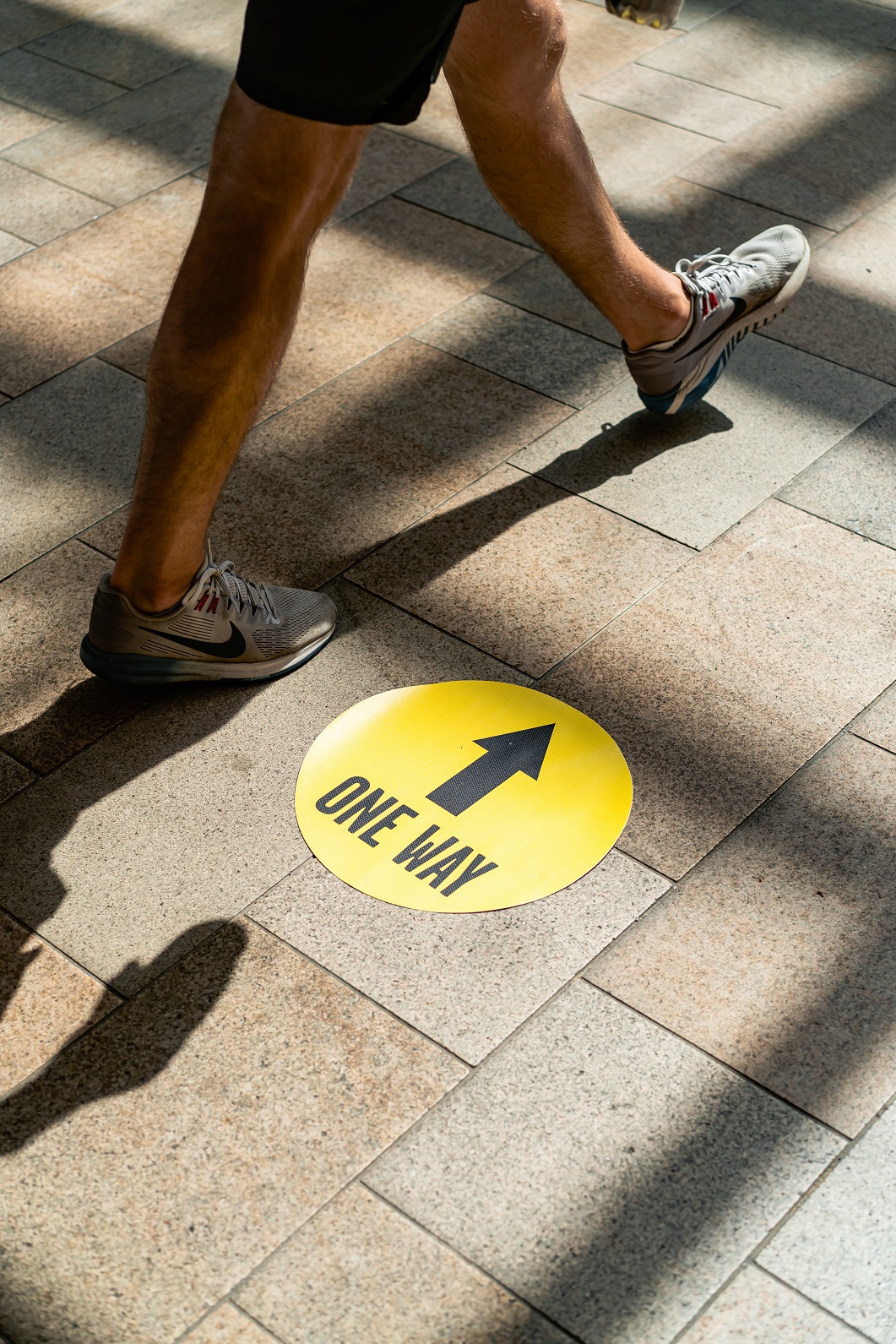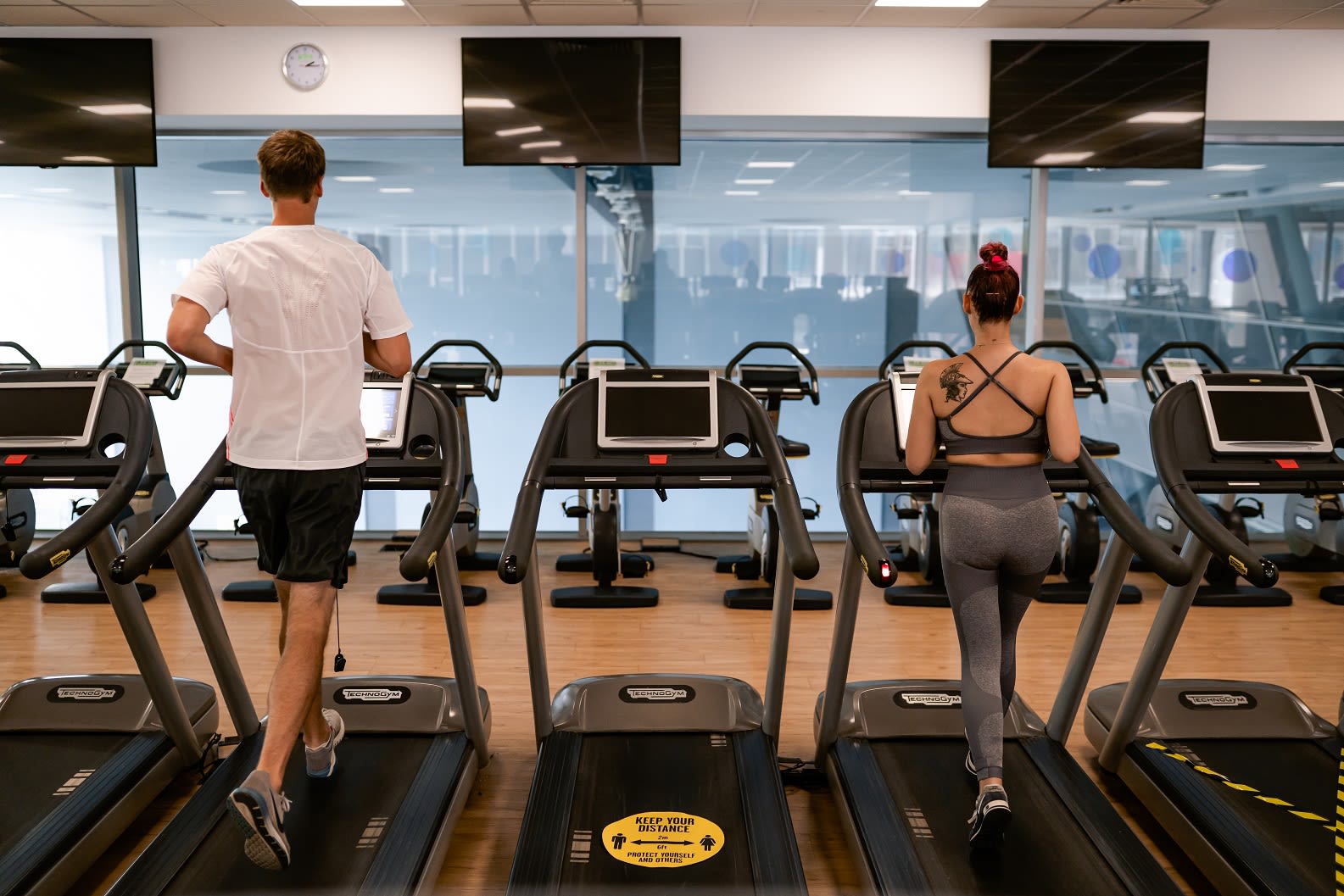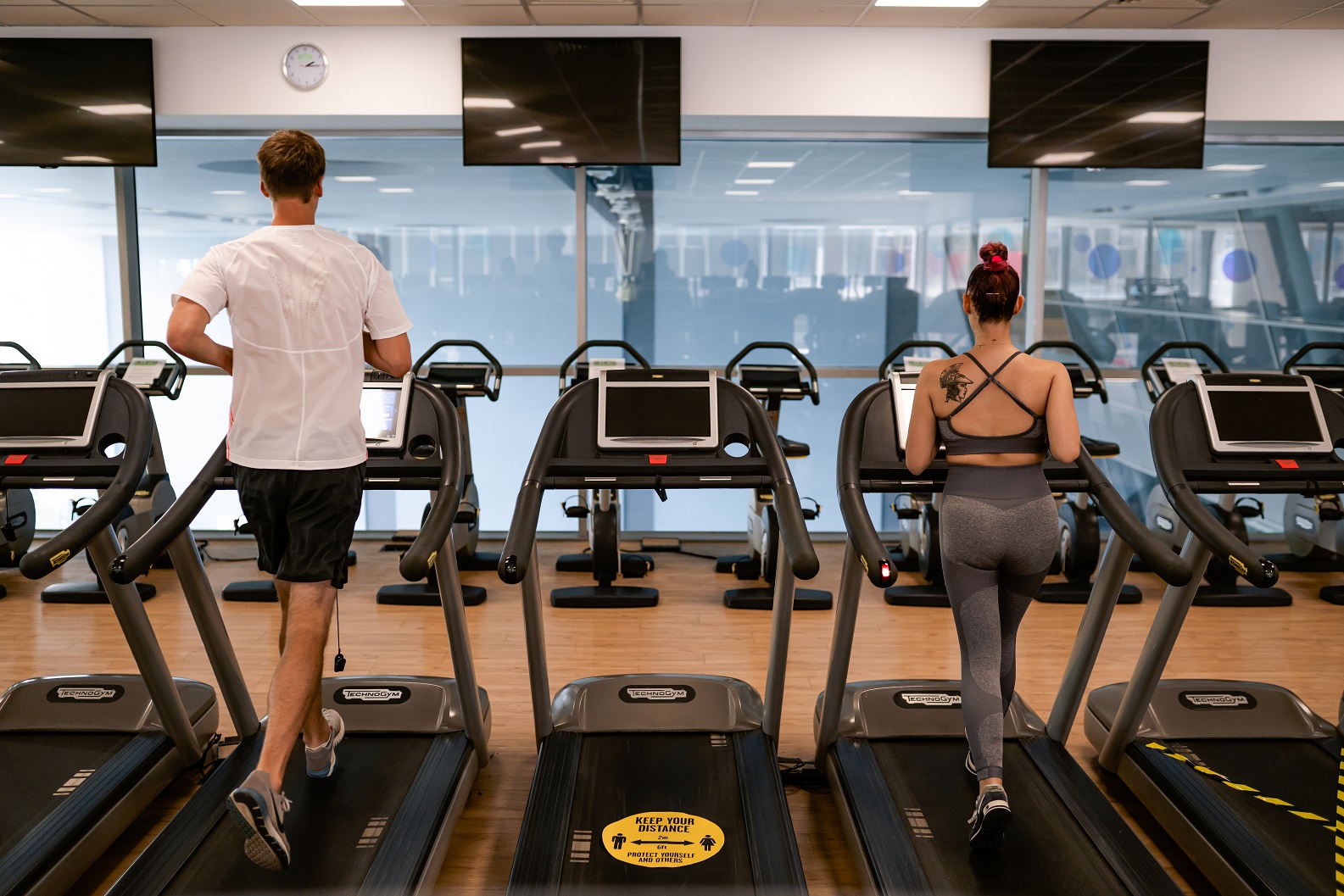 Attending the gym during the coronavirus outbreak
When attending a Better leisure centre, you'll need to keep to the 2-metre physical distance regulations; follow the signs and keep within the marked zones; and bring your own water bottle, towel and hand sanitiser.
If you want to use equipment, you'll need to wipe it down fully both before and after using it with the spray and towel provided and you'll also only be able to spend up to 15 minutes at one gym station, such as a treadmill, bench or cross-trainer.
What can you do at the gym?
Under the new regulations, when you visit a Better centre, you'll be able to use the machines, weights and do floor training exercises at the gym. Whether you prefer a dumbbell workout, a session on the machines or equipment-free cardio, we've got you covered with some gym workouts from Ben Jones, experienced Educator at Technogym.
If you want to find your local Better leisure centre, enter your postcode here.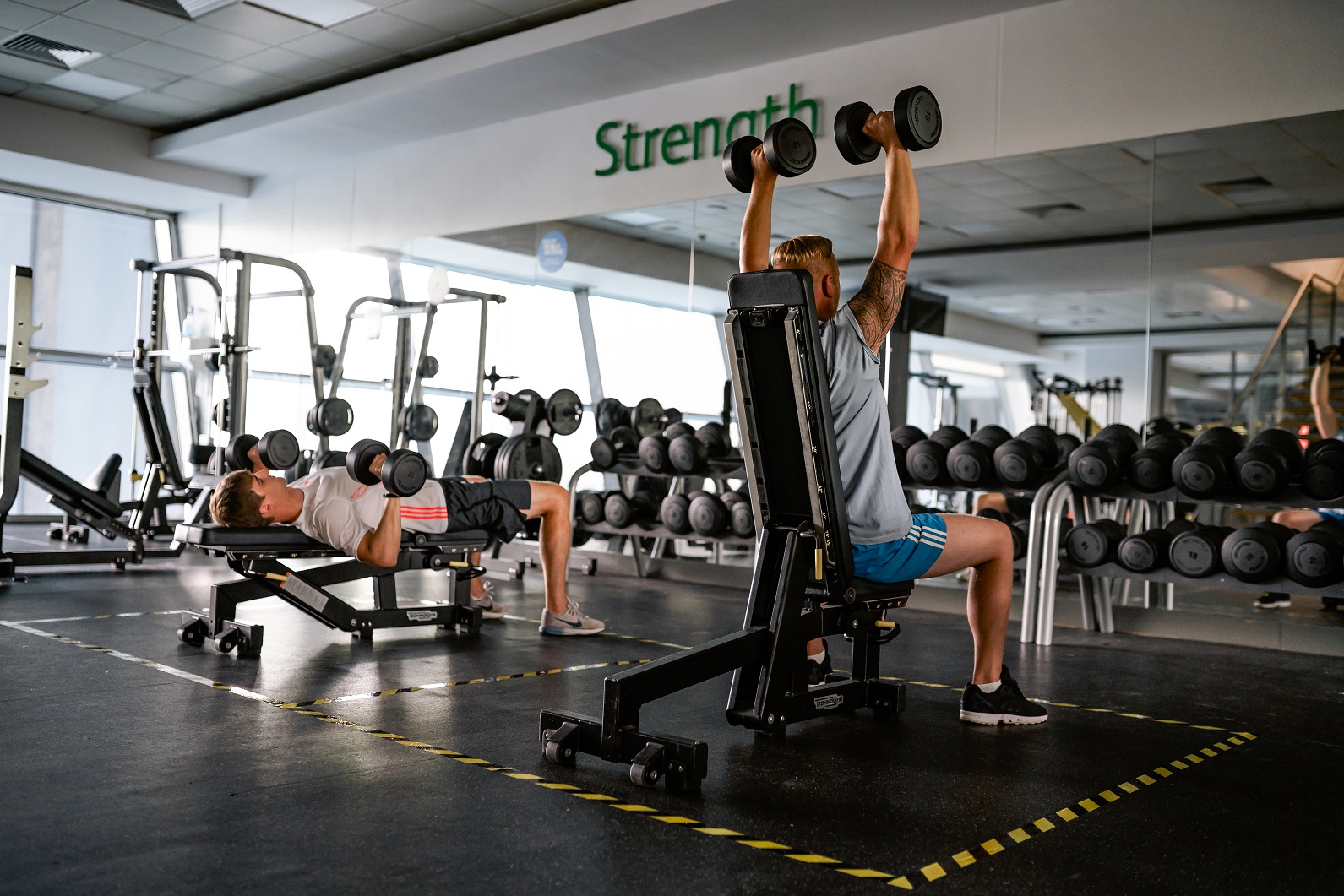 Recommended workouts
To make the most of your time slot and stay as safe as possible, here are some 1-hour workouts that incorporate the time restrictions, social distancing, reduced contact with equipment and time for cleaning any equipment you do use.
Each workout has a 5-minute warm-up, 45-minute exercise routine and 5-minute cooldown, leaving enough time to wipe down the area you've been using and make your way out of the building within an hour.
For all of the below workouts, be sure to warm-up and cool down.
Ben Jones recommends the following 5-minute machine warm-up.
5-minute cycling warm-up:
Begin with low to moderate intensity
Increase resistance each minute
Steady 70-90 SPM
To cool down, we'd recommend stretching for 5 minutes. You can find a selection of full body stretches in this guide or use the stretching routine below. If you need more time to cool down and stretch, we'd recommend cutting the 45-minute workouts down to 30-40 minutes.
No-equipment workout
If you don't feel comfortable using the equipment yet, you'll be able to use the marked floorspace to get a good 45-minute cardio workout at the gym. To comply with the 2-metre rules, we'd recommend sticking to exercises that don't involve too much lateral movement.  
45-minute no-equipment workout from Technogym Educator Ben Jones.
Mobility routine:
1 min each (alternate sides)
Dynamic calf stretch
Dynamic hamstring stretch
Dynamic hip flexor stretch
Torso twists
Arm swings/circles
Cardio warm-up circuit:
30 seconds per exercise and repeat the circuit twice
March on the spot
Side-step
Backwards lunge (alternate) with forward arm raise
Squat and reach up to side (alternate)
Heel flicks
Bodyweight HIIT:
Each round is 30 seconds and rest recovery is 15 seconds
4 rounds of mountain climbers
2 minutes rest
4 rounds of star jumps
2 minutes rest
4 rounds of burpees
Strength:
As many reps as possible in four minutes
Prisoner squat x 10
Push up x 10
Lateral lunge x 10 each side (alternate)
Shoulder taps in push up position x 10 each side (alternate)
Core exercises:
One minute for each exercise and rest as needed
Plank holds (5 seconds up, 5 seconds down)
Bicycle crunch
Dorsal raise
Stretching routine:
Hold each stretch 15-30 seconds each side
Calf stretch
Hamstring stretch
Inner thigh stretch
Glute stretch
Chest stretch (both arms behind back)
Lat stretch (both arms overhead)
30-minute full body workout with weights
If you're seeking a more intense workout for your time slot, one way to do this is by weight training and incorporating dumbbells into your workout.
You will need:
Weights that suit your strength and fitness level
A bench
Full body workout with dumbbells from Technogym Educator Ben Jones.
Supersets:
45 seconds per exercise, no rest between exercises the two exercises in each pair and one minute rest between each superset. Repeat each superset 3-4 times.
Superset pair 1: Chest press and high row
Superset pair 2: Leg extension / Leg press and leg curl
Superset pair 3: Arm curl and overhead arm extension
Superset pair 4: plank holds (5 seconds up, 5 seconds rest) and dorsal raises
If you prefer to use machines, you can get your heart pumping with a 45-minute cardio workout.  To make the most of your time on the cardio-vascular equipment, its best if you select a routine that incorporates a range of speeds and resistances / inclines.  You'll be able to select these settings on the machines at a Better gym.
For this 45-minute cardio-vascular workout, Ben Jones recommends fartlek training, which is a type of interval training that involves switching from fast to slow periods of exercise.
Steady block:
5 minutes of hard effort (7 out of 10 effort)
2 minutes recovery (3-4 out of 10 effort)
Hill repeats x 4:
1 minute high incline/ resistance (7 out of 10 effort)
1 minute low incline/ resistance (4 out of 10 effort)
Speed interval training x 5 repeats:
1 minute hard intensity (7-8 out of 10 effort)
1 minute easy intensity (3-4 out of 10 effort)
Repeat an exercise of your choice from the above.
Cool down:
Reduced intensity for 5 minutes, decreasing intensity each minute
Attending an indoor swimming session
As the sessions under the regulations are in 1-hour slots, you will not be able to complete a full 1-hour swimming session. Swimming for 45 minutes is more than enough time to get your heart rate up and feel the benefits of swimming.
To see any cardio benefits from swimming, it's recommended that you do 20 minutes of uninterrupted laps. So, to complete a 45-minute swim workout, you should do 20 minutes of laps using a range of swimming strokes – backstroke, front stroke and breaststroke – rest for 5 minutes and then another 20 minutes of laps. To avoid gathering in the lanes, you should take rests between lengths outside the pool. 
If you would like to go swimming, you can find your local Better pool here.
Which fitness classes will be available?
The fitness classes that will be available are:
HIIT
Group Cycle
Functional Fitness
Aerobics
Zumba
Yoga
Tai Chi
Pilates
Legs, Bums, Tums
Core conditioning
Body conditioning
To book a fitness class, gym or swimming session, you'll need to download the Better UK app. Don't worry if you're new to Better, you can book one-off sessions through the app or you can start a membership here.
For more information about how we are keeping you safe during the coronavirus outbreak, click here. 
At-home workouts
If you can't get to a Better leisure centre or you don't feel comfortable visiting a gym yet but want to continue being active, have a look at our online exercise sessions with Better at Home. If you have some equipment at home, you can work up quite a sweat doing a full-body resistance band workout, just make sure to do stretching exercises whenever you exercise to avoid joint and muscle pain.
If you're a Better member and you'd like to have your membership unfrozen or reactivated, or you're new to Better and you'd like to join our community, click here.