How we support you through the GLL Community Foundation
We created the GLL Community Foundation (GCF) to support our vision of making the community better for everyone. We want to encourage people to be active, learn and play together.
Whether through organising a sports tournament, improving a library or creating a new play area in a local park, we want to help everyone in your local communities enjoy educational, sport and play activities. With the help of GCF, all members of the community can benefit from projects that improve health and wellbeing.
We support project ideas from start to end and see how they make a positive impact on the local community. From building playgrounds and planting trees to putting on festivals, projects must have civic value, meaning the benefits should be felt in the places we share rather than our private homes and offices.
Our impact
In 2018 alone, a total of £568,000 was raised for GCF (GLL Community Foundation) supported projects and we donated over £30,000 in cash and in-kind support.
So far we've contributed to the development of six gardens, five physical activity programs, four learning workshops and five community events and hubs.
And it doesn't stop there, we dedicated 148 GLL staff hours so that projects ran smoothly as well as our expertise, taster sessions and coffee talks. We also contributed 131 hours facility hire free of charge for projects to hold meetings, fundraisers and run activities.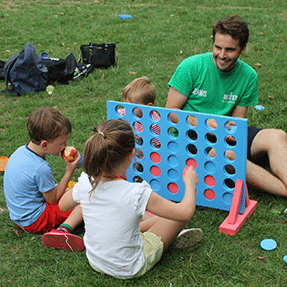 Community projects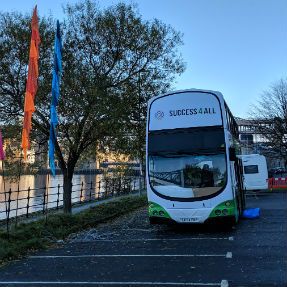 The Learning Bus
A double-decker bus was converted into a mobile learning space equipped with all the technology and facilities for computer clubs, science and engineering programs and much more. We provided them with £1,000 cash as well as the use of our car parks for the bus, free day passes, fitness instructors for physical activity sessions and centre staff for workshops.
Find out more
Wheelchair Dance Club
Already based at Windrush LC, the group crowdfunded for two dance wheelchairs for club sessions and to enable more members to enter the National Para Dance Championship. Fourteen members of the group competed, returning home with nine medals between them. We provided £200 cash and free facility hire for their quiz night as well as a free 6-month membership as a prize for the event. 
Find out more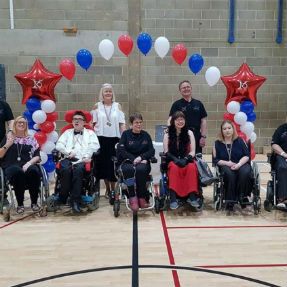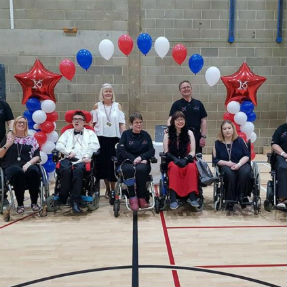 Funding and Support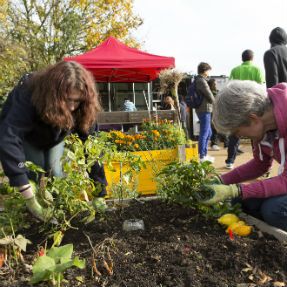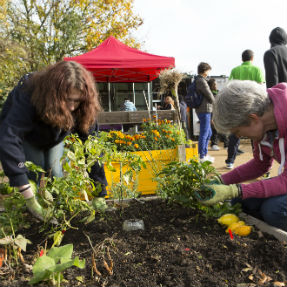 How we help
There are numerous ways we can support you. From funding and skills to facilities through our crowdfunding partner, Spacehive. Spacehive provides a platform where people with project ideas can build support from their community, ensure their plans are viable, pitch for funding from the crowd and organisations at the same time, and share the impact they've created. We offer:
Up to £5,000 pledged directly to projects on Spacehive
Access to GLL qualified instructors, coaches and GLL staff time
Access to BETTER facilities, taster sessions, membership and day passes discounts
Find out more
Projects we want to support
We want to support projects that:
Get people active - whether it's revamping a playground to keeping the kids fit, installing a zip-wire across your park, or closing your high street to hold a mini Olympics
Are creative and innovative ideas plus provide opportunities for the people in your community to be more physically active
Projects which engage with, are accessible to and celebrate the diversity of your local community
Projects which have attracted strong support from the local community
Get involved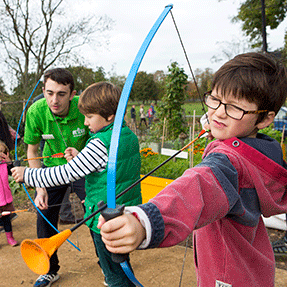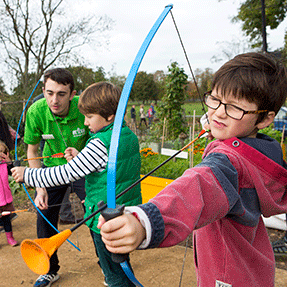 Feeling inspired? We're always looking for new projects to support. 
You can learn more about the projects we have supported and our impact through Spacehive here.
Or get social and follow us on twitter @GLLCommunity
Find out more
You may also like
Choose a gym that doesn't pocket the profits. Choose a gym that works for your community. 
Find out more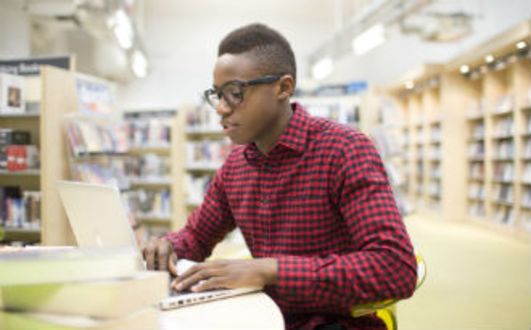 From page-turners and reading groups to IT courses, discover Better Libraries near you. 
Find out more