Let's celebrate International Women's Day 2020
There's no such word as "can't" - this International Women's Day we're celebrating all who ran the extra mile for equality.
Hear from men and women across the business and athletes from the GLL Sport Foundation for their thoughts on equality, individuality and their most inspirational women.
Think Equal, Build Smart, Innovate for change
LUCY SHUKER, DOUBLE PARALYMPIC MEDALIST
International Women's Day is a chance for us all to stop and reflect on both our own and others successes and achievements.
To come together and as a sporting community be proud of the platform we have created to inspire other girls to work hard and aim high.
Daniel Arnamnart, Aquatics Project Manager
My most inspirational woman is Jacinda Ardern (Prime Minister of New Zealand). 
She had a baby last year whilst she was Prime Minister and went straight back to work, so I think she's really leading the way in what women can achieve in the world. 
PERRI SHAKES-DRAYTON, WORLD CHAMPION MEDALIST
I hope a young athlete watched me be part of the 4 x 400m relay team, representing the country and thought "I want to do that". We can't always make a big change but a small impact is just as good in order to help inspire the next generation.
STEPHANIE MILLWARD MBE, DOUBLE PARALYMPIC GOLD MEDALIST
Having been involved in Paralympic Sport for over a dozen years, I am all too aware that as athletes our words and action can impact others in our society.
On this, International Women's Day, I commit to always doing what I can to make a positive difference and I urge everyone to strive to do - and be – better, for the benefit of others, especially those less fortunate than ourselves.
Helen Sparks-Easte, National Fitness Class Manager
There's still a huge amount of inequality across the world, especially the developing world.
This balance message, it's not just about feminism. It's looking at that inequality and trying to balance it.
Sandra Idio, Digital Marketing Executive
If she can do this, I can do that as well. 
My greatest inspiration is my mother. To me, she's the definition of a strong woman and I wish to be one day just half the woman that she is.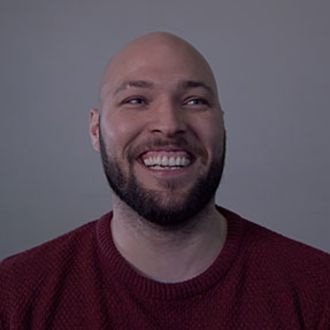 Dexter Atkins, Marketing Executive
Everybody's got their own skills, abilities and ideas.
For me 'Balance for Better' means equal opportunity, dispelling gender stereotypes, and bigging up the ladies of the world – because you're all amazing and we'd be nowhere without you.
Melissa Evans, National Spa & Fitness Class Manager
We celebrate International Women's Day to ensure women are not discriminated against. 
My most inspirational women is Princess Diana. She was always helping the less privileged even though she came from a privileged background herself.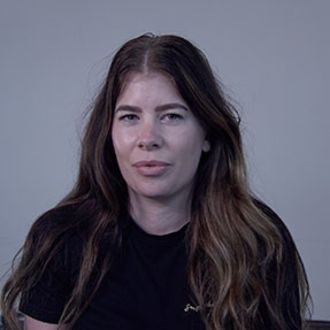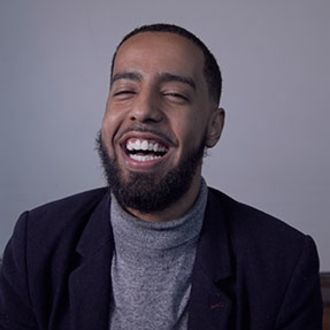 Sadiq Ali, Recruitment Assistant
If we strike a balance in equality, equality in opportunities, the results will always be better. Better productivity in the workplace, better communities and we'll have a better society.
Lisa Walsh, Children's Centre Manager
To be balanced is important for every single thing we do in life. If it's balanced, it works. If there's something missing or there's too much of something, it's never going to work. It's just the way forward.
My most inspirational women is Maya Angelou. Not many people may know this, but her writing around childcare is really forward-thinking.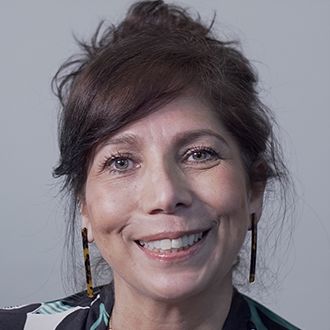 Emma Lewis, National Swimming Development Manager
My most inspirational woman is Clare Balding. She's done so much to promote women in sport and given that my job is in sport and it's something I'm really passionate about I find that really inspirational.
It is so important that our children have role models to look up to. We need to make sure that everybody has equal opportunities.
Pauline Thomas, Customer Experience Manager
The fact that we couldn't even run a marathon a few years ago. That's absolutely crazy. That's a form of exercise and everybody should be able to do that.
My mum is nearly 80, she takes part in classes. She comes to fitness classes with me and is known by everyone at the gym. My mum's great.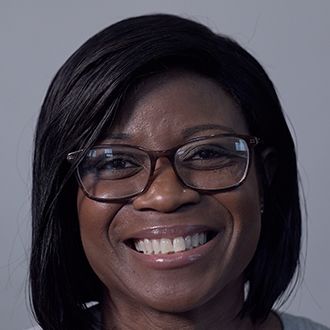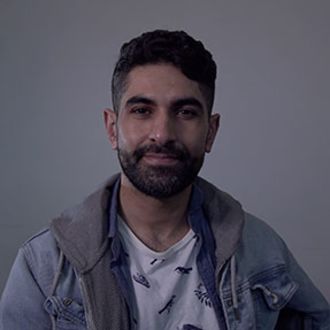 Mo Youssef, General Manager
My nan is an inspirational liberal Arab woman. I wouldn't say she's westernised but she's got liberal views, and she's influential in terms of driving the voices of women through work, through communities and through families as well.
Rebecca Bryant, Senior Marketing Executive
I studied history and my mother's a scientist so I looked back at history and thought of Marie Curie. She was a scientist and won two Noble prizes when I think women weren't even accepted to Oxford. And it's that sort of person I really admire, a dedication to something.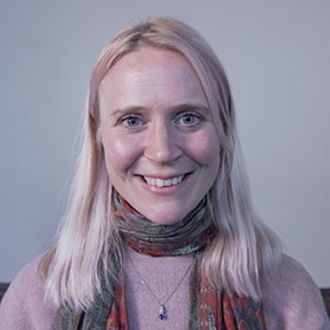 Get involved
We are offering a range of activities to celebrate International Women's Day on 8 March at Better leisure centres, Spa Experience and libraries nationwide, as well as our This Girl Can programme throughout the year.    
Our This Girl Can sessions aim to inspire women to be happier, healthier and more active. Whether it's fitness classes, swimming, or playing sports like badminton and basketball – you're sure to find something for you.
Outside of the This Girl Can programme, we also run a number of women-only sessions so everybody can learn new skills and get active.
Find a Better Leisure Centre Near Me
You may also like