Celebrating International Women's Day 2023
International Women's Day is a global day to celebrate the social, cultural, and political achievements of women and reinforce a commitment to women's equality.
For us, it's an opportunity to celebrate the diversity in both our workforce and communities and to connect with our communities through hosting events/activities in our facilities. To find our what's happening today and throughout the year, visit your local leisure centre or library's page. 
It's also an opportunity for us to celebrate the leaders amongst us, those who empower, support, and inspire the lives of women every single day.
We spoke to women from across the business to hear more about their career journeys and their thoughts on equity and leadership.
Leader Beyond Titles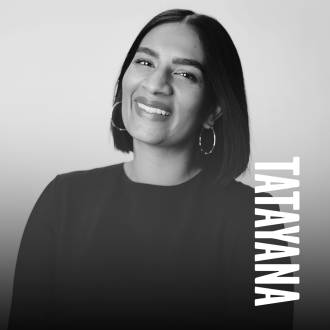 Senior Libraries Manager
Leadership is an attitude, not a title. Some key leadership characteristics that you can adopt is:
Take calculated risk: This means being strategic and looking at all sides of an issue and the consequences of various actions. 
Acknowledge others: Being willing to share praise and spread the spirit of positivity will make you stand out.
Initiate: Being proactive and self-motivated, and they do things without being asked or told. 
Optimism: Remain focused on what's important and wear a can-do attitude proudly.
Tatayana has 14 years senior management experience in public sector libraries. Within her role she has developed and launched Greenwich borough's largest library Woolwich Centre Library.
Society Engagement Manager
A leader at times could be the person who trains other staff members is in an equal position, the person who motivates the team and is always there to get stuck in alongside their peers and sometimes the person who knows the centre inside and out who's been there longer than the management team. A leader can take many forms and its more about the qualities an individual possess rather than their title.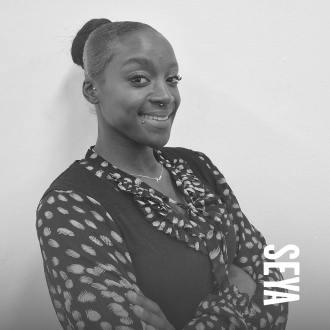 Seya joined GLL in September 2012 as part of the Trainee Manager scheme. She has worn many hats in the business from lifeguard, Assistant Manager, Implementation Manager and Community Sports Manager.
Empowering Women in the workplace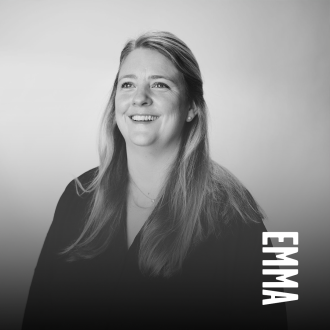 National Aquatics Manager and Board Member
Praise their accomplishments and help them to learn from experiences that don't go according to plan. Give them space to flourish, express their ideas and encourage them to ask for help when they need it in a space free from judgement or ridicule.
In the summer holidays of 2000, Emma joined GLL as a flexible lifeguard. Since then, she has held various roles in the business including being a Swimming Teacher, Swim Lead, Duty Manager, Sports Officer, Partnership Aquatics and Assistant Manager for Programme Activation for GLL's iconic venue London Aquatics Centre.
Supporting Women's Wellbeing
Area Community Sports Manager
We can support women's wellbeing by ensuring health issues are supported both mentally and physically providing resources and support and acknowledging changes to women at different stages of life.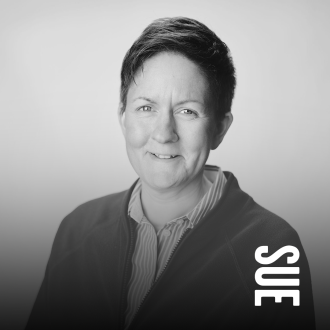 Sue started her career in leisure in 1997 in the Merton partnership as a party host and supporting the local marketing team. From there she has gone on to working as the GLL Marketing Officer, Community Development Manager and Community Sports Manager.
#EmbraceEquity
Community Sports Officer
It is important to understand that experiences in society are very different for men and women. And whilst we thrive to be equal, it is still not the case. It is not enough to just treat men and women the same, men and women also need to have the same access to opportunities and not be disadvantaged. Opportunities need to be equitable.
Adriana started her career in GLL as a Customer Service Advisor and has worked in the Trampoline Park and Nursery at Sutton.
Strategic Lead - South Greenwich Children's Centres
It's about equality of opportunity for all. It's not about treating everyone exactly the same but more about 'levelling the playing field'. 
It's about creating a culture where people can be comfortable with who they are and valued equally.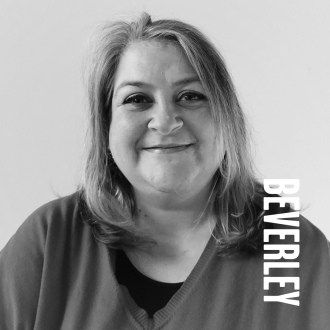 Beverley's role as a Strategic Lead for South Greenwich Children's Centres involves her overseeing 6 centres, working with a fantastic team of people who are dedicated to providing the best service for under 5s and families, especially the most vulnerable.
Since the service moved over to GLL in 2014 this has been a great opportunity for children's centres to work together to provide more for the community.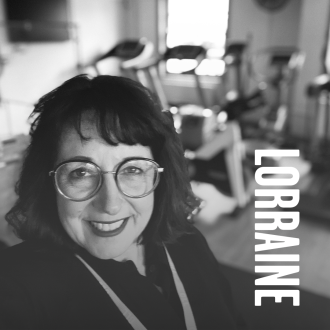 LORRAINE PATRINOS, PEOPLE DIRECTOR
Every leader is unique – we need to share learning and recognise the value that diverse leadership brings to the business, in terms of values, style and ideas, inspiration and impact.
Equity is about inclusion, recognising that diversity makes our business better and stronger and that people may have different needs to help them meet their aspirations. Equity in GLL is making sure that we work to understand our workforce, share ideas, nurture talent in bespoke ways that create the opportunity where people can shine and be their best.
Lorraine's current role is People Director, although her route to this role in GLL has involved many leisure operational roles over the years, from receptionist to General Manager. Lorraine helped to set GLL up as a charitable social enterprise and was the first Chair of the Board.
Our Commitments
In GLL we know that to have a representative workforce that reflects the diversity and vibrancy of our local communities makes us a fresher and more successful organisation. We are not perfect and are on a journey - we take action where we need to - and are travelling in the right direction and are in a much stronger space in 2023.
Our GLL workforce is made up of 56% women. Women make up:
46% of our total Board
50% of our Worker Board
40% of our business leaders
38% of our Directors
We are proud of the vibrant and powerful women in our organisation and what they bring to our organisation. We work hard to help our people to grow, flourish and be their best.  Our development pathways, schemes from Apprenticeships to Trainee Manager and leadership sponsorship schemes are there to support our women and workforce. We educate our workforce about inclusivity and making our organisation better and stronger by harnessing our people's diverse ideas and skills.
Happy International Women's Day everyone.
Find a Better Leisure Centre Near Me
You may also like