Help us 'kit out the nation'
We have partnered with BBC Radio on a new charitable campaign to 'Kit Out the Nation' (4th September – 2nd October 2021) by helping to provide sports clothing and equipment to children and young people in need.
If you have sports kit that is clean and in good condition that you or your family no longer need, you could make a real difference to a young person's ability to access sport, by making a donation.
Donations can be made directly at collection points within participating Better leisure centres, gyms and libraries across the UK.  These will then be distributed to local schools and to the children who will benefit the most.
We've long known of the issue around access to sport and exercise because of the affordability of kit. The situation has been compounded by the pandemic and this is our chance to help to improve that situation.
There are other benefits too – it's recycling on a grand scale. Good condition equipment and clothing that would otherwise go to landfill gets an extended life; another great reason to support the initiative.
Visit the BBC website or watch the video below to learn more about the 'Kit Out the Nation' project. 
Participating Locations
You may also like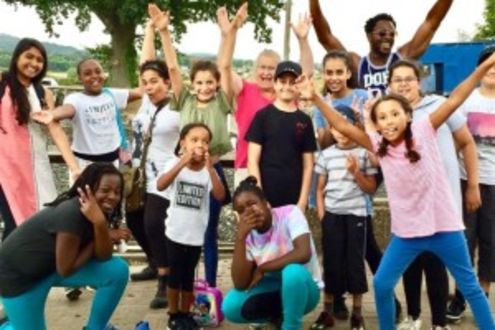 We support project ideas from start to end and see how they make a positive impact on the local community.
Find out more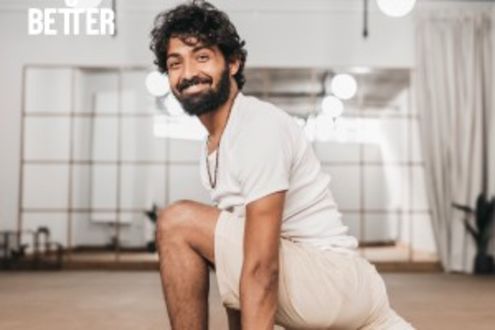 To debunk stereotypes around yoga practice we interviewed yoga teachers from different backgrounds.
Find out more