Gymnastics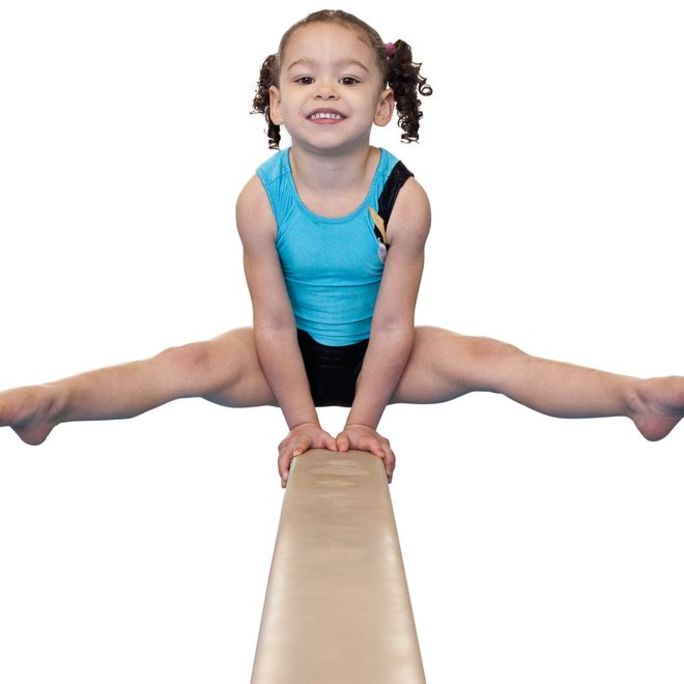 Learn to flip, jump and twist with a Better Gymnastics course here at Better, Cockermouth Leisure Centre.
Gymnastics offers many physical and social benefits in a fun environment, which includes:
Development of fundamental skills
Increased fitness, strength
Co-ordination
Balance
Flexibility
Development of exceptional teamwork skills
Increased levels confidence
Most importantly ENJOYMENT
Gymnasts will work on floor skill's as well as vault, bars, air track and beam and they will work towards the British Proficiency awards scheme. The sessions are lead by our fully qualified coach.