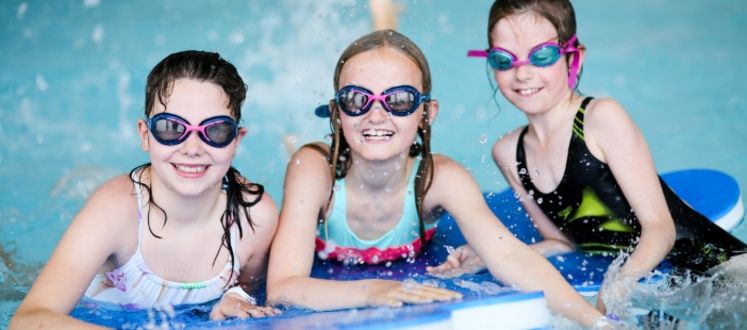 10p Swim Sessions
Stuck for something to do with the kids over the holidays? Why not book onto a 10p swim session? 
Spaces are limited and booking is essential to avoid disapointment. Swim Safely rules apply, all under 8's and non swimmers over 8 need to be accomapnied by an adult 16 plus with a ratio of 1 adult to 2 under 8's or non swimmers over 8. 
Sessions are bookable via the timetable link or via the Better UK App. 
Swim for All Sessions
Swim for all sessions are a fun way for all the family to enjoy a swim together. Children who are competent swimmers can come alone from age 8. Sessions will run over the 6 week summer holiday break. 
Book your place via the Better website or via the Better UK App to avoid disspointment.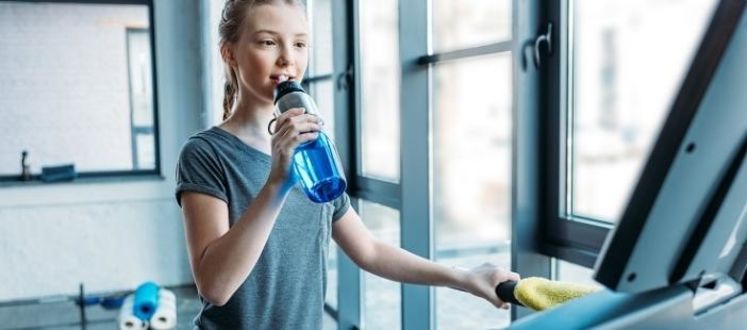 Junior Gym
Junior Gym sessions are a great way to keep active throughout the year. During the School Holidays we will be adding more sessions and availibility thoughout the daytime. 
Juniors 11-15 need to have completed a gym induction prior to booking a junior gym session. 
Junior Gym inductions can be booked via the Better website or via the Better UK App.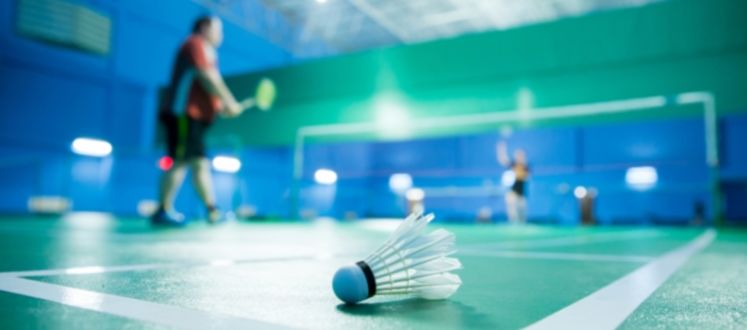 Badminton
Ever tried Badminton? We have three courts available for hire here at Cockermouth Leisure Centre throughout the holidays so why not book a court and give it a go – the whole family can play and it's a great way to use up some energy!  You can even hire racquets and shuttle-cocks from our reception. Book one of our courts.
Book your Court via the Better UK App now!