Better Play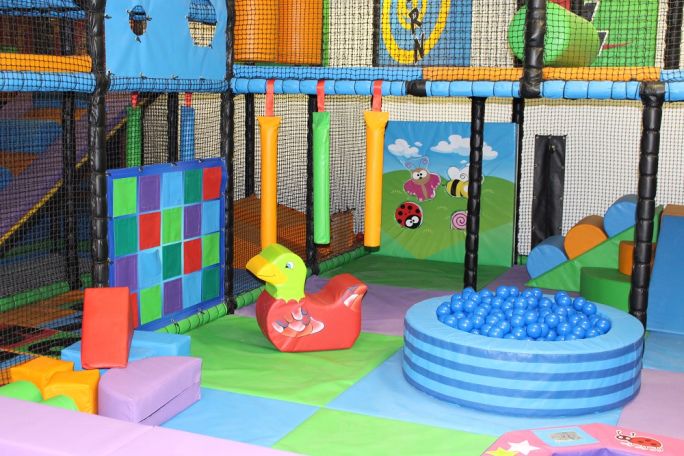 Why not make the most of our new indoor soft play area. A great place for your children to let off some steam and have fun. Fully enclosed 5 storey play structure allowing your child to climb, crawl, hang and do all the other stuff they love but in complete safety.
The new soft play facility is open Monday to Sunday, 10:00am-4:00pm.
At quieter times there will be no time limit on your visit. During very busy periods visits may be limited to an hour.