Cycling at Odd Down Sports Ground, Bath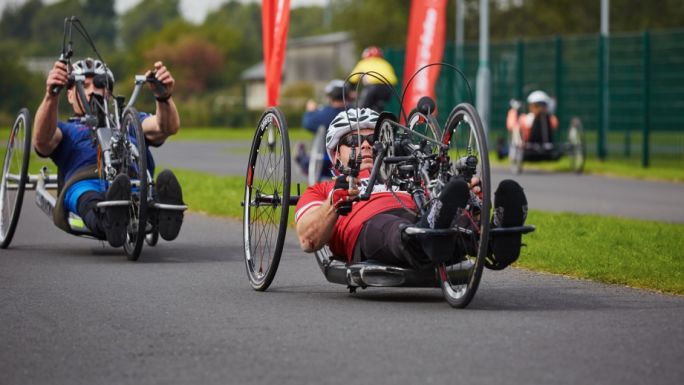 The 1.5km Closed Road Cycling Circuit at Odd Down Playing Fields opened in April 2013 enabling enthusiasts to learn, train and enjoy cycling without having to negotiate Bath's busy roads.
The circuit was built by Bath and North East Somerset Council thanks to a £600,000 grant from British Cycling, and is one of only 17 specific closed road cycling circuits in England.
Odd Down Cycling Circuit has been specifically designed to introduce and develop opportunities for cyclists to train at all levels and whilst access to the cycle circuit can be through supervised sessions and club sessions, there is also the possibility to turn up and ride depending on availability.
Pre-book and check availablility via the Better UK app. 
Odd Down Sports Ground also hosts Sulis Scorpions, a Youth Cycling Club for those aged 7-18. 
Wheels For All are an inclusive cycling charity that hold regular sessions at Odd Down Sports Ground. They have a variety of specialised bikes/trikes with friendly volunteers to help you get moving. 
Bath BMX track, home of Bath BMX Club, can also be accessed via the Sports Ground.