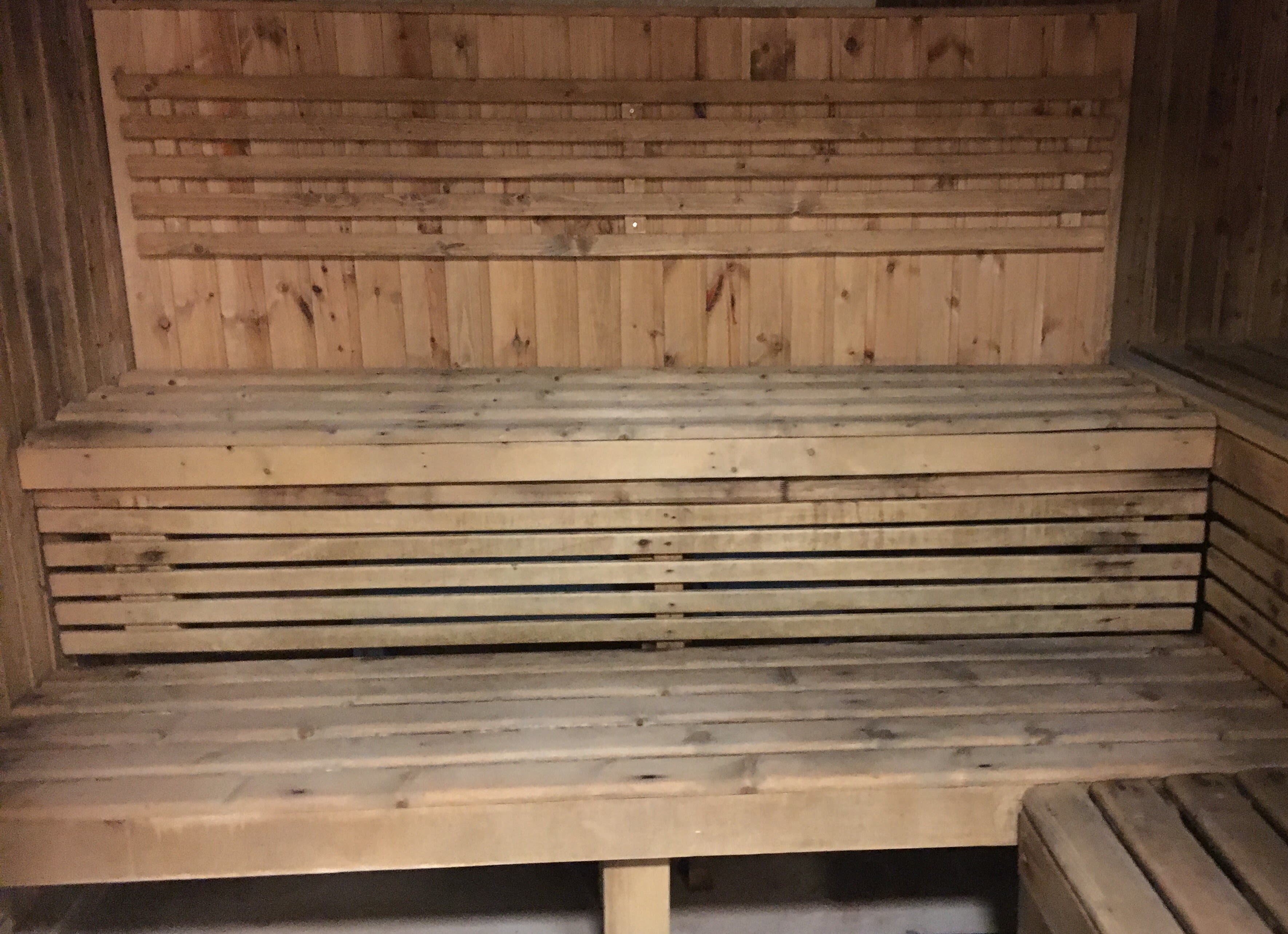 SAUNA & STEAM ROOM
The sauna and steam room make a great place to unwind. But they can help with more than just relieving stress and relaxing the body and mind. Increasing blood flow, helping with weight loss and skin cleansing are all proven benefits.
So if you're looking to relax, or enjoy the health related benefits, head to our Silhouette Suite at Shankill.
Please note that flip flops and a towel must be worn when walking between the silhouette suite and pool area.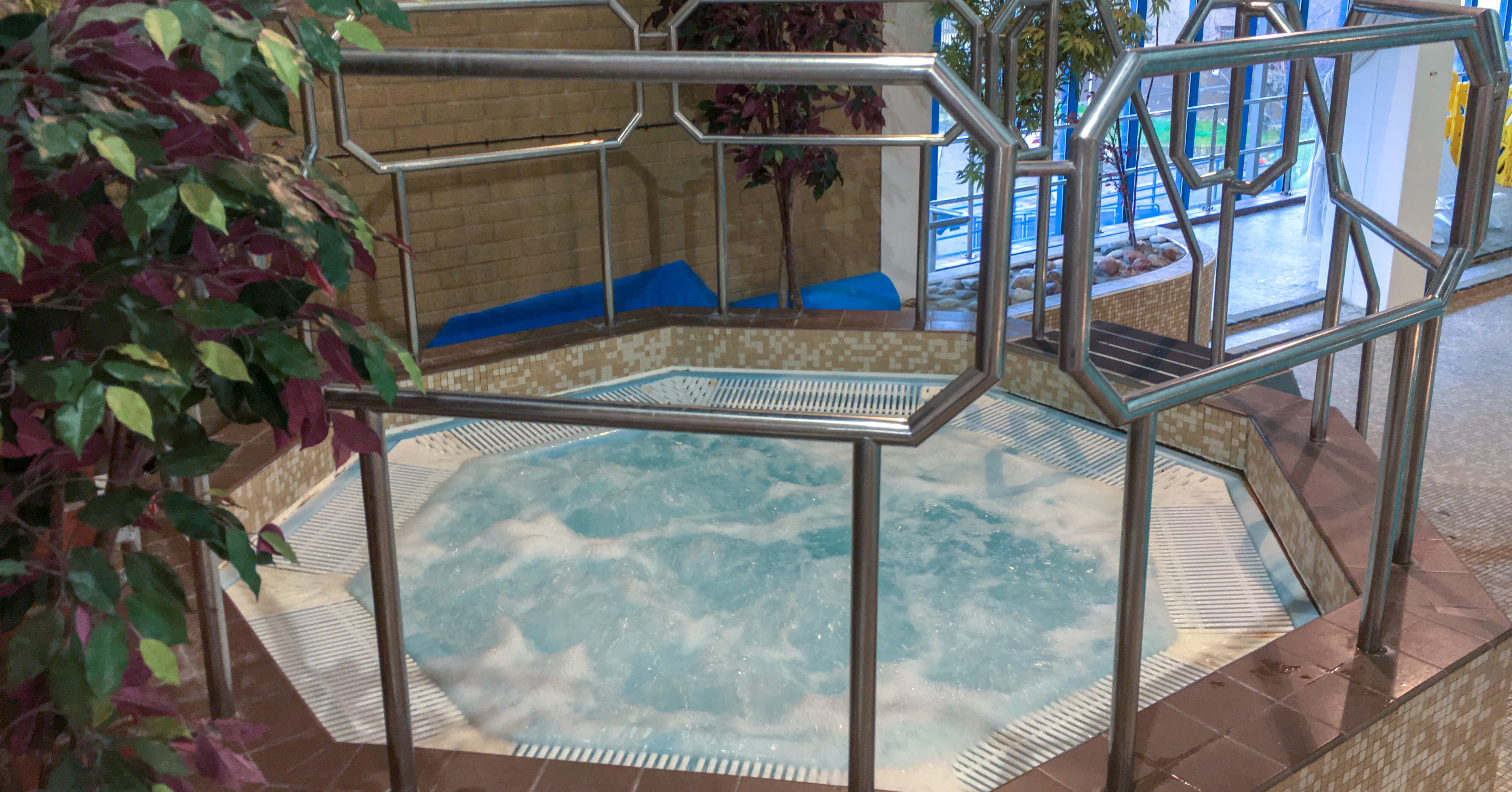 SPA POOL
Our spa pool is situated at the leisure pool and is open throughout the day and evening.  
A relaxing jacuzzi offers the perfect way to complement our other activities, as part of the complete health suite experience, or to wind down after a workout.
Access to the spa is included in our inclusive membership package or if you are not a member it is included in the price of a swim or silhouette suite entry.
THERAPY ROOMS
Our therapy rooms include soft lighting, an electric couch and therapist stool, air conditioning, and sauna & steam room access for clients.  
If you are interested in booking one of our therapy rooms please contact our reception team on 02895213745 or