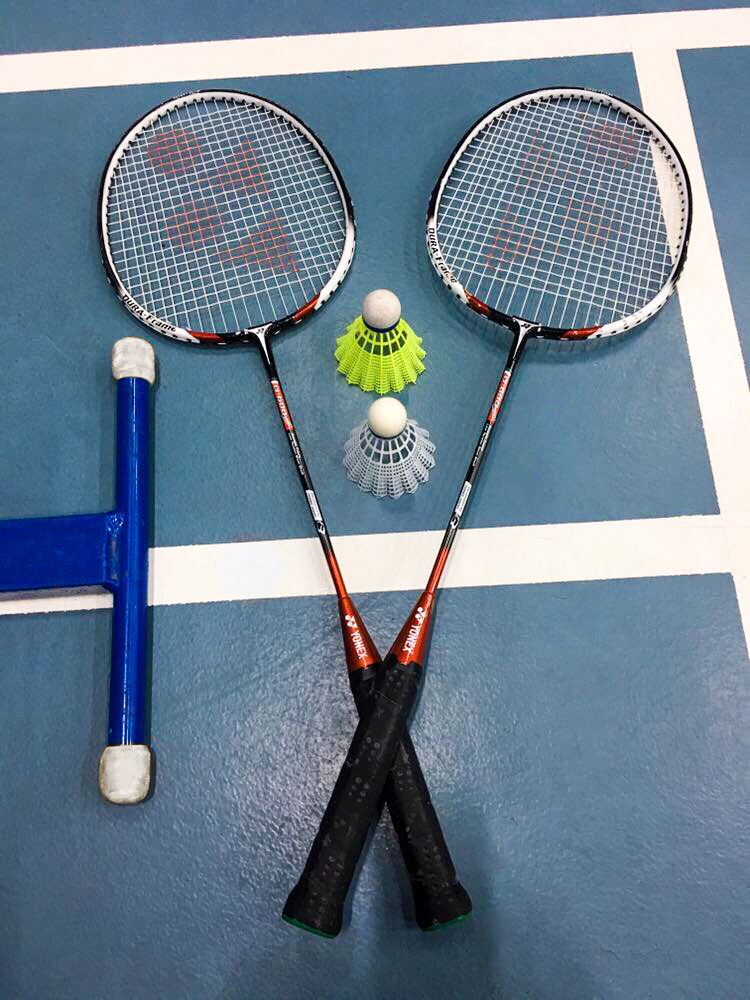 RACQUETS
Play squash, racquetball, badminton or table tennis here at Shankill. All equipment is provided and free to hire. 
Save time and skip the queue;
Or call our reception team on 02895213745 who will happily assist you with your enquiry.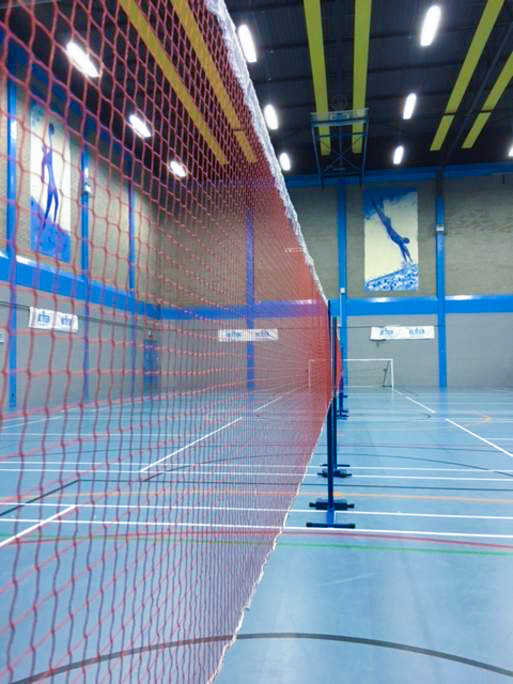 BADMINTON
Improve your reflexes, hand-to-eye coordination and overall fitness levels with this popular racquet sport.
Playing badminton is a great way to have fun and stay healthy, whatever your age or level of ability. Whether you're booking a court as a group, to compete against others or you want to learn how to play.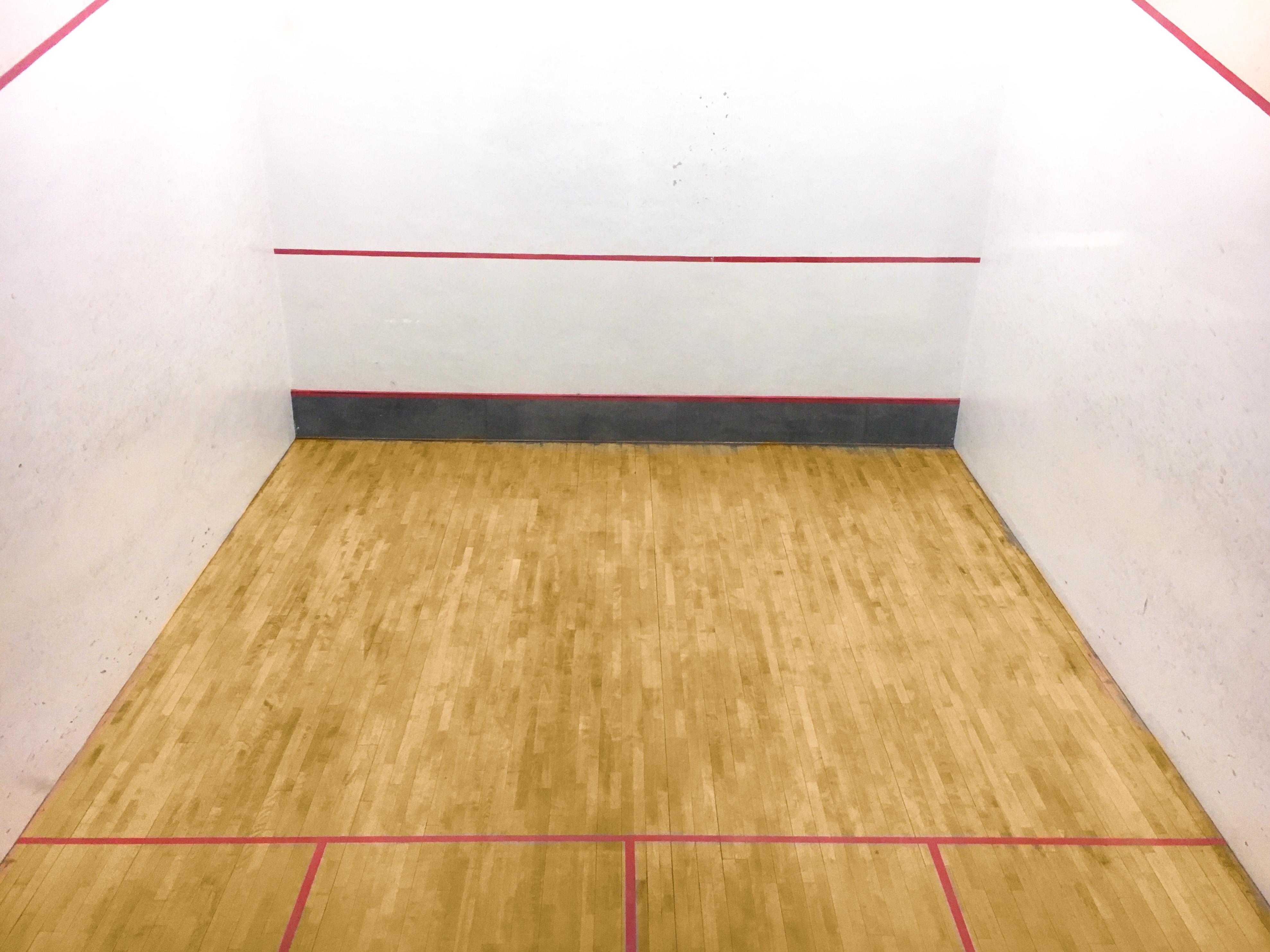 SQUASH
We have two exceptional courts and squash viewing here at Shankill, which makes us the perfect venue for individuals and clubs.
 In association with Ulster Squash Shankill is offering our customers a fantastic opportunity to take part in a squash league session every Thursday night.  This will give individuals the chance to play against other squash enthusiasts and pick up some coaching tips from a fully qualified squash coach.
The programme is free to members and costs £3.50 for non members.
Thursday
7.00pm-8.00pm
Drop in and give it a go!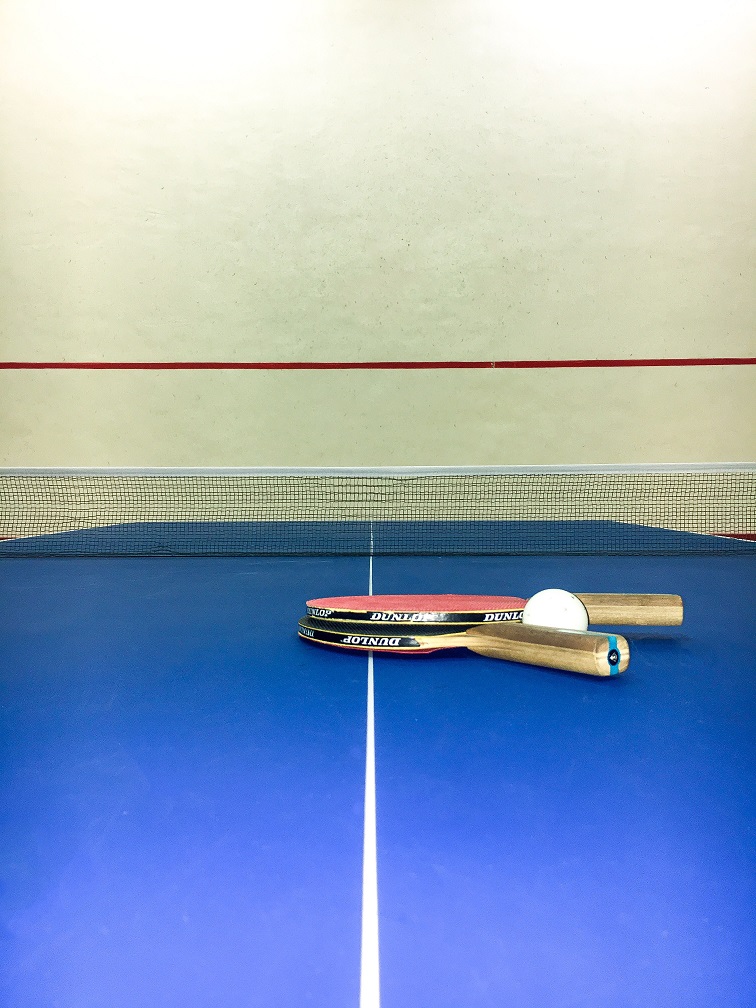 TABLE TENNIS
Table Tennis is a popular sport for both adults and children alike. The simplicity of the rules make it easy to play a game straight away whilst a high level of skill is required to master spin and ball control.
Please call our reception team to make a booking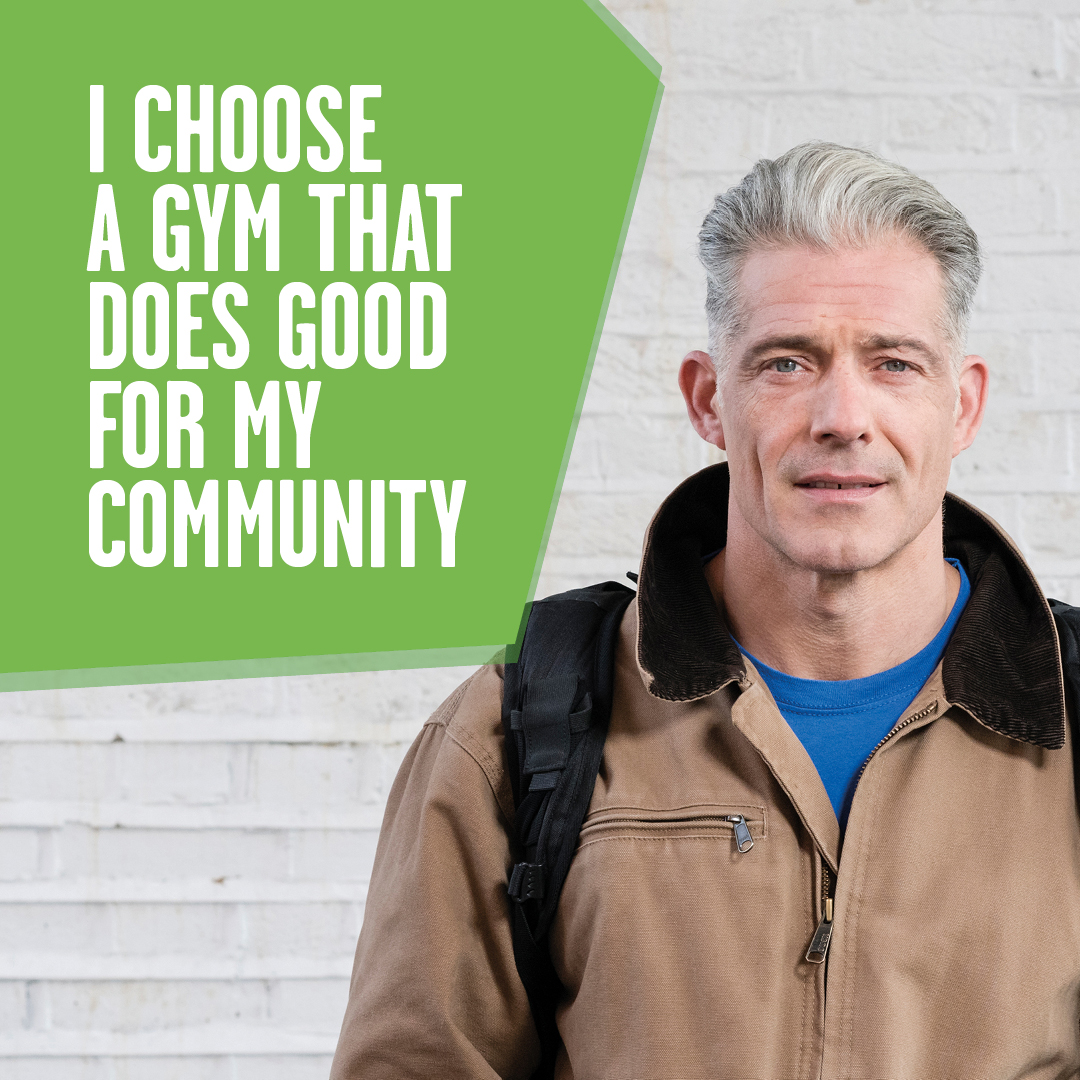 MEMBERSHIP INFO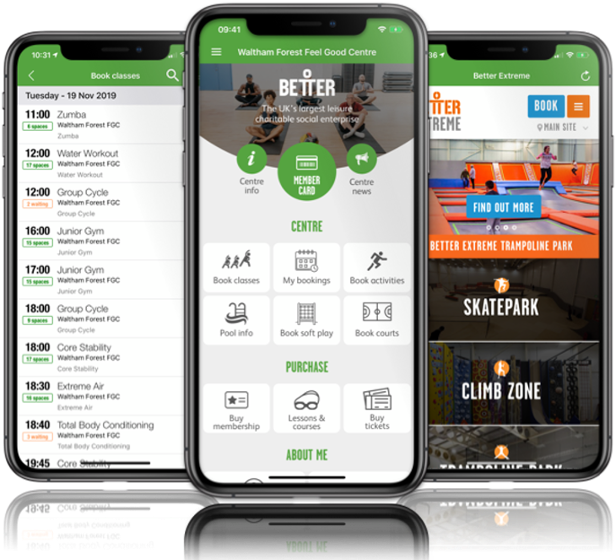 STAY CONNECTED
Stay connected whilst on the go.