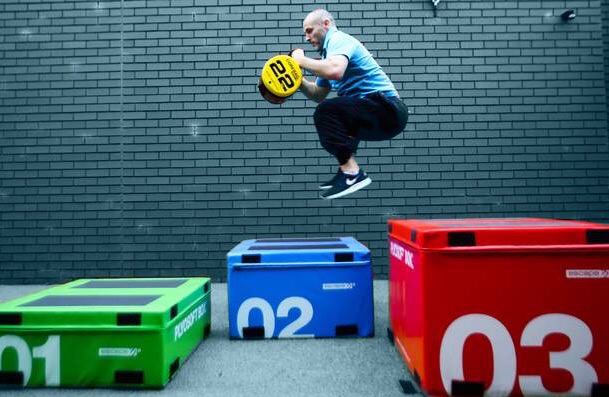 Staying motivated can be a challenge, but with a wide variety of fitness classes we offer, you'll find the perfect way to keep active for you.
Whatever you're goal, fitness or fun, we've got something to suite everyone.
Our fitness classes are grouped into key categories below, which help you identify the right classes for you.
Let's be strong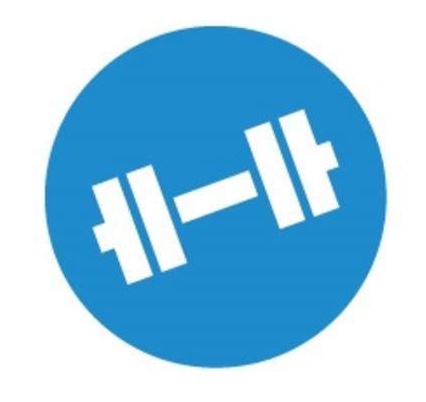 Start building a better you. Choose from loads of great, motivational group activities that'll help you strengthen and condition your whole body.
Classes in this group:
Let's focus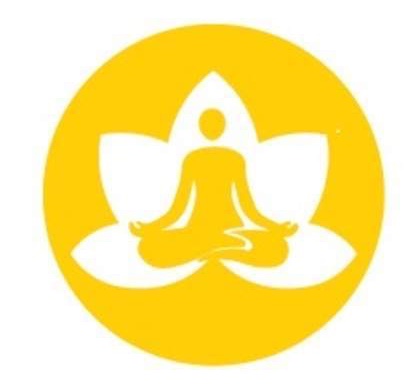 Let's work it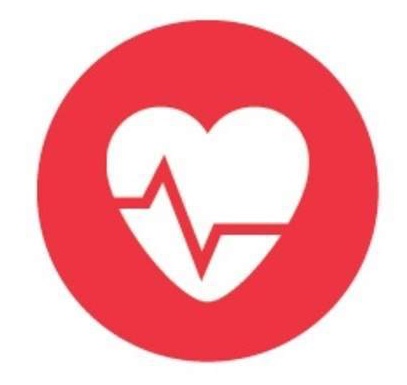 Let's move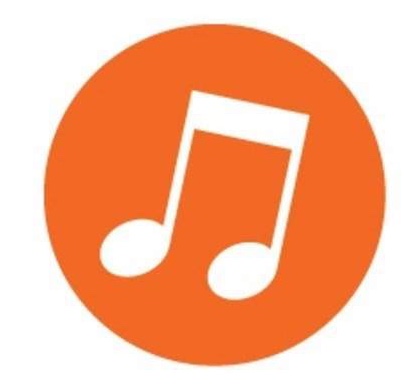 Get fit and feel great. These fun, energising group activities are guaranteed to put a smile on your face.
Classes in this group:
Let's target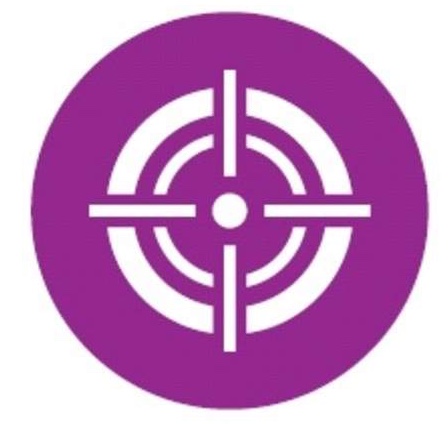 Smaller groups for greater focus. These classes take place on the gym floor and offer intense training with a real focus on exercise technique.
Using a range of equipment and body weight, exercises will target and focus on either stamina and endurance, strength and conditioning, functional or cardio.
Classes in this group: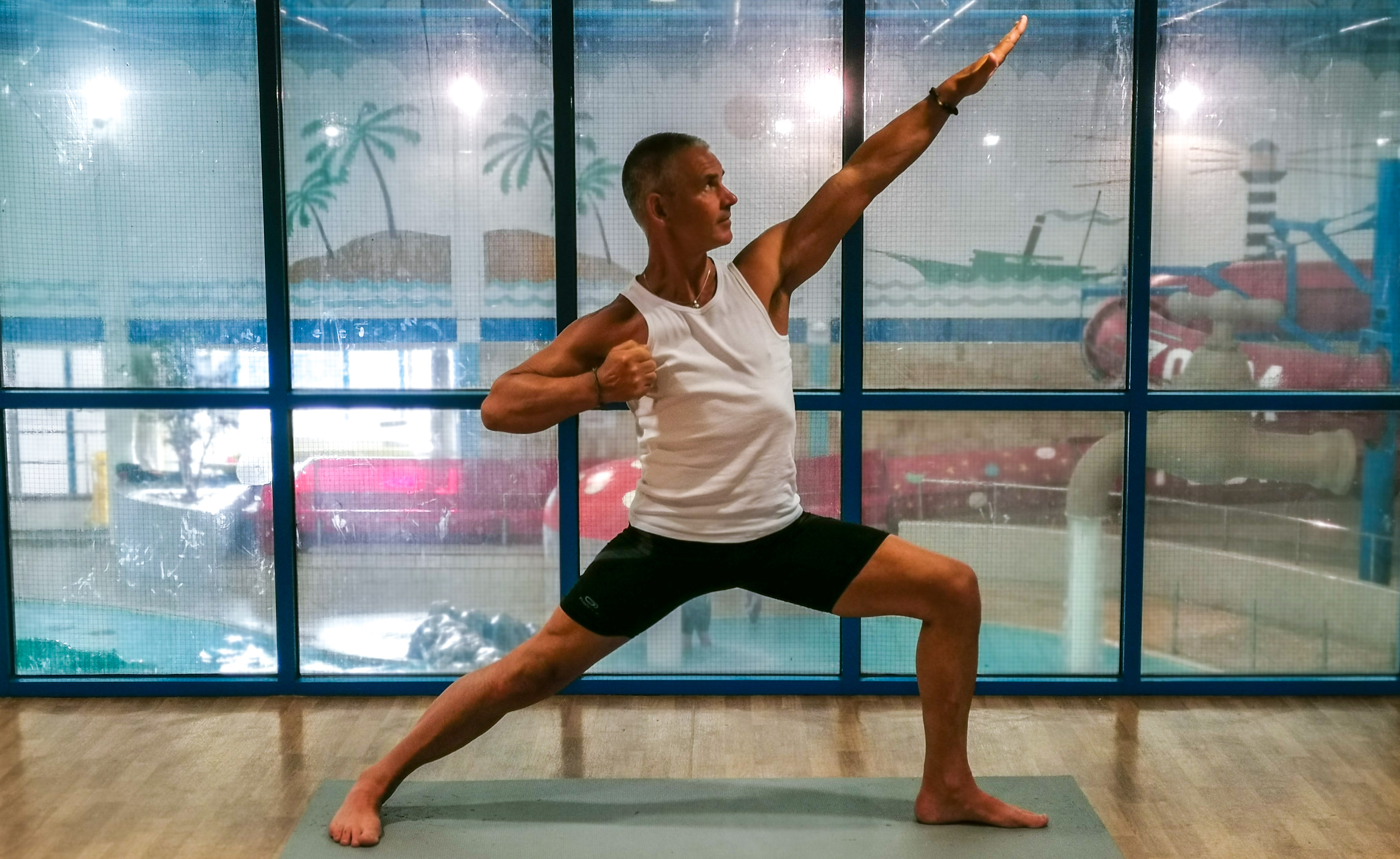 MORE INFO
  Check out our programme of classes;
---
Stay connected whilst on the go.
Let's Book Classes through our mobile friendly web app (just tap 'add to homescreen' to save to your phone).
---
You can also keep up with everything that is going on with Better in Belfast;
Follow us on Twitter