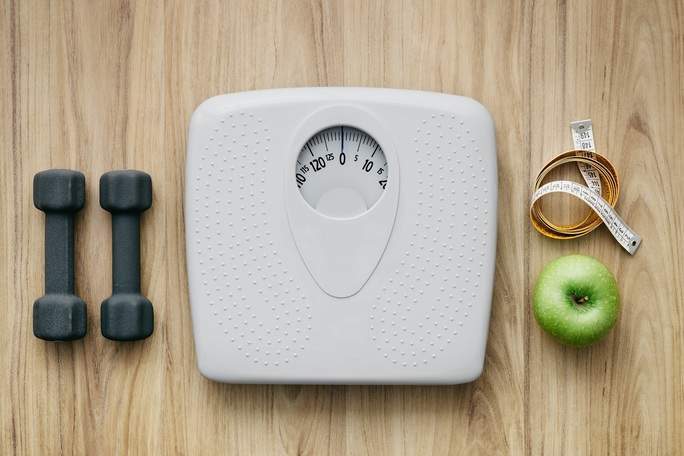 Heathwise is a GP referral scheme that offers leisure centre access as a means of improving existing health conditions through exercise.  
The scheme is free for 12 weeks, after which time you will be offered a discounted membership with the centre.
You can find out more from the Healthwise leaflet
Please note that Shankill Leisure Centre's telephone number is 02895213745.
At Better, we're committed to helping people to stay fit and healthy through a number of activity rehabilitation and referral programmes.