Covid-19: Latest information & re-opening updates

- More info »
Better gym bradford news
Find out what's going on ...
Latest News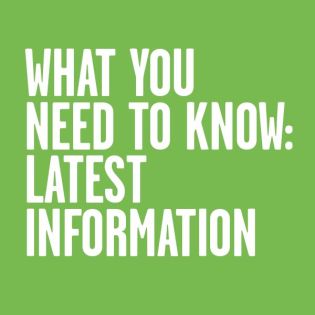 read full story
Find information about available activities and how to make an activity booking before you visit.
read full story
Great news! Better Gym Bradford will be re-opening at 6am on Tuesday 8th September 2020.
read full story
Brand New Fitness Class timetable launching Monday 17th June!
Archive