Total Induction
Abbey Leisure Complex offers a 1-2-1 induction with one of our qualified Fitness Instructors for free, as a part of your membership. On top of this you will receive a tailored, bespoke gym programme based on your specific needs and goals, as well as introducing you to the gym and different types of machines and equipment. If you are a more experienced gym user, you can opt out and get straight to it.
BOOK NOW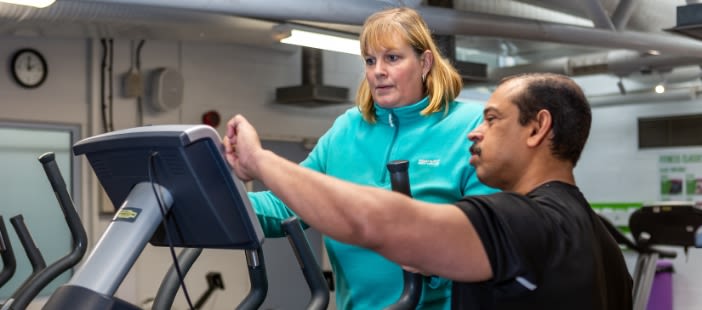 Re-focus sessions
To support your fitness journey every six weeks we will offer you the opportunity to re-evaluate your progress. The Re-focus seesion is a good opportunity to assess what's going well, what could be improved and adjust your programme  Regulargly changing up your regime will keep challenging your body and stop your routine becoming stale. These sessions are also available as a part of your memership and needs to be pre-book in advance.
BOOK NOW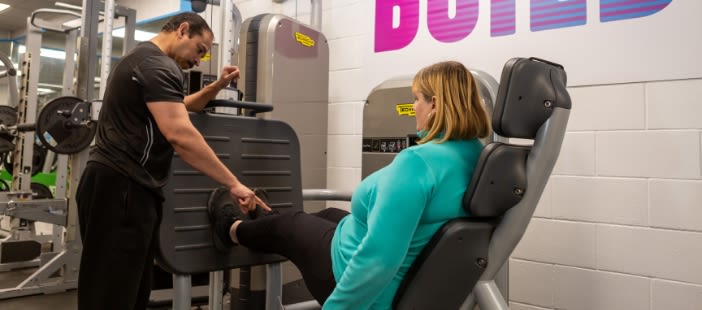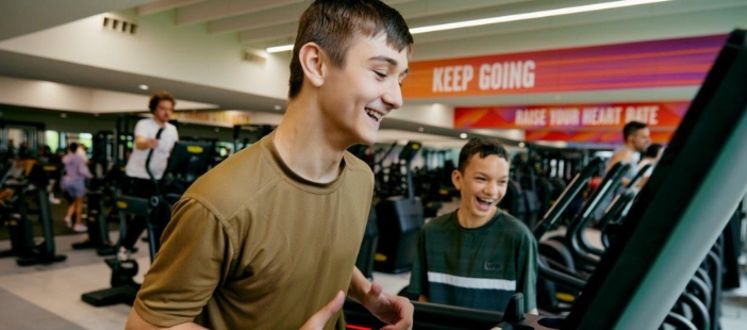 We also offer dedicated sessions for younger adults who want to start their fitness journey early. Our afforable memebrship allows juniors to use other Better locations in Cambridgeshire. 
READ MORE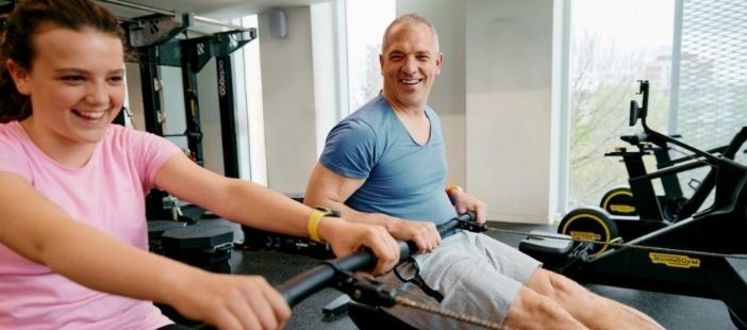 Spend some time together while staying fit! Adult and Junior sessions allow each pre-paid adult to join the gym with junior (11-17 years old) for free. 
READ MORE