All activities have been temporarily located to the former Newman School.
The Sands Centre is great value for money with gym and class membership just £28 per month with no contract!



Our gym has 82 stations with Cardiovascular, Resistance, and Free Weights equipment.
We provide a range of equipment to target all of your training needs.
We pride ourselves on providing a friendly and vibrant atmosphere for you to work out in.
Cardio
Get your heart racing and your blood pumping with our wide range of cardio equipment. Our selection of  treadmills, bikes, and rowing machines will help you speed up the metabolic process and burn calories.
We have a large range of cardio fitness equipment including: 
Treadmills
Cross trainers
Bikes
Rowers
With the help of our cutting edge cardio technology, we can help you reach your maximum fitness in the minimum time.
Resistance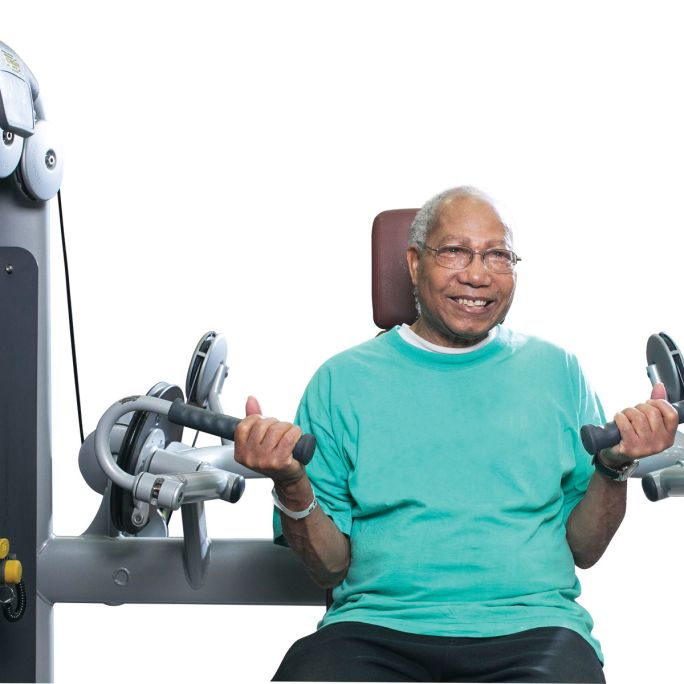 Our wide range of resistance and cable equipment for each of the major muscle groups will help you sculpt, strengthen & tone.
We have a range of strength equipment including:
Lat pull down machine
Pec deck machine
Chest Press
Shoulder press
Leg extension
Leg curl machine
Our fixed resistance machines allow you to work specific muscle groups without the risk of free weight and also provides support to help with technique and posture.
It is perfect for building isolated muscle strength or size in a safe way, as the machine guides your movement. It also burns calories efficiently and will play a key part in your workout.
Cable strength equipment is a great way to progress your session from the fixed strength equipment and takes your strength training to the next level using multi-directional movement. It mimics the movement found in real situations and so works on a wider muscle group.
Free Weights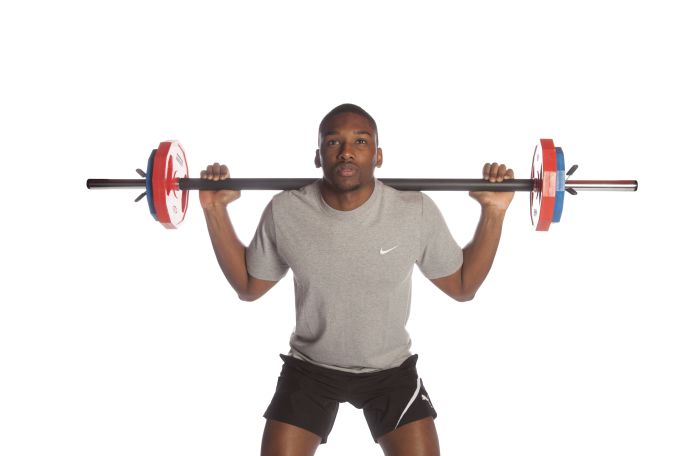 Our dedicated free weights area offers a full range of benches, dumbbells and olympic bars that will help you achieve all of your strength goals as well as balance and  co-ordination.
Our free weights area has a wide variety of free weights equipment including:
Racks
Incline Bench
Lat Pull Down
Dumbbells up to 50kg
Free weight training will help you train specific muscle groups and focus on gaining strength.