Winter Holiday Camp 8+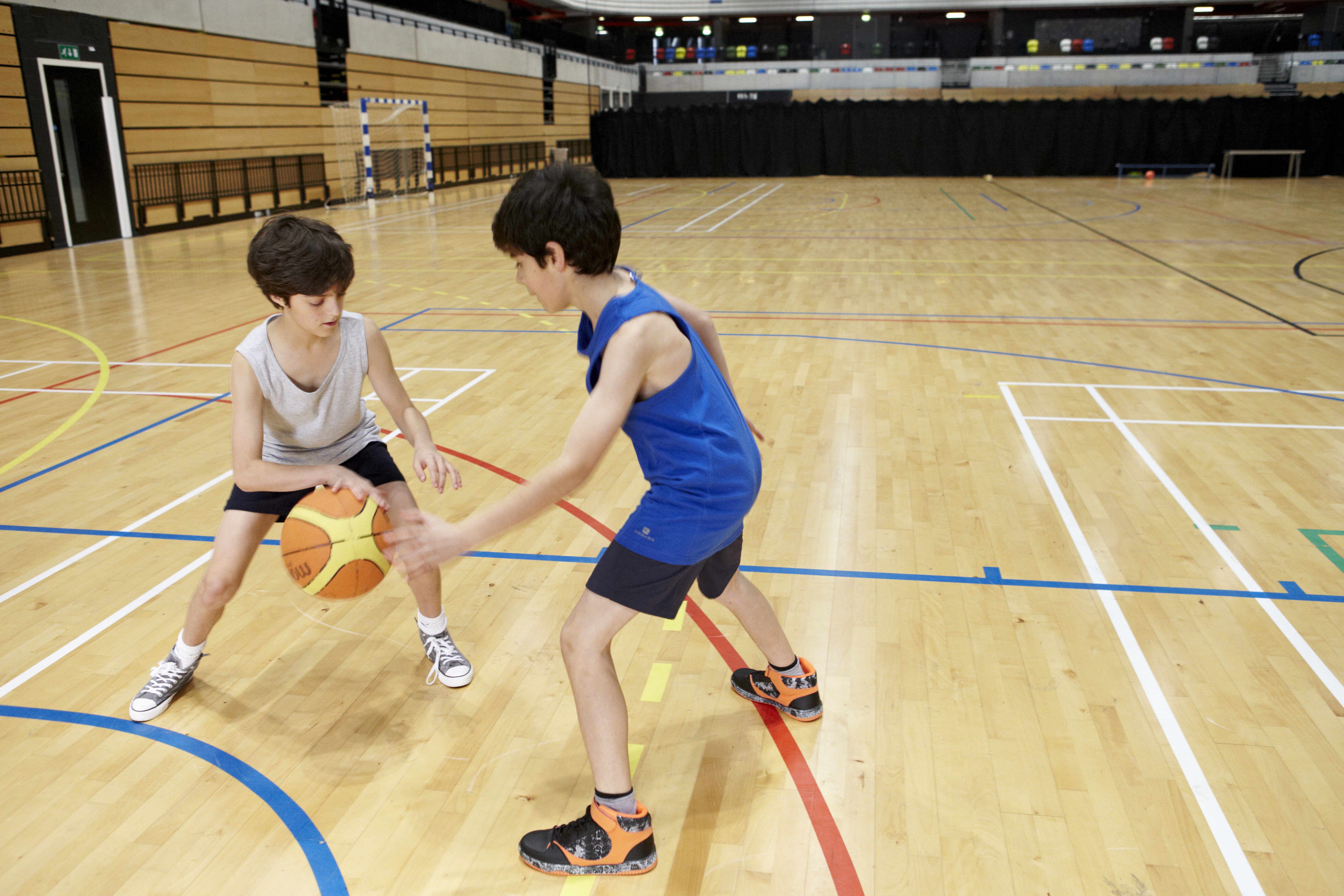 Looking for something to entertain the kids over the Christmas Holidays? Spend it with us in our Winter holiday camp.
Activities include pool and multi-sports. Water activities such as water polo, lifesaving skills and fun on the water inflatable.  Multi-sports activities include wheel chair basketball, gymnastics and more.
Dates: 20thDecember, 22nd December, 27th December and 28th December 2023
Times: 09.00 -15.00
Lunch: Bring a packed lunch
Prices: £24 per day. All week can be booked or individual days
Please bring a coat, water bottle and snacks on all days
Activities timetable
ACTIVITIES ARE SUBJECT TO CHANGE
Wednesday 20.12

Friday 22.12

Wednesday 27.12

Thursday 28.12

Yoga

Wheelchair Basketball

 

Gymnastics

 

Tag Rugby

 

 

Pool Games

Boxercise

Water Volleyball

Snorkelling

Christmas Activities

Pickleball and Dodgeball 

Christmas Activities

Gymnastics

Boxercise

Pool Inflatable

Benchball

Water Polo

Wheelchair Basketball

Benchball

Wheelchair Basketball

Rounders

 

 

Boccia

 
Lunch
Please bring a healthy packed lunch and lots of snacks and water. 
A hot meal can be bought for £6.oo from The Riverside Cafe.
Things to bring
Things to bring 
Snacks
Water bottle
Coat (incase of any outdoor activites)
Sun cream and sun hat (for summer)
Swimming kit is required on all days, including a towel, costume/trunks, googles. On some days children will be in the water twice so please allow an extra towel for this. Long hair also needs tied up.
Any questions please email chloe.nixon@gll.org
Intensive Swimming Lessons
Intensive swimming lessons are for beginner swimmers or improvers here at The Sands Centre, they will gain water confidence whilst improving on swimming technique. 
We offer intensive lessons, one for 4 years old and over 
The intensive classe is over four days Tuesday to Friday 3 week in the October Half Term and are 9:30 to 10am in our 20m pool with one of wonderful fully qualified swimming teachers.  
These are £20 for the four days 
Book on Better UK App or click on the link below 
Delivering In The Community
The Cumbria Community Development Team offers bespoke holiday activity camps sessions in local parishes. These include mini athletics camps, multi-sports activities, and arts and crafts sessions. These community-based activities aim to engage children within their local neighbourhoods and foster a sense of belonging.
BOOK NOW