Fitness Classes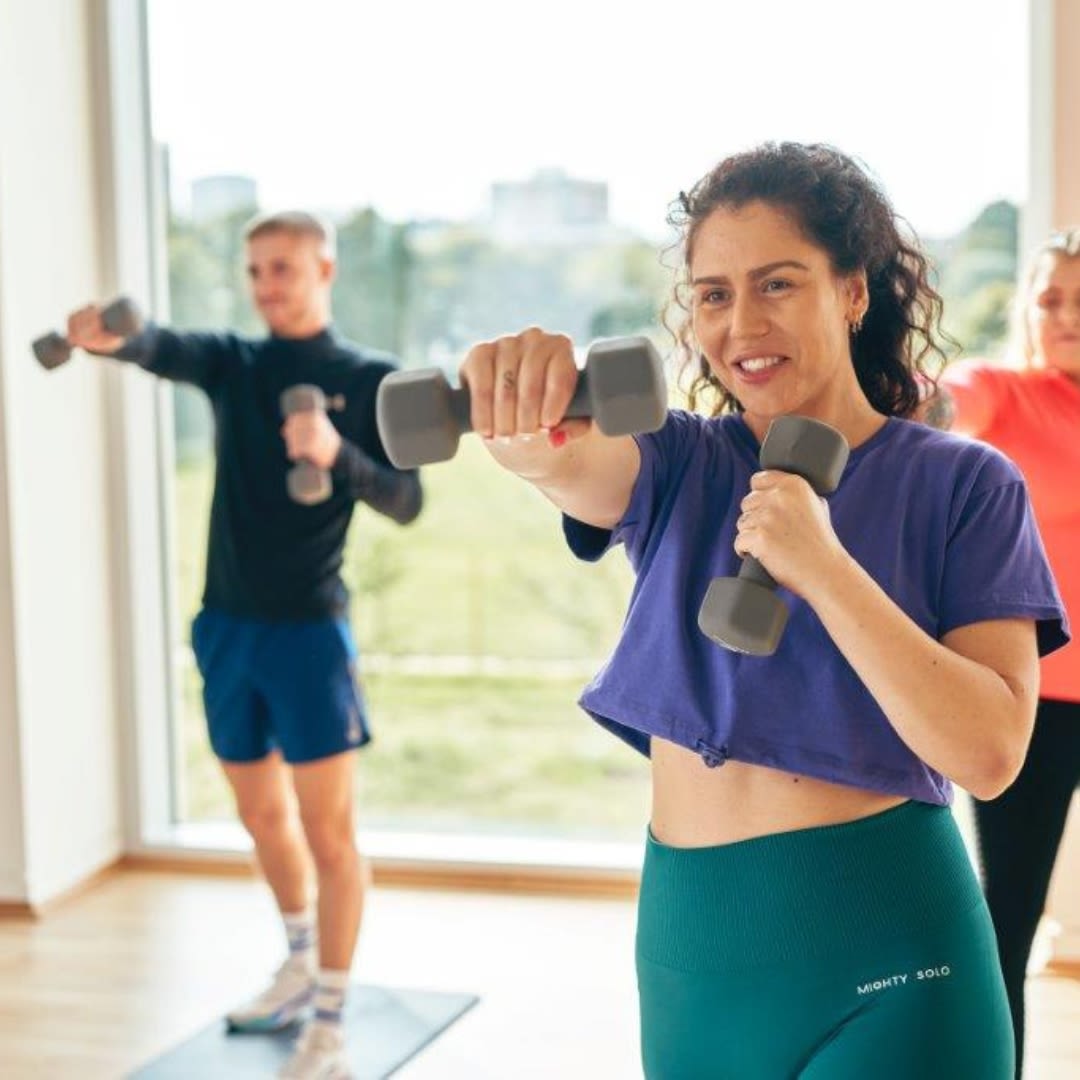 Here at Liskeard Leisure Centre we offer a variety of different group exercise options to suit younger or older exercisers, with the emphasis on motivation and enjoyment.
There's something for everyone, from beginner to experienced campaigner!
Whether you want to get your heart racing, your muscles glowing or to free your mind, Liskeard Leisure Centre has a bit of everything.
Scroll further for your range of options below:
Try something new today!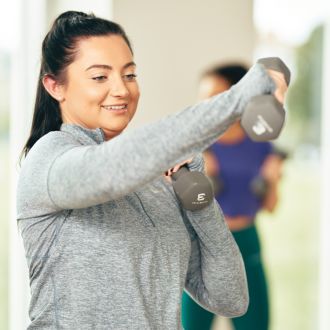 Build up your strength and improve your fitness with our motivational group exercise classes to work your whole body.
Classes include:
Functional Fitness
Power Pump
Legs, Bums & Tums
HIIT
Circuit Training
Book Now!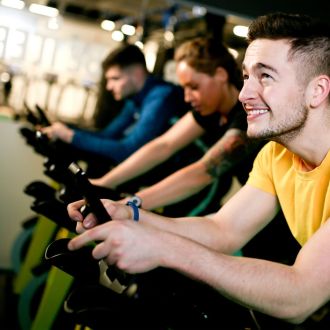 Build your fitness and burn those calories with our lively cardio based group exercise classes.
Classes include:
Group Cycle
Aqua Aerobics
HIIT
Functional Fitness
Book Now!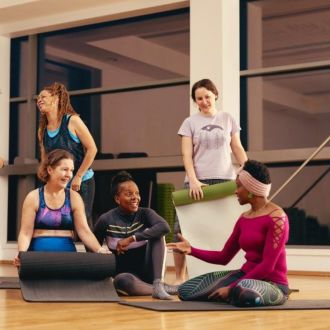 Work your body and calm your mind with our lower impact classes designed to work your whole being.
Classes include:
Yoga
Pilates
Book Now!