Senior Activities at Liskeard Leisure Centre
Here at  Liskeard Leisure Centre we offer specific activities aimed at 55+ years olds, see below for details...
Your membership also enables you to access all the other activities we offer, such as the gym, fitness classes and swimming!
Join us now!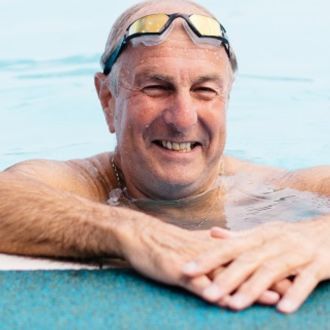 Lively activites including badminton, table tennis, swimming, gym, classes, coffee and more. Why not give it a try!!
Come along and get moving in a relaxed, social atmosphere on a Tuesday morning.
BOOK NOW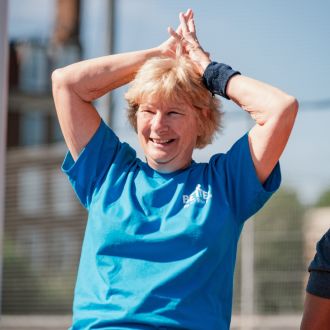 50+ Indoor Bowls
Drop in to our pay as you go session - no need to book!!
Play a social game of indoor bowls.
Wednesday mornings from 09.30 am (until 12 noon)
Just £6.00 per session or £4.70 with our free residents discount card!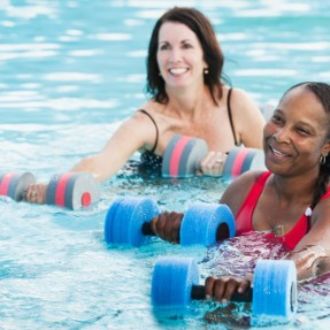 Join us in the swimming pool for our water based group exercise classes.
A fun and social way to improve your health and fitness in a relaxed environment.
BOOK NOW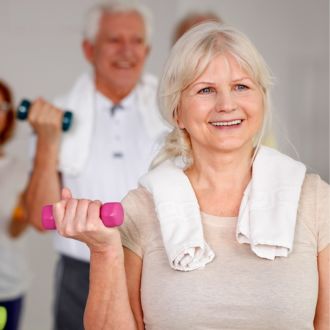 Although not exclusively for older members, the classes below are also  suitable due to their low impact nature:
Functional Fitness
Pilates
Yoga
Aqua Aerobics
Click the link below to book in:
Try something new today!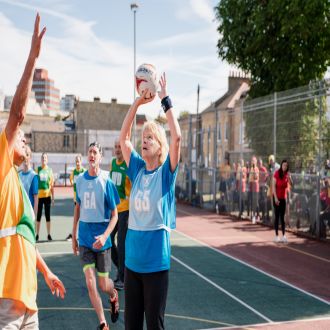 Walking Netball for men and women over 50, all welcome!
Thursday every week from 11am - 12noon.
Give it a try! Book now!
Meet your Senior Coordinator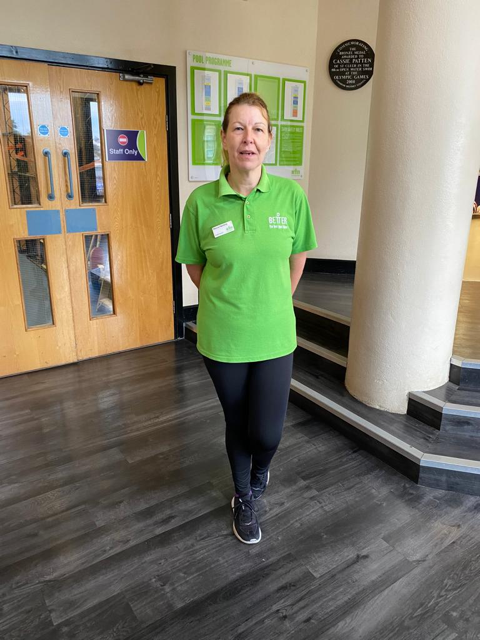 Marcia, our Seniors Co-ordinator, is an experienced physical activity instructor. Teaching the Better Years session, functional fitness, group cycle, power pump, legs/bums&tums and HIIT.
She works mainly with adults, supporting them to improve their overall health and well-being.
She has a specialist interest in Healthy Aging and Falls Prevention
Meet your Seniors Coordinator
Steve, our Senior's Co-ordinator, has many years' experience and is highly qualified in his field, specialising in Exercise Referral and Special Populations.
You'll find him in the gym most days and teaching group exercise classes, anything from Circuit Training to Walking Football.
He is a keen advocate of having and maintaining a healthy balance in life: 'Do your daily exercise, but still have that occasional slice of cake!'