Are you new to the gym or need a recap? Book a 1-1 Induction with one of our instructors. Our staff are keen to share their wealth of knowledge and expertise to help put you at ease when discussing your goals and planning your regular exercise routine. For the more experienced, you can opt out and get straight to it.
Our facilities are staffed, so you are never far from help and support if you need it. Just ask a member of the Health & Fitness Team on the gym floor, or a member of staff anywhere in the building. We are always happy to help.
Book Induction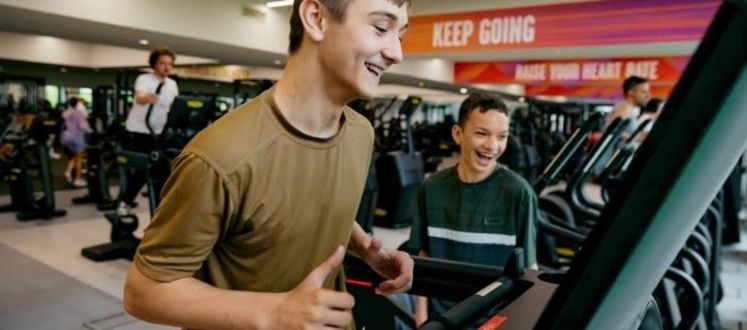 As part of our junior health & fitness membership we are able to offer junior gym sessions.
These supervised sessions are a brilliant starting point for any child wishing to get fit and active in safe surroundings.
These sessions are aimed at children aged 11-17 years and are run 7 days a week so there's no excuse to miss a session.
We require all users to complete an induction with a member of the fitness team, where your child will be inducted into the safe use of the gyms equipment. From there, your child can attend any session they wish on a casual basis or they can take advantage of our junior health & fitness membership.
Monday, Tuesday & Thursday 
3:15pm - 4:15pm, 3:45pm - 4:45pm &  4:15pm - 5:15pm
Wednesday & Friday 
4pm - 5pm & 4:30pm - 5:30pm
Saturday & Sunday 
11am - 12pm & 12pm - 1pm. 
Book Junior Gym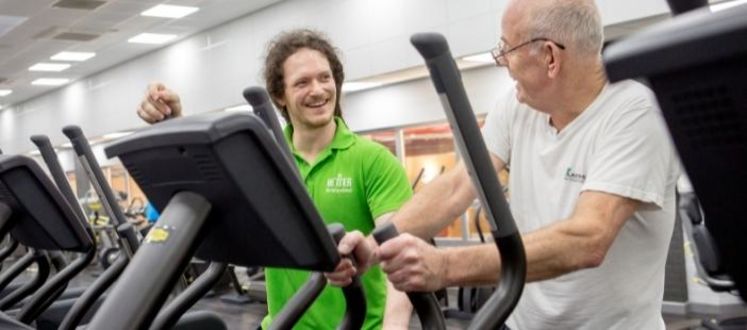 Newquay Leisure World offers a team of dedicated personal trainers who are committed to helping individuals achieve their fitness goals. With their expertise and guidance, they provide personalized workout plans, motivation, and support. Whether you're a beginner or an experienced athlete, their trainers can help you maximize your potential and lead a healthier lifestyle.
More Info
Functional Fitness Area
Well equipped functional fitness area with a wide range of equipment that works all muscles of the body giving you an all round functional training experience. A selection of the equipment available to allow you to train whilst soaking up that wonderful Cornish air includes:
Battle ropes
Suspension training
Slam balls
Sled
Kettle bells
Sand bags
Tyres
Punch Bag
We also run classes in this space over the week with our Fitness Instructors and Personal Trainers on hand to help you achieve your fitness goals.