Covid-19: Latest information & re-opening updates

- More info »
Leisure services open in Cornwall: Latest information

- More info »
St ives leisure centre news
Find out what's going on ...
read full story
Information about locations now open, available activities & how to make an activity booking before you visit.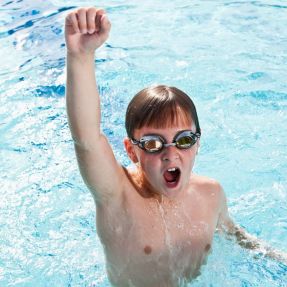 read full story
Join us for family fun this Easter! Our pools are reopening from 12th April so enjoy making a splash!
read full story
When your local leisure centre closes for 6 months what does it really take to get back in the pool?