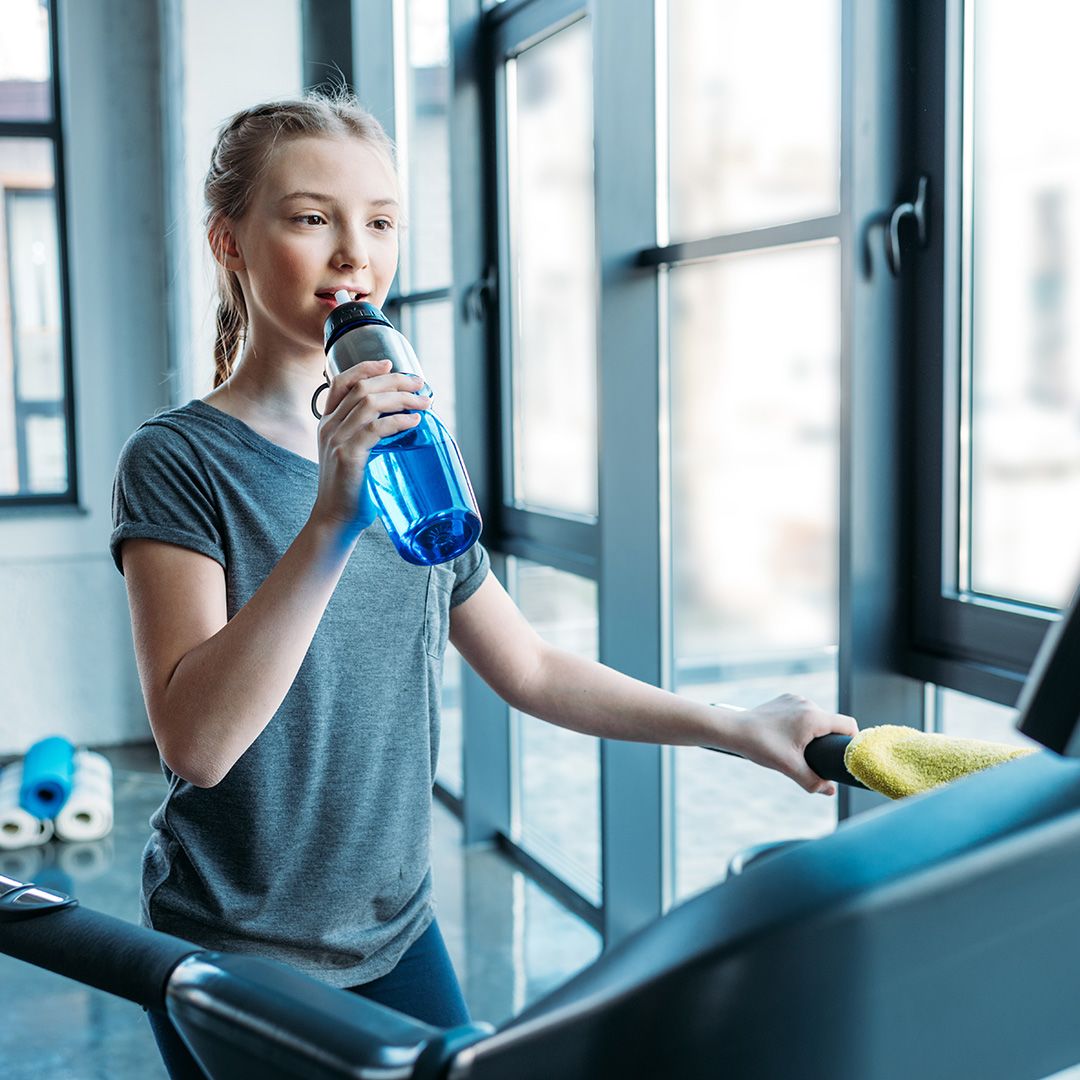 WHY CHOOSE A BETTER HEALTH JUNIOR MEMBERSHIP?
Get your child off to a great start to their fitness journey with a Better Health Junior membership.
This junior gym membership offers children 11-17 access to every Better swimming pool and children from 11-17 access to every Better gym and junior fitness classes in their local area during programmed sessions. They'll also be eligible for discounts on other junior activities, helping your youngsters learn about and enjoy fitness from a young age.
Our Junior Gym session are supervised gym sessions at certain times of the day, which are bookable online or through the Better App. With this membership when joining, an induction will be needed with one our Gym-qualified instructor. This will ensure juniors will get the most from the workout. And paramount the safety of using our Gym and what is off limit when using the gym. One of friendly Fitness Instructors at Barking Sporthouse will be at hand if you are struggling during your session and we are available to help reach your goals and have fun while doing this.
Not only can you reach a fitness goal, regular physical activity can help junior improve cardiovascular fitness, build strong bones and muscles, control body weight, reduce symptoms of anxiety and depression, and reduce the risk of development heart conditions.
Plus, since Better is a non-for-profit organisation, we reinvest all your membership fees right back into your local community, so we can make fitness accessible for everyone.
Book Now
Session times
Junior gym times and sessions:
Ages:11-17 years old
Session Times: Monday - Friday 3.30pm-6.00pm, Saturday - Sunday 9.00am-12.00pm.
Fitness classes: Every Monday at 4.30pm-5pm we have a 30minutes circuit class, this is aimed at all levels of fitness.
Price: £12.00 non member, £0.00 member
Please note that on your first visit you will be required to complete a gym induction with a fitness instructor. Inductions are available Monday - Thursday 4.00PM-5.00PM.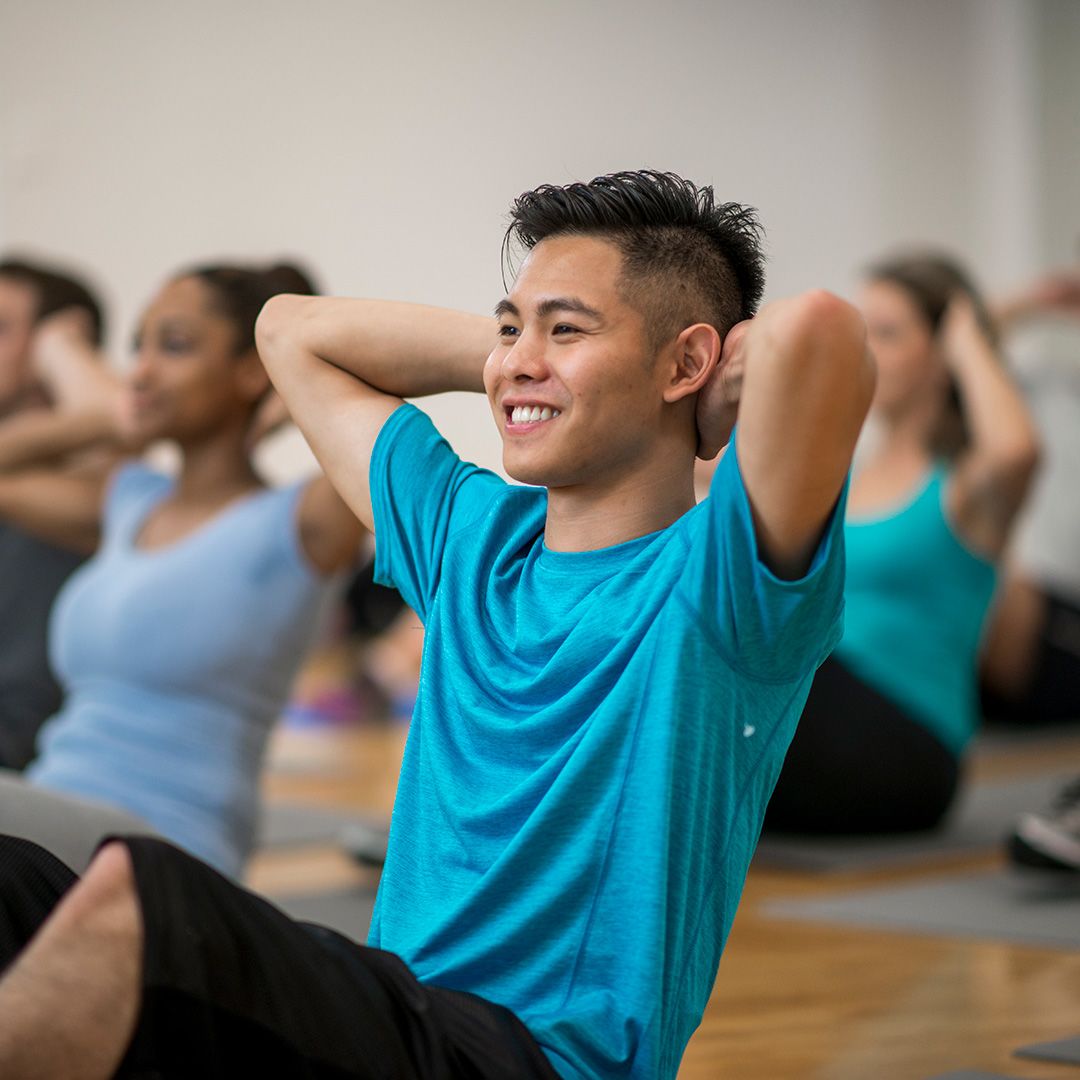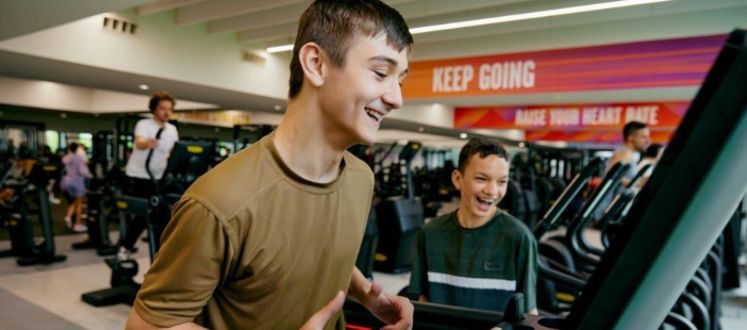 Adult and Junior Gym
Calling all gym members with children!
Would you like to bring along your child to train with you in the gym for free?  Our 'Adult and Junior Gym' sessions allow any pre-paid adult to bring a child to the gym with them for free.  The reservation must be made by the adult who books the 'Adult and Junior Gym' session with their membership.  Juniors do not need to book the session but must be supervised and accompanied by an adult at all times.
Session Days and Times:  Saturday & Sunday, 1-3pm
Supervision: Please note that the adult/parent must actively supervise the child at all times and takes responsibility for the child's conduct and safe use of machines.  Only children between 11-17yrs are permitted in the session, and it is limited to one child per one supervision adult.  If an adult is not supervising the child or the child misuses the gym equipment or misbehaves, both parties may be asked to leave.
Book Now