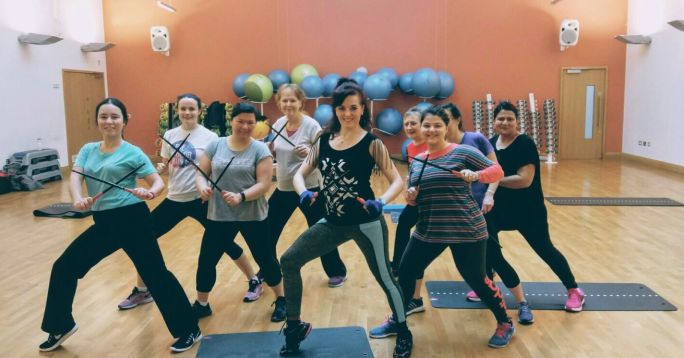 With a program of over 60 classes per week and a wide variety of classes available, there is something suitable for everyone.
* Let's Target Classes including core stability and functional training take place in smaller groups for greater focus. These classes focus on technique using bodyweight exercises and a range of equipment including the X-Cube.
* Let's Move Classes including water workout and fitness rebounding are fun, energising group activities that are guaranteed to put a smile on your face. 
* Let's Be Strong Classes including total body conditioning and power pump are great, motivational activities that will help you to strengthen and condition your whole body.
* Let's Focus Classes including pilates and yoga are lower impact classes and build on strength and flexibility leaving you feeling refreshed and revived.
* Let's Work It Classes including group cycle and box fit get your heart pumping. These are fast-paced, high energy classes.
To see our latest fitness class timetable Click Here