The Gym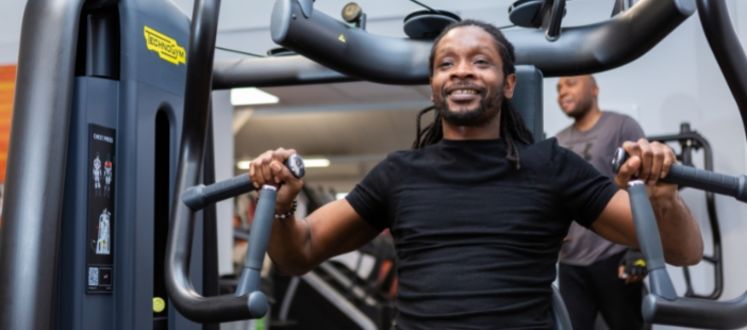 Our gyms are separated into various areas: the weights area, stretch area, resistance machines and cardio machines. Cardio machines (which raise your heart rate) such as rowers, bikes, cross trainers and treadmills can be used to improve your overall fitness.
Resistance machines and weights can be used to improve your overall strength. All of our weights and weight machines start at a very light weight, so no matter how strong you are, you'll be safe to use them. We also have a functional space equipped with all the space and equipment to fulfil your needs
*Pre Paid members do not have to book the Gym
Book now
If you are unsure of how to use equiptment or need some new insipration our fitness instructors will be on hand to put together your own personal workout programme, if you'd like them to. Workout programmes are free of charge if you're a pre-paid member.
Refocus sessions are available to you at any time, where our fitness instructors can change your programme to suit your progress. Varying your workout and keeping it challenging will mean you're more likely to stick to it and reach your goals.
Book Now