Swimming with Better.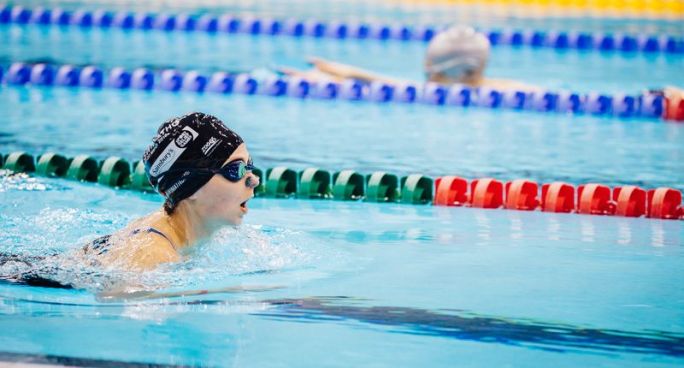 Swimming's a great way to have fun and get healthy, whatever your age or level of ability.
At Pancras Square Leisure we have 2 Swimming Pools. An 5 Lane 25m Main Swimming Pool and a smaller heated Learner Pool.
PRICING
Here at Pancras Square Leisure we offer a wide range of different pricing for different activities. For more information on our pricing please visit the website below.
SWIM SAFETY POLICY
Under 8's and non swimmers under 16 must be accompanied in the water by a competent adult swimmer
No more than two under 8's or non swimmers under 16 to each competent adult swimmer
The competent adult swimmer must actively supervise under 8's and non swimmers under 16
Under 8's and all non swimmers must remain in shallow water
We strongly recommend under 8's and all non swimmers use armbands and/or an appropriate buoyancy aid
If you have any quieries please speak to a member of the team.