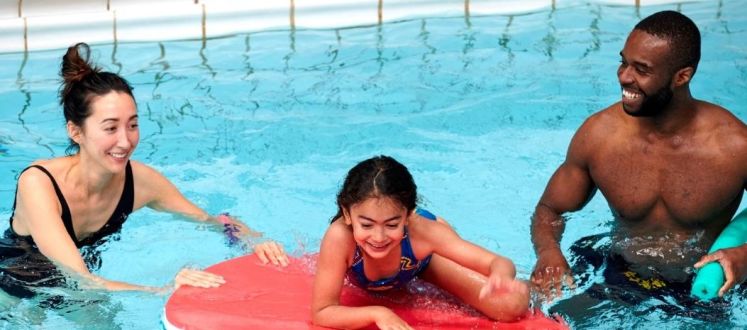 No matter your swimming or fitness ability, our Swim for All sessions are perfect if you're looking to build your confidence, work on your strokes, or just simply want to enjoy a swim with your family and friends. Our Swim for All sessions run in the Teaching Pool where you are invited to splash about and have fun in the water without being constricted to specific lanes.
BOOK NOW
If you're looking for a low-impact way to get fit and healthy, swimming could be the perfect choice. Our Swim for Fitness sessions take place in our 25-metre laned pool with a moveable floor, which members to swim in either slow, medium and fast lanes, so you can take things at your own pace.
BOOK NOW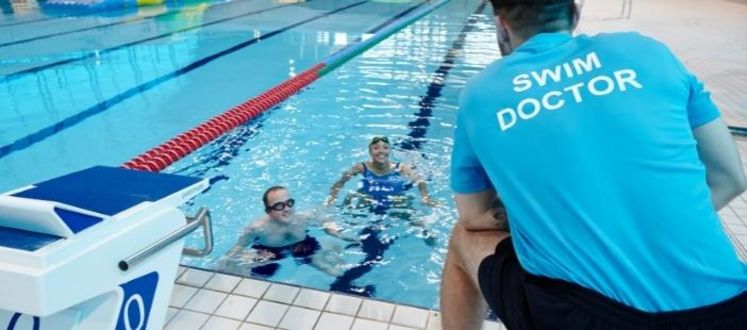 It's never too late to take a dive into swimming lessons. Whether you are a beginner or already an advanced swimmer looking to improve your technique, our adult swimming lessons offer the opportunity for everyone to learn to swim. Start your swimming journey with us today by joinging one of the below groups:
Swim Doctor Learn - lessons for those who want to learn the basics or need a refresher
Swim Doctor Fitness - aimed at more advanced swimmers looking to improve their skills.
BOOK NOW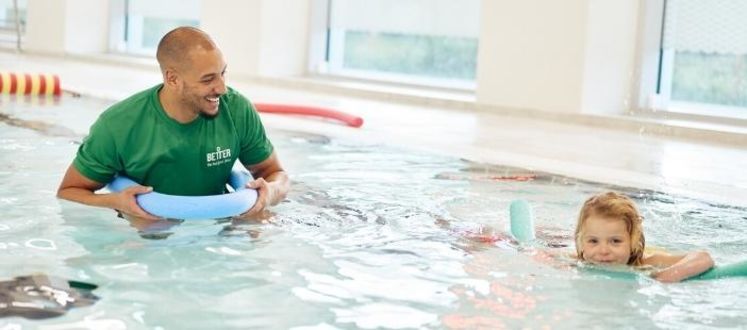 Swimming is a vital life skill and it is accessible for anyone. That's why we offer swimming lessons on Wednesdays for all ages and abilities at affordable prices here at Pancras Square Leisure. Our Learn to Swim Framework is designed by industry experts to ensure the lessons are of the highest quality, progressive and make our pupil's journey fun and hassle free. All our teachers are professional, passionate and pupil-focused; and will ensure you're in safe hands in the water.
BOOK NOW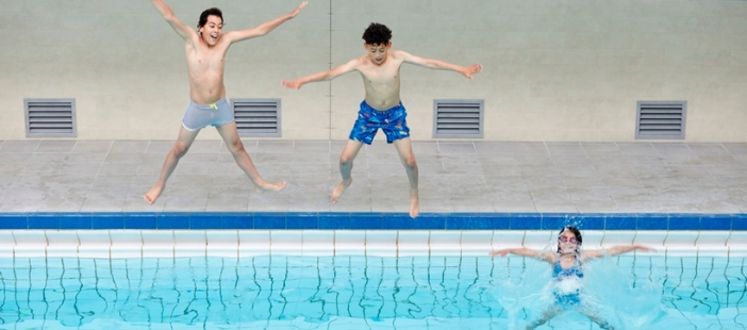 Swim Safety
Under 8's and non swimmers 11-17 must be accompanied in the water by a competent adult swimmer
No more than two under 8's or non swimmers 11-17 to each competent adult swimmer
The competent adult swimmer must actively supervise under 8's and non swimmers 11-17
Under 8's and all non swimmers must remain in shallow water
We strongly recommend under 8's and all non swimmers use armbands and/or an appropriate buoyancy aid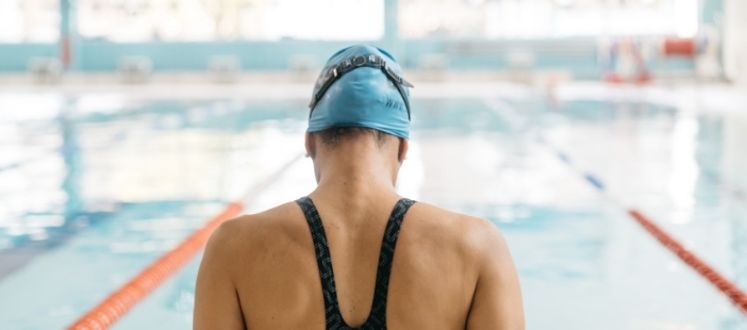 Help Us Keep Your Pool Clean
Shower thoroughly from 'top to toe' with soap before entering the pool to remove deodorant, cosmetics and perspiration
Use the toilet facilities before your swim and remember to wash your hands thoroughly with soap
Babies should wear tight-fitting waterproof baby trunks whilst swimming rather than nappies
Please dispose of nappies, trunks and sanitary products in the bins provided
Do not swim if you have consumed a meal within the last two hours
Never swim if you have consumed alcohol or are under the influence of drugs
Do not swim if you are currently suffering from a cold or flu
Do not swim if you have suffered from food poisoning or diarrhoea within the last 14 days