Talacre community sports centre news
Find out what's going on ...
Latest News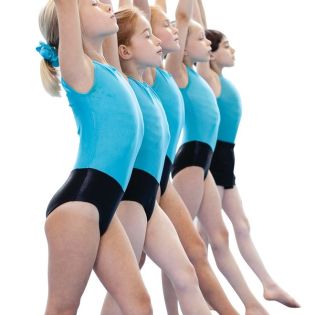 read full story
We're delighted to announce the 2021 Talacre Summer Sports programmes for children and young people.
read full story
We would like to wish a very warm welcome back to all of our fantastic customers.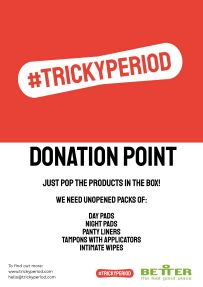 read full story
Kentish Town and Talacre in partnership with Tricky Period provide sanitary products for those who cannot afford them. Please help us with contributions.
Archive