Covid-19: Latest information & service updates

- More info »
Facilities at ashburton hall & park
Whether in our gyms, pools, leisure centres, spas, libraries or children's centres, there's bound to be a facility you love. Browse the facilities available below.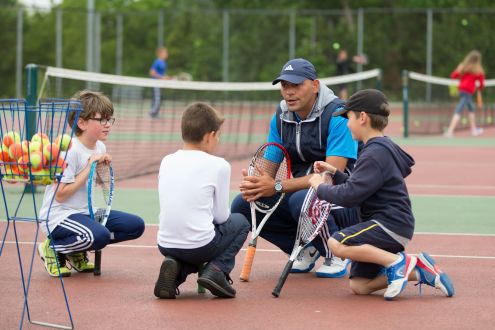 Currently unavailable
Tennis Courts
Tennis Courts at Ashburton Park & Hall
Currently unavailable
Rooms for hire
Ashbuton Hall offers a number of rooms for hire.