Covid-19: Latest information & re-opening updates

- More info »
Croydon sports arena news
Find out what's going on ...
Latest News
read full story
The GLL Sport Foundation has been proudly counting the impact of their athlete support programme.
read full story
Better is offering anyone between 16yrs – 30 yrs a £10 voucher and a three-day free pass to any of its leisure centres or gyms.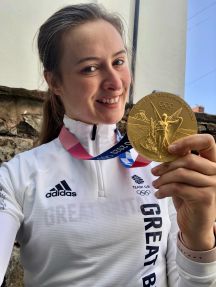 read full story
GLL's celebratory 'Summer of Sport' continues to inspire young people as 63 heroes realise their dream to compete at the 2020 Tokyo Olympics.
Archive